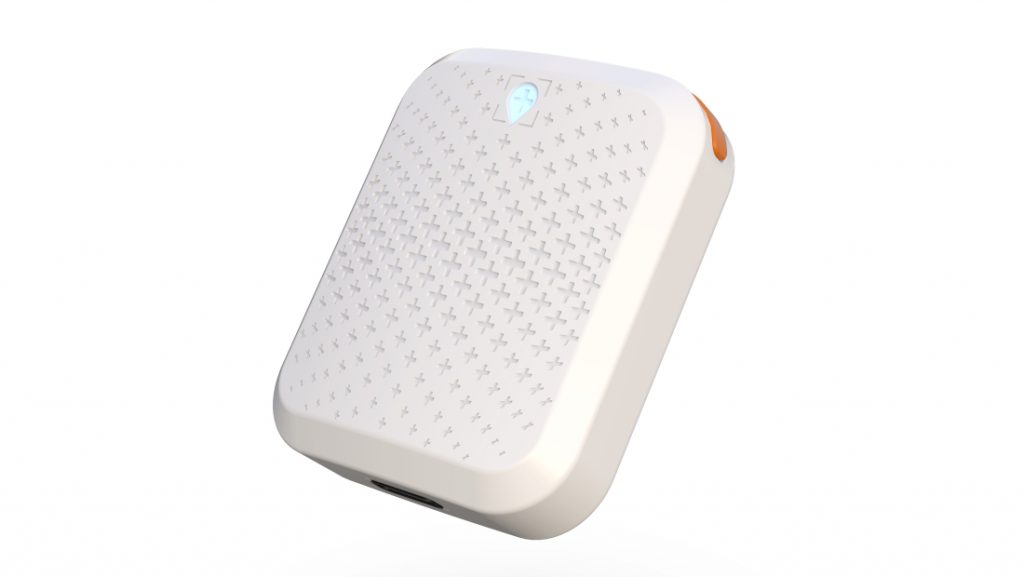 Tack One, a Singaporean-based designer and manufacturer of IoT smart devices, has announced the launch of their location tracker device — the Tack GPS tracker. It features multiple location tracking technologies, a long battery life, water and dustproof, and has a relatively affordable price.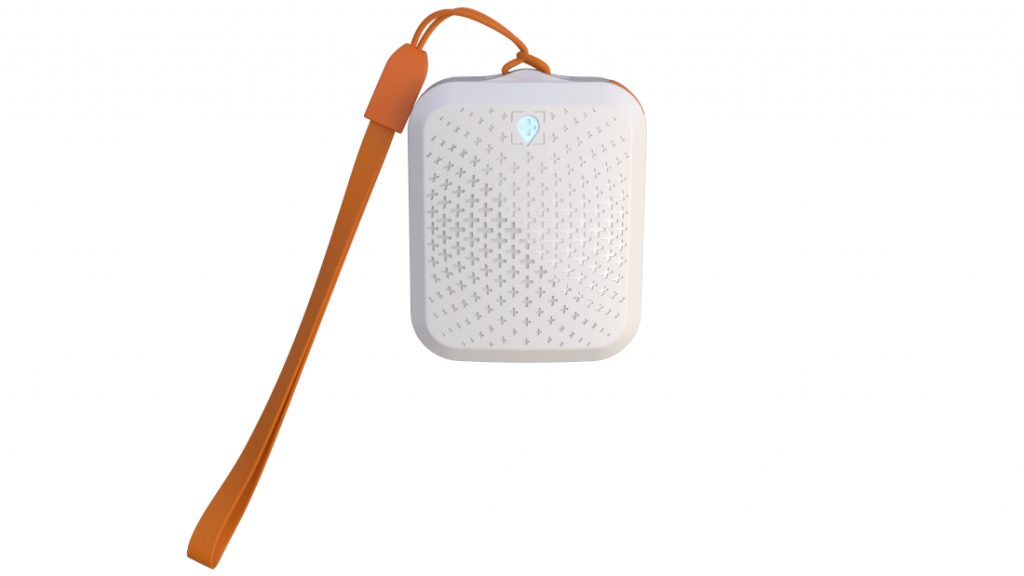 The Tack GPS tracker has an elegantly small, but functional design, weighing in at about 29gms. Powering it is Qualcomm's IoT/GPS chipset that is very efficient with its power usage, and has a built-in SIM with LTE CAT-M and NB IoT (4G/5G) capabilities.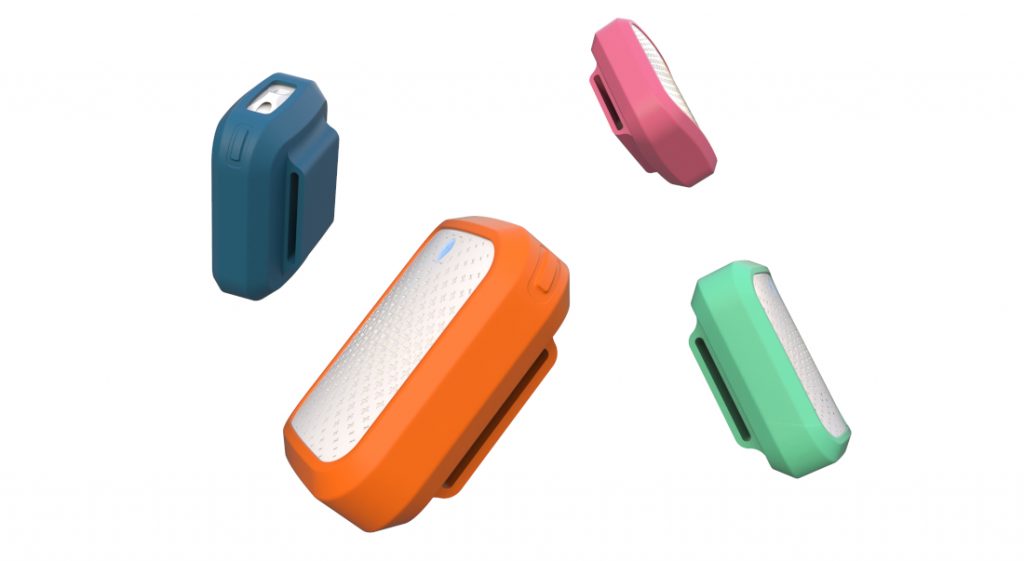 The Tack GPS uses two tracking technologies to ensure location accuracy for both indoors and outdoors. It utilizes both Wi-Fi Positioning System (WPS) and Global Positioning System (GPS) to achieve this. It can seamlessly switch between these two technologies too. The device can interface with your smartphone via the Tack app and battery life for the tracker is rated at an impressive 30 days.
The Tack GPS is available via its kickstarter page and will cost you $79 (Approx. Rs. 5,802) per device and $2.99 (Approx. Rs. 219) per month for their Tack Connect subscription service. At launch, the Tack GPS will be available in 20 countries.
Commenting on the launch, Justin Zhang, TACK One Co-Founder and CEO said:
Location trackers are not new, but we've yet to see one that meets consumers' needs for a truly capable tracker that has a long battery life and is affordable. Tack is a ground-breaking innovation that makes independent tracking available to anyone, improving the way we live our lives in this connected world. You can easily track your precious little ones out on a field trip, your furry buddies in the park, and even keep tabs on the location of the seniors on the go. With our busy lifestyles, Tack is now here to give you a peace of mind.