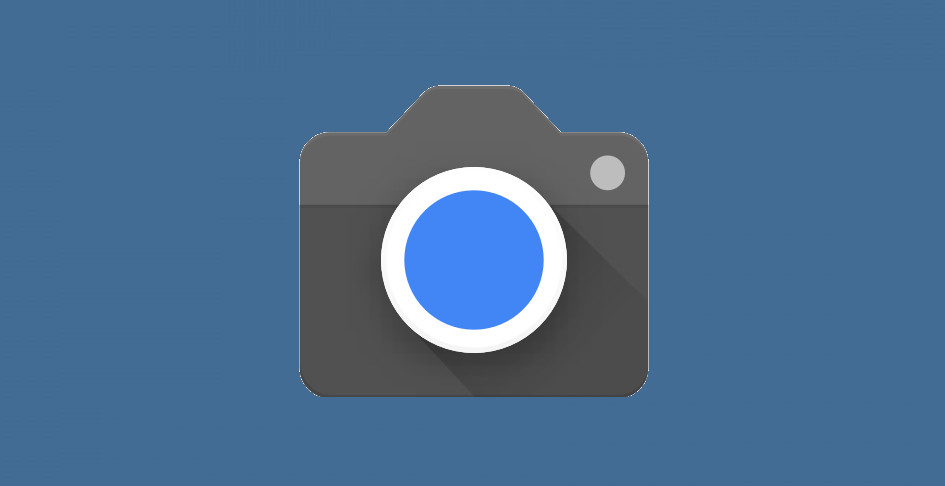 Google has announced a small but meaningful change to their Camera app that involves providing the user with a better experience with face retouching filters. The app will now have these filters turned off by default, and if the user does wish to use it, Google will now provide more information as to what changes the app will attempt to make.
Face retouching filters have become a contentious issue recently, with some users complaining about smartphone manufacturers using them excessively without any indication. Google even conducted studies to explore how a user's wellbeing is affected when these filters are turned on by default and how it can negatively affect their viewpoint on beauty standards.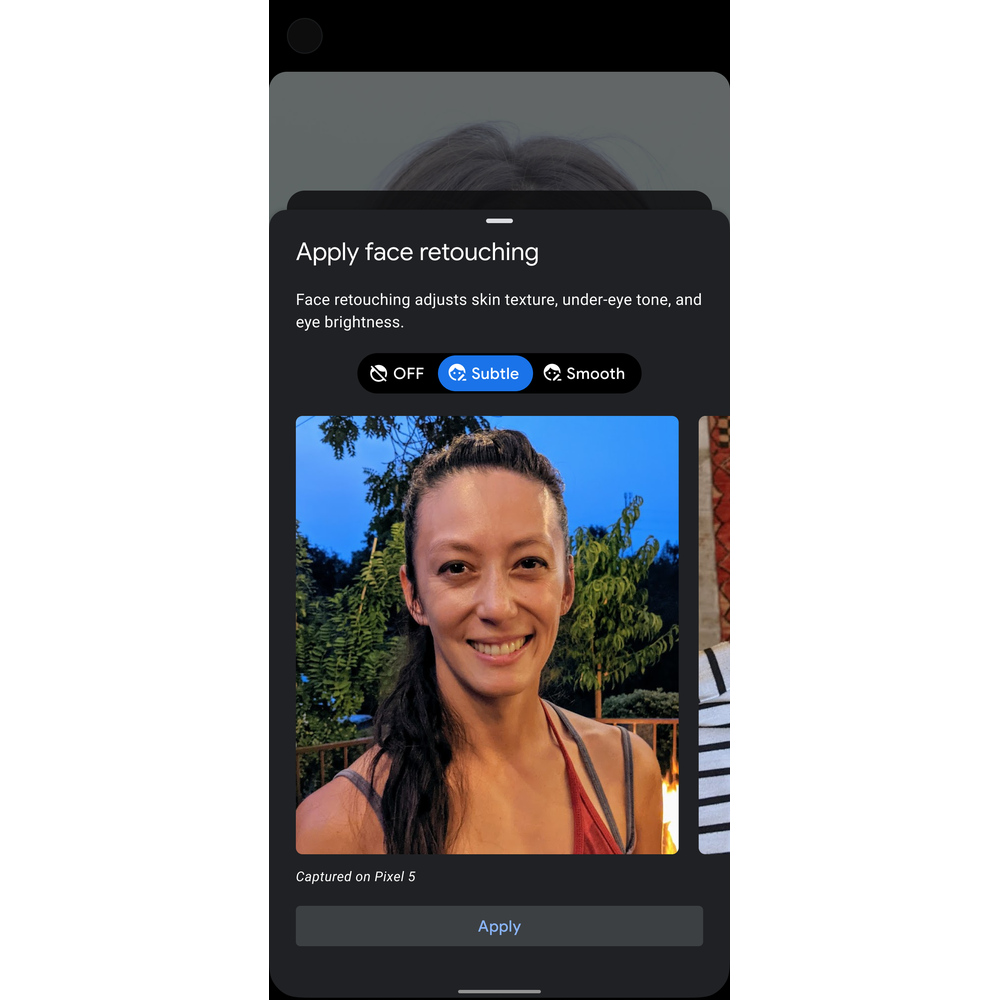 To mitigate this, Google will be making a few changes with their Camera app. Face retouching filters will be turned off by default and the app will also start showing value-free, descriptive icons and labels for face retouching options. With each level of face re-touching, the app will show the user what changes it will try to make and how it will affect the overall photo.
These changes, although minute, are quite meaningful. Just the simple act of knowing that your smartphone is not augmenting your photos, especially with selfies, can help improve overall body image standards. The changes will arrive first in the Google Camera app on the Pixel 4a, the new Pixel 4a (5G) and Pixel 5 smartphones starting today, and we expect it to arrive to more smartphones soon.