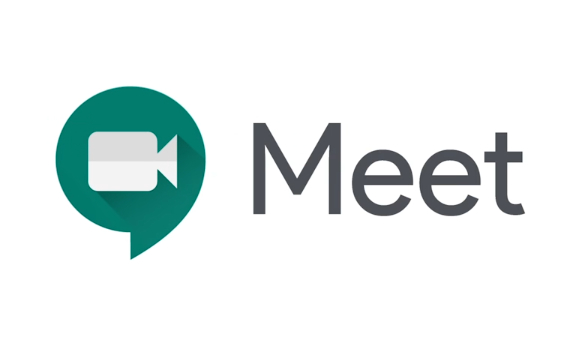 Due to the pandemic, we have all seen a massive shift towards many people working from home. One issue that came up is the less than ideal environments that working people have at homes to take video calls. Google came out with a solution for their Meet video-conferencing app which is a background noise filter that is now available on their Android and iOS app.
The feature is quite simple. Google Meet will analyze the audio signal coming from the microphone input and automatically filter out sounds that do not sound like a human voice. These can include sounds like typing on a keyboard, a door closing and even background construction noise.
At the moment, the feature is designed to filter out anything that does not resemble a human voice. This means other voices that are picked by the microphone from either another person in the room or a TV will not be filtered. Users also will need to turn off the feature if they wish to play an instrument or have another necessary non-voice sound in the video call.
To turn on the feature, click More Options ⇾ Settings→Audio and select the Noise cancellation feature. Google is rolling out the feature starting today for G Suite Enterprise and G Suite Enterprise for Education customers on their web client, Android and iOS apps. It is rolling out to all regions except Australia, Brazil, India, Japan, New Zealand, South Africa, UAE, where the feature is expected to arrive later on.