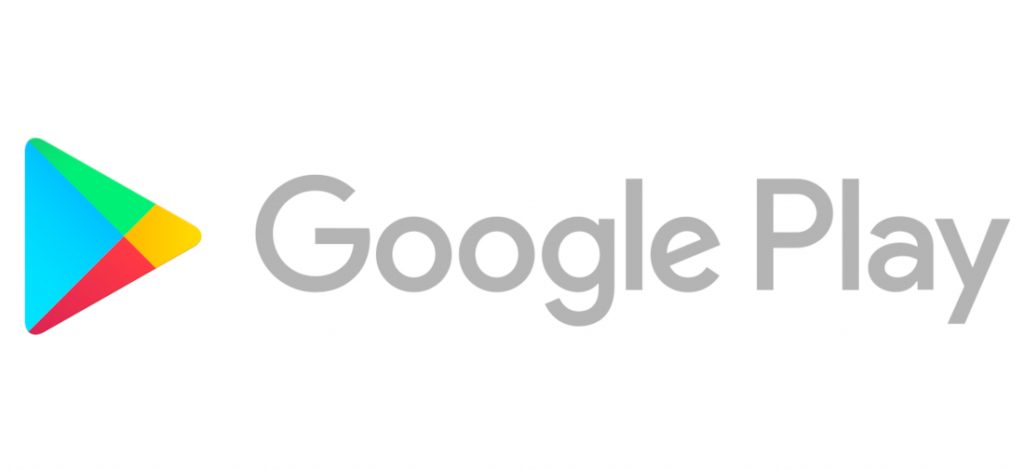 When Epic Games started a legal fight with Apple over the latter's app store policies and high fee on app-store purchases, Epic Games also filed a lawsuit against Google on similar grounds. While Apple is fighting back against the lawsuit aggressively, Google is looking to make changes in their policies to make themselves appear less anti-competitive, announcing that they will be making it easier for users to select an alternative app store on Android 12.
While third-party app stores have always been possible on the app store (like the Samsung Galaxy App Store and the realme app store), it is not very common because of many barriers like the discoverability of these stores among Android users. Most third-party app stores are by manufacturers who pre-install these app stores in their smartphones, and even then users will almost always use the Google Play Store because of its convenience.
This might finally change with Android 12 as Google has announced that they will working towards improving the user experience of installing a third-party app store. Google has also stated that this improvement will be implemented while ensuring that user's continue to have their privacy and security protected.
With this announcement, Google also announced that they will be monitoring and more strictly enforcing the Play Store policies over apps with in-app purchases. These policies have already existed for the Play Store, however Google is giving developers till September 30th, 2021 before they will strictly crackdown on any app that violates this policy. Maybe more important is that Google also stated that they will enforce these policies equally across all developers, first-party apps or otherwise.