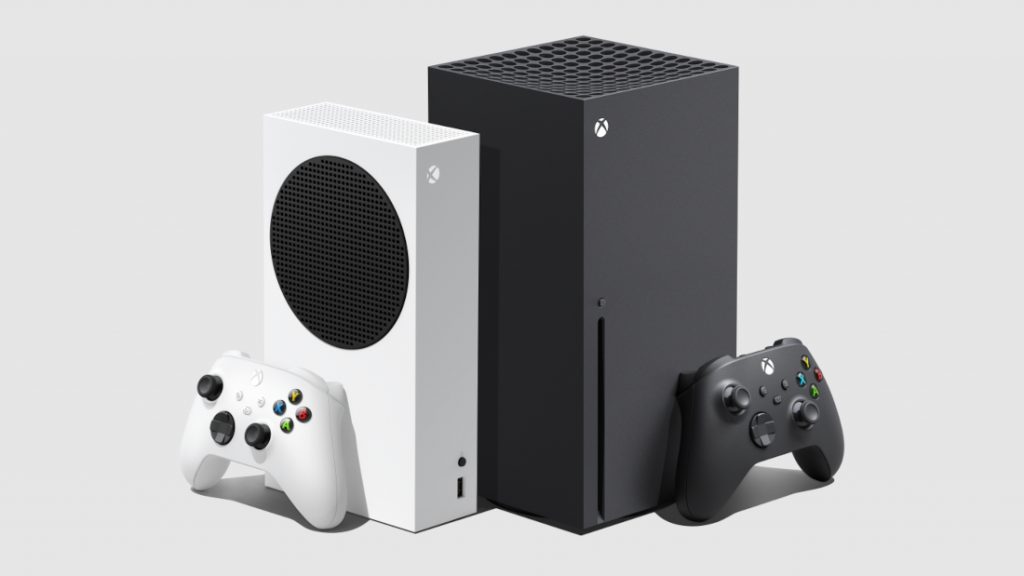 After many months of teasing, Microsoft has finally announced that November 10th, 2020 will be the launch date for their two next generation Xbox consoles, and they launched the Xbox All Access starting at $24.99 a month. The launch price for the Xbox Series X and Xbox Series S were also announced at $499 (Approx. Rs. 36,600) and $299 (Approx. Rs.  21,930) respectively in the US. In India the Xbox Series S is priced at Rs. 34,990 and the Series X will cost Rs. 49,990 with pre-orders starting on September 22 ahead of launch in November 10th in India.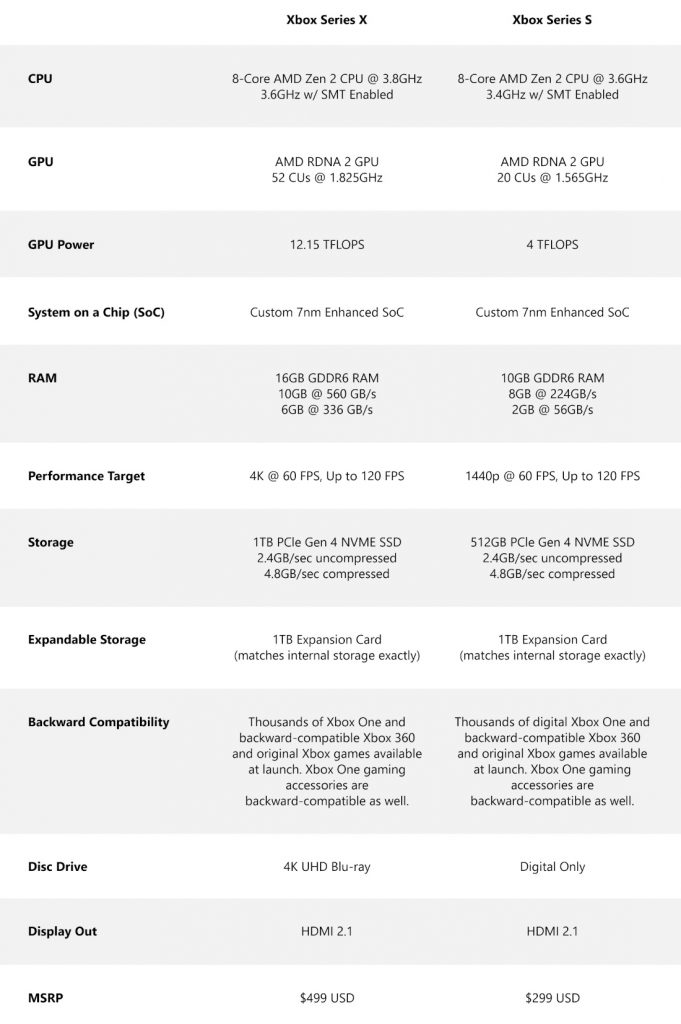 Microsoft only recently revealed the Xbox Series S two days ago, confirming its price. The tech specs have been released now, confirming that Series S will run a lower clocked 8-core AMD Zen 2 CPU and a lower clocked AMD RDNA 2 GPU when compared to the Series S. With the price of the Series X announced, Microsoft has finally revealed all the information that they have been teasing over the past few months.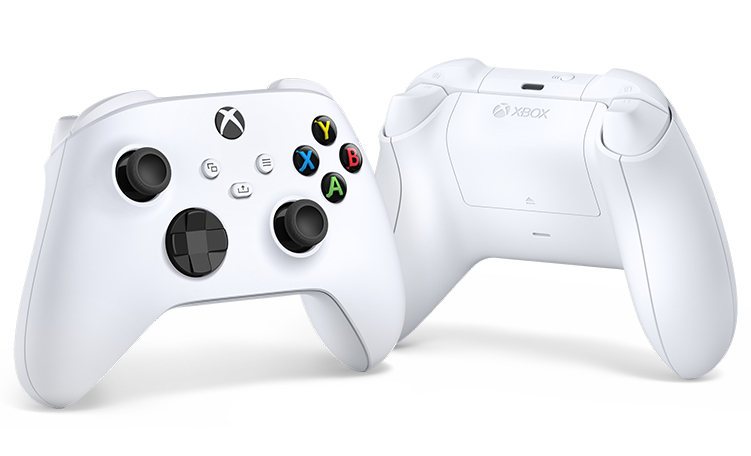 Microsoft is also making it easier for users who wish to own the next generation Xbox consoles with the introduction of the Xbox All Access. With it, users can access:
The next-generation Xbox console of their choice.
Over 100 high-quality games to play on console, including next-gen Optimized games.
Over 100 high-quality games to play on PC.
An EA Play membership to play more than 60 of EA's biggest and best console and PC games.
Over 100 games to play from the cloud.
The Xbox All Access will cost $24.99 (Approx. Rs. 1832) a month for 24 months for the Xbox Series S and $34.99 (Approx. Rs. 2566) a month for 24 months for the Xbox Series X, but it is not clear if these will be offered by Microsoft in India as well.