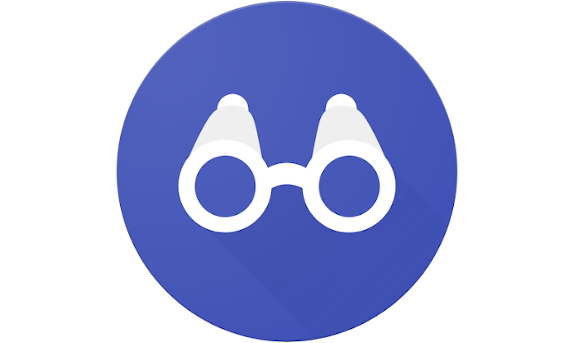 The Lookout app for Android is an app developed by Google that uses computer vision to help blind or low-vision people get information about their surroundings. Google has announced a new update to the app, adding two new modes, improved app navigation for better accessibility and also expanded the list of compatible devices.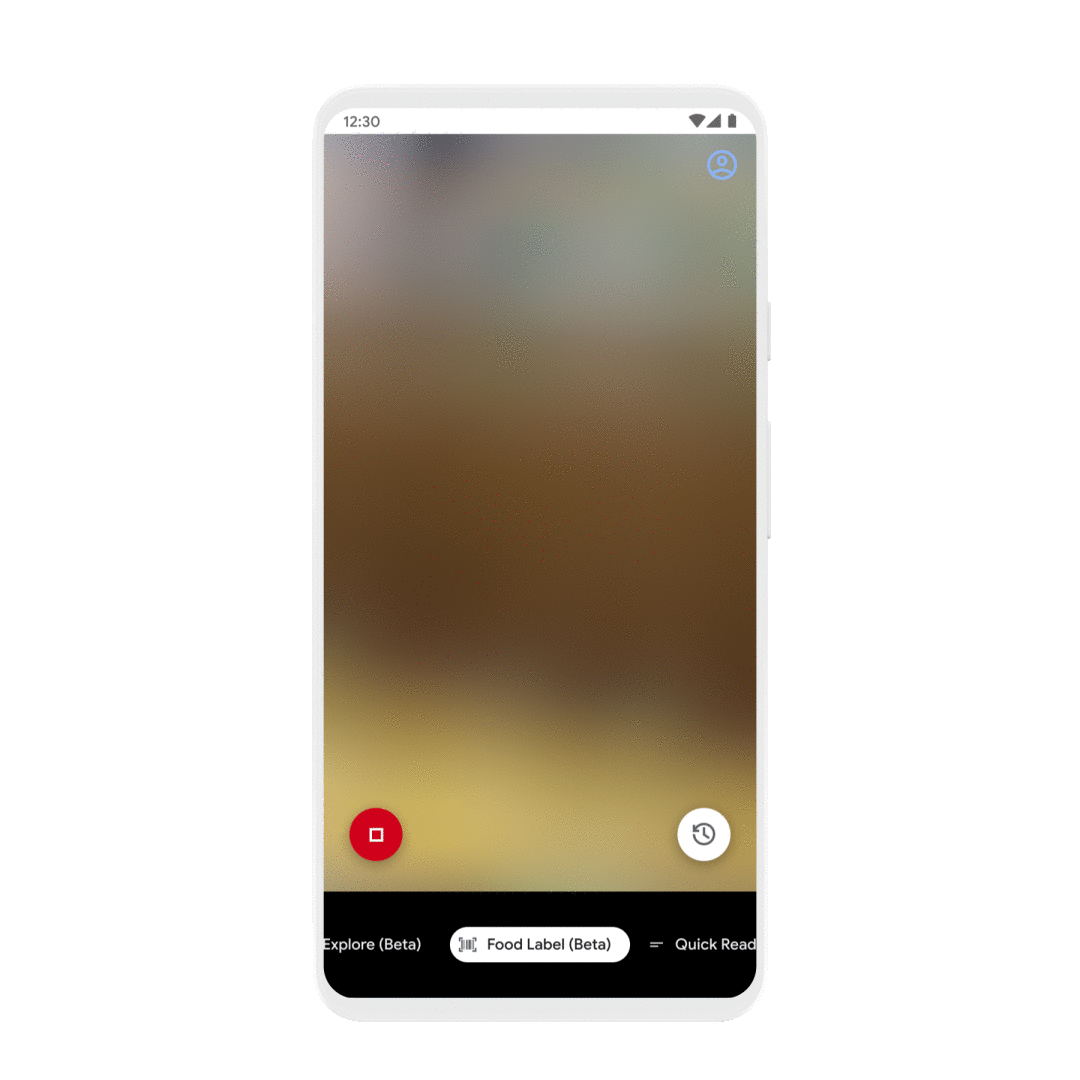 The two new modes in the app are Food Label and Scan Document. With the Food Label mode, users can quickly scan labels on packaged foods by simply pointing the phone camera at it. The app will guide the user to position the label so that it faces the phone camera and it will then identify the product by scanning the text or barcode on the label.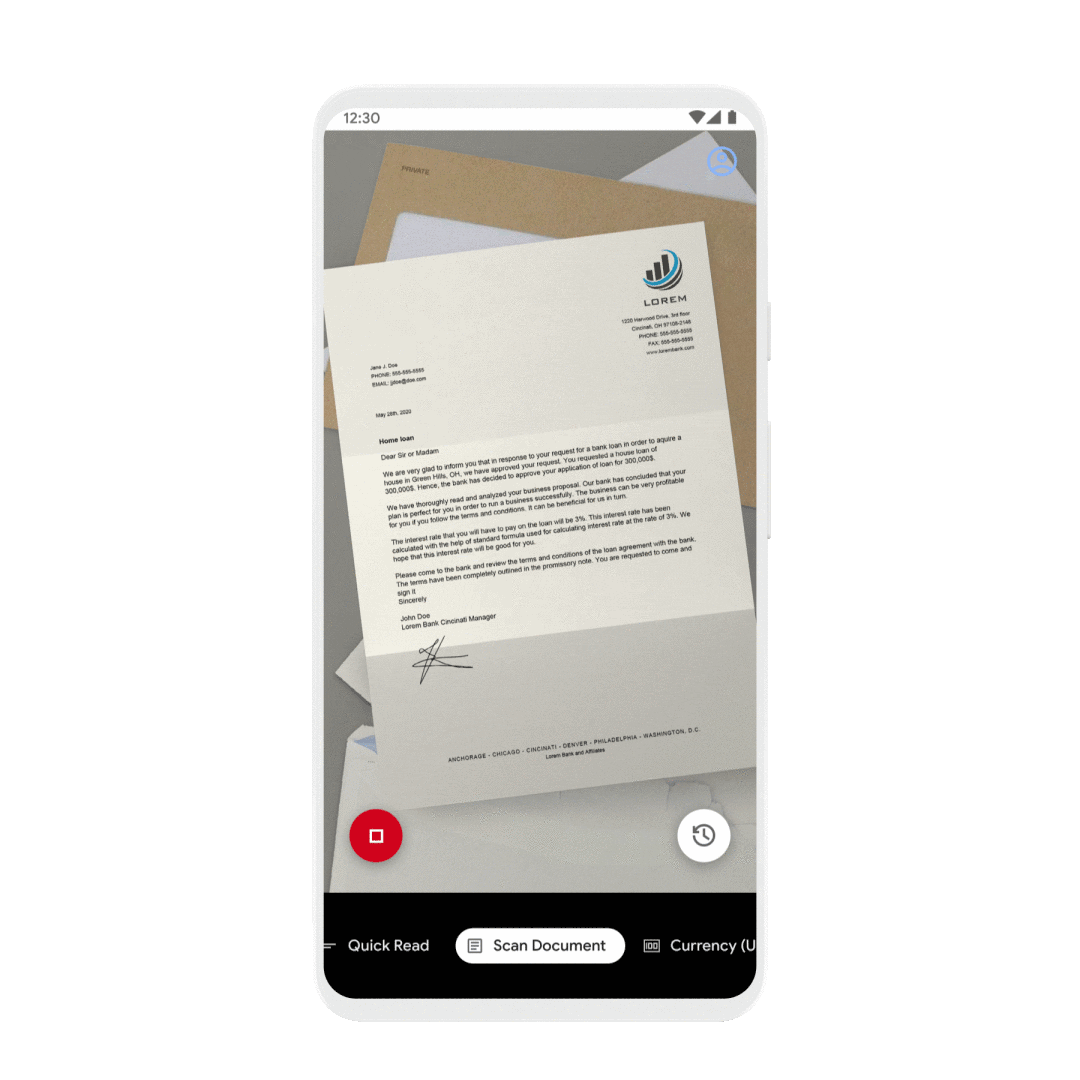 The second mode introduced is called "Scan Document" and as the name suggests it allows users to take a snapshot of any document and have the app read the text on it out aloud.
Google also made changes to the app's UI to make it more accessible when using TalkBack. For example, the camera view has more space and the various modes have been moved to the bottom where users can easily scroll and navigate between them.
And finally, Google has expanded the list of devices Lookout is compatible with devices with more than 2GB of RAM, running Android 6.0 and later. The Lookout app also supports French, Italian, German and Spanish languages now.
The Lookout app is available to download for free on the Play Store.