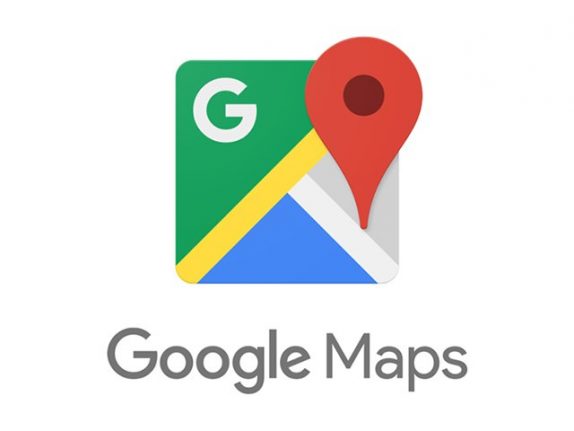 Google is introducing a few new updates to Maps for iOS, which include support for new controls when using Google Maps on CarPlay and a new app for Apple Watch users that supports step-by-step directions, displays estimated arrival times and more after the app got pulled 3 years back.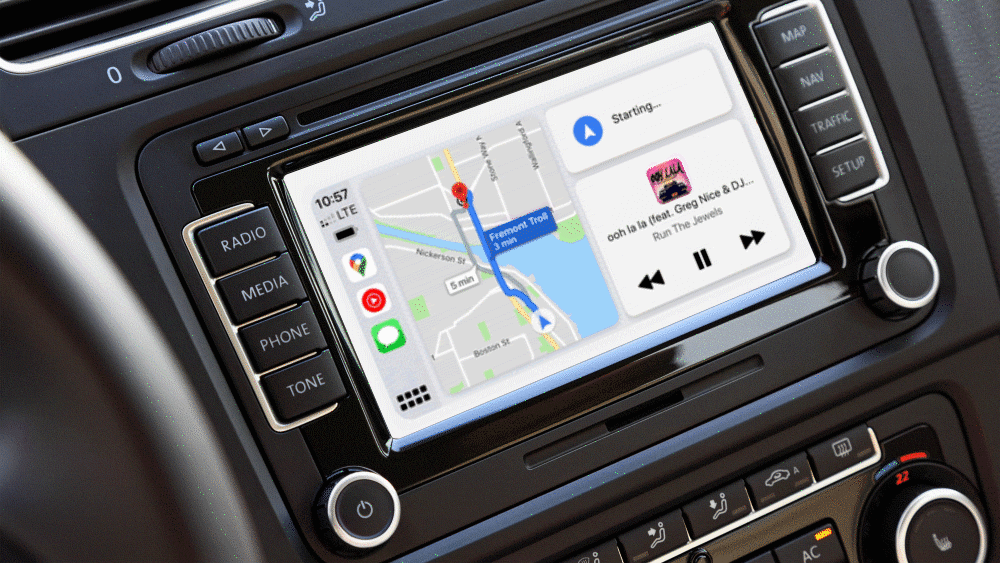 Google Maps has been supported on CarPlay for a while now. The app will now show controls to media such as music, audiobooks, podcasts along with upcoming calendar appointments right on the navigation screen. It will be displayed in a split screen view so that the user won't need to exit navigation.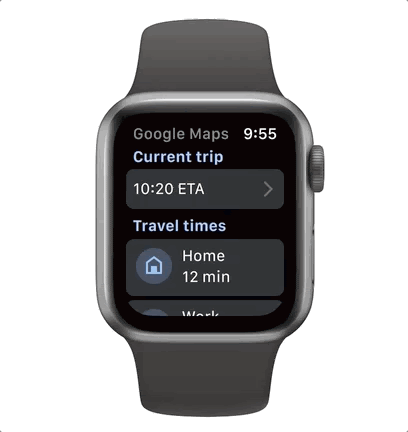 The second update that Google announced is a new Maps app that will be supported on the Apple Watch. It can show essential information at a glance like the estimated time of arrival and get step-by-step directions to saved places like Home or Work. To navigate to other destinations, simply start the navigation from the phone and it will automatically send the directions to the watch app.
Google Maps on CarPlay Dashboard starts rolling out this week with the next iOS update and Google Maps app for the Apple Watch starts rolling out worldwide in the coming weeks.