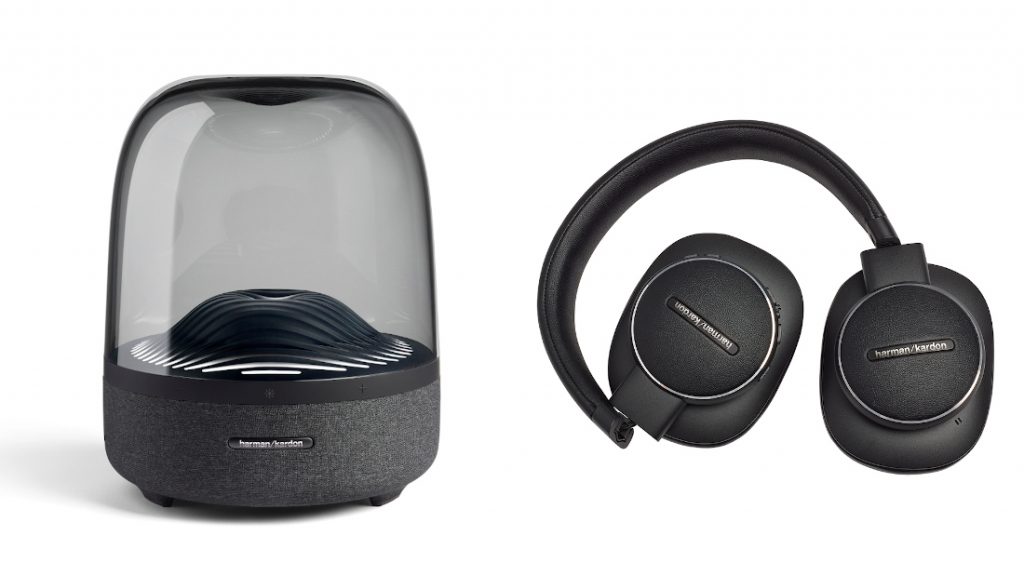 Harman Kardon, a leading manufacturer of audio products, has announced the launch of multiple new headphones and speakers in India. The new FLY range of headphones include the FLY BT (Bluetooth), FLY TWS (true wireless) and FLY ANC (active noise cancelling), and the speakers launched include Aura Studio 3, Esquire Mini 2 and Onyx Studio 6 and the new compact Harman Kardon Neo.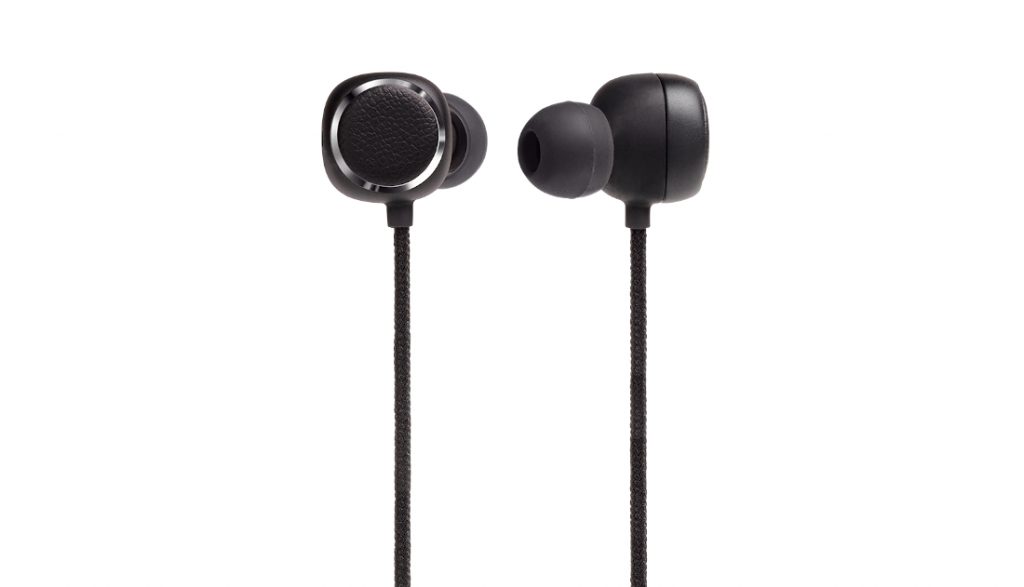 Starting the FLY range of headphones, there are three new models across different categories. At the lower end, the FLY BT is an in-ear, neckband style a pair of earphones that feature 8.6mm drivers, magnetic earbuds, voice assistant support, IPX5 rating, and an 8-hour battery life with quick charge support.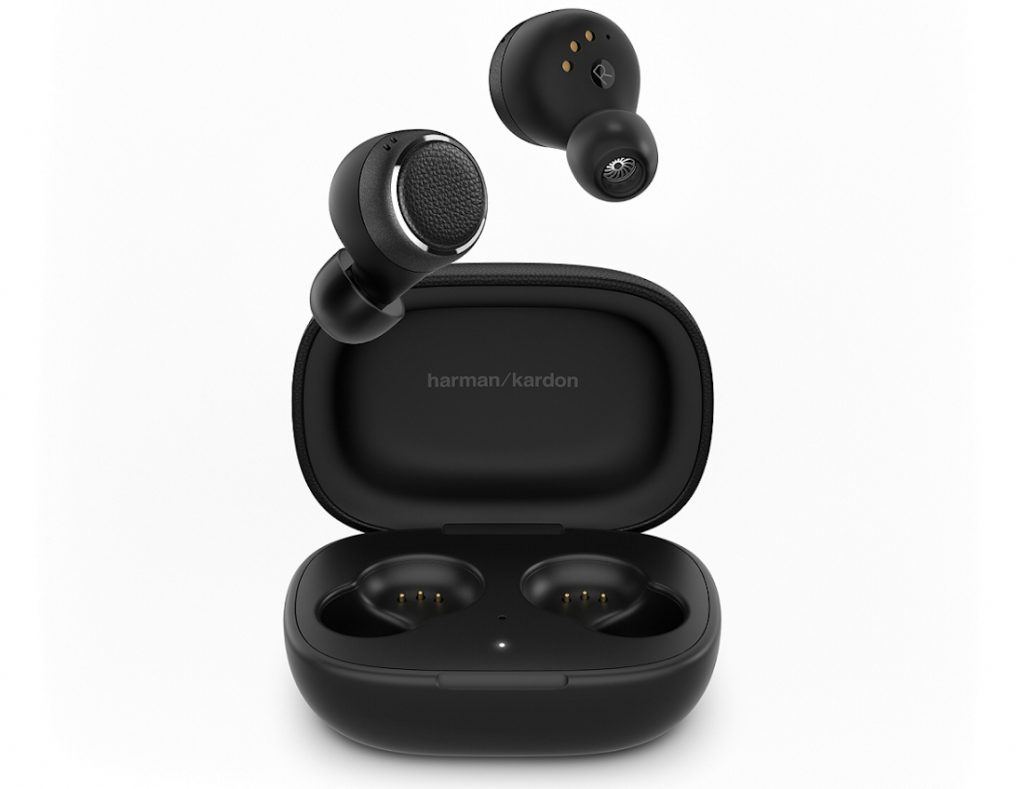 The FLY TWS are truly wireless earbuds that feature full-touch control, TalkThru functionality, IPX5 rain and sweat resistance, in-ear detection, a total of 15 hours of continuous playback and quick charge functionality. Finally, the FLY ANC is their high-end, over-ear style headphones with support for Automatic Noise Cancelling. They feature 40mm custom drivers, touch controls, multi-point connection, and a claimed battery life of 20 hours.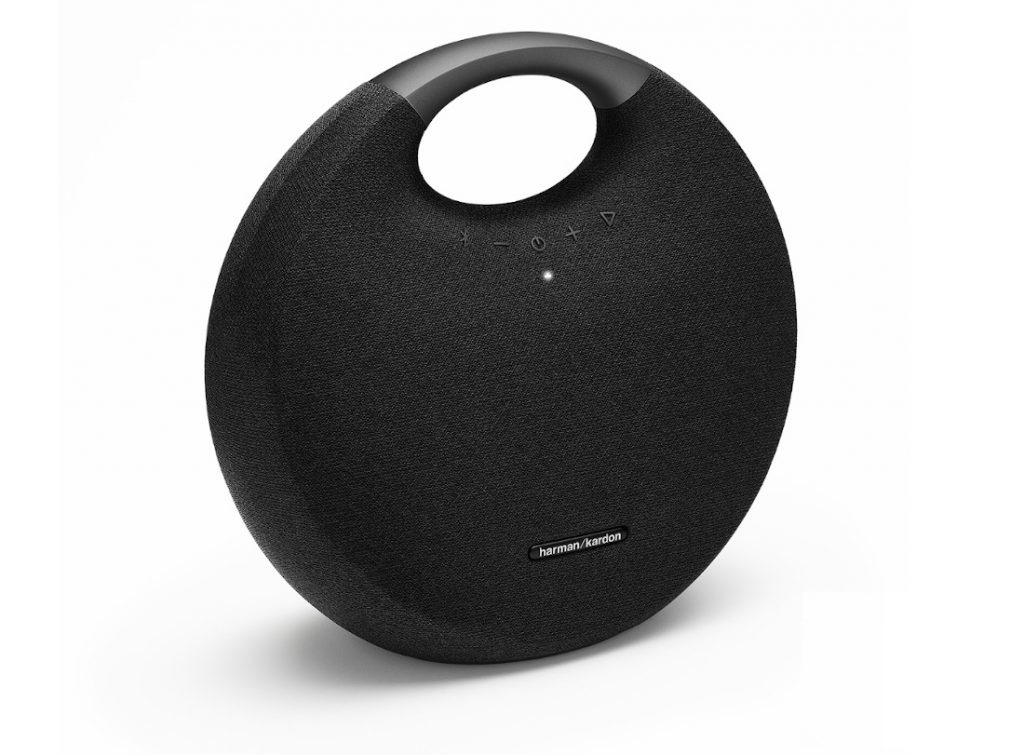 Coming to their speakers, the HK Aura Studio 3 is the latest in their Aura line of speakers. It features a transparent enclosure with lighting effects that enables 360° sound with its two 15 W speakers and 100W subwoofer. The Onyx studio 6 is another uniquely styled speaker with its signature round silhouette, premium fabric cover and aluminium handle. It offers up to 8 hours of continuous playback and can be connected to another Onyx studio 6 for stereo sound.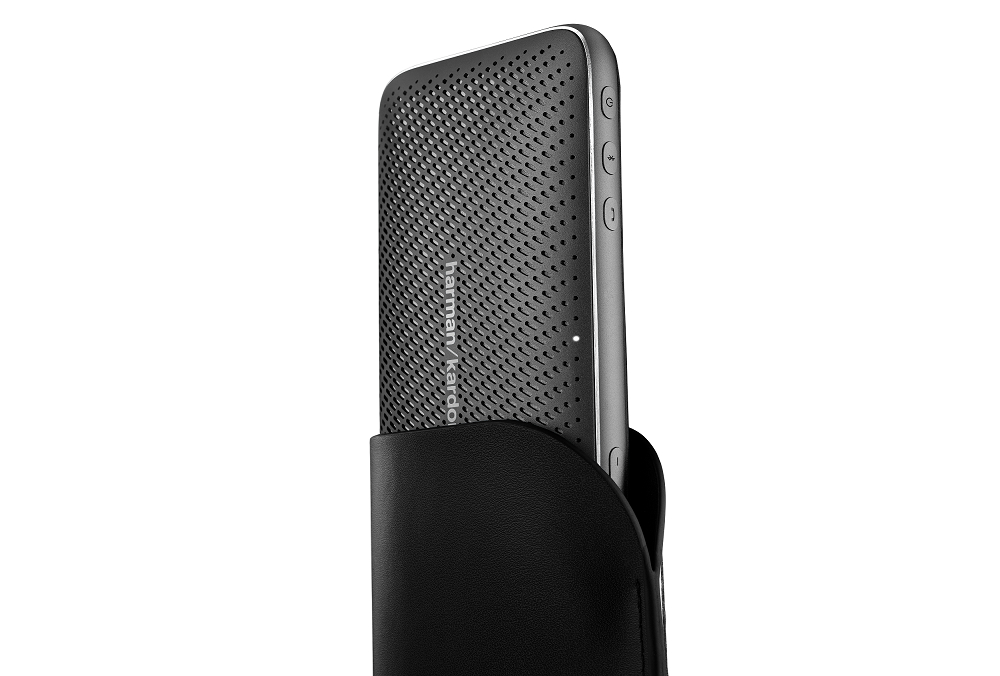 The Esquire Mini 2 is a slim, portable speaker that features a conferencing system with noise cancellation for clear calls, 10 hours of playtime and a built-in powerbank. And finally, the Harman Kardon Neo is a palm-size portable speaker that features up to 10 hours of continuous playback, IPX7 certification and an echo-cancelling speaker phone system.
All of the above models will be available for purchase at both online and offline retail stores. The FLY TWS is priced at Rs. 10,999, the FLY ANC is priced at Rs. 20,999 and the FLY BT is priced at Rs. 5999. The Aura Studio 3 is available for a price of Rs. 25999, the Esquire Mini 2 priced at Rs. 11,599, the Onyx Studio 6 is priced at Rs. 15,999 and the Neo is priced at Rs. 7,999.