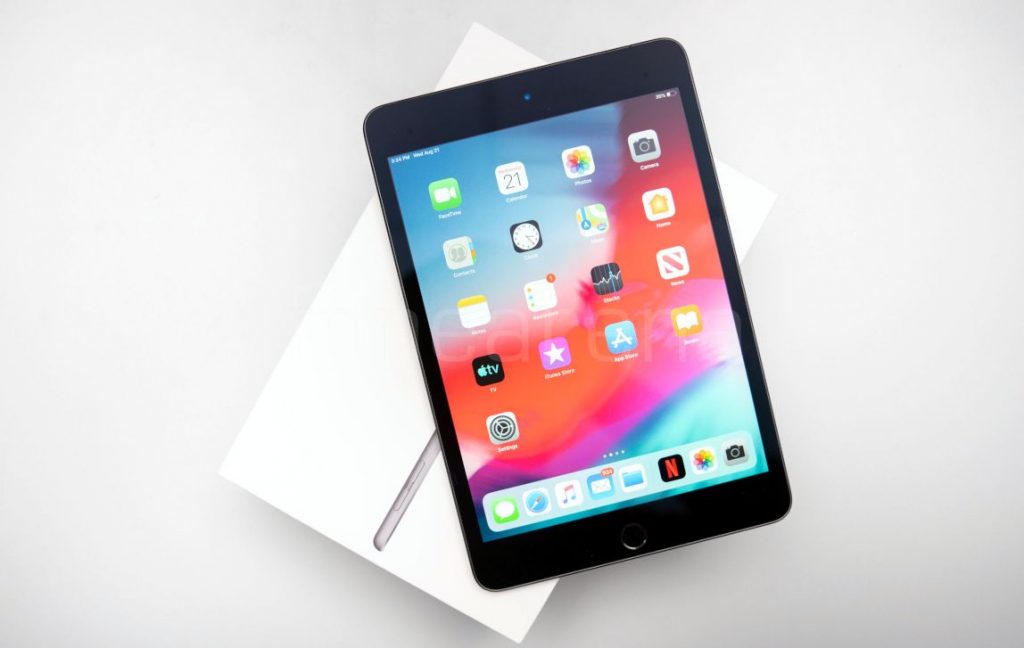 While the COVID-19 pandemic caused most consumer electronics markets  to decline in 2020, the worldwide tablet shipment went the opposite way and recorded strong growth of 18.6% YoY in Q2 2020. A total of 38.6 million units were shipped and Apple maintained its top position, followed by Samsung, Huawei, Amazon and Lenovo.
The growth in this market can be attributed to fact that, in light of the pandemic, more consumers need tablets for e-learning, entertainment and business.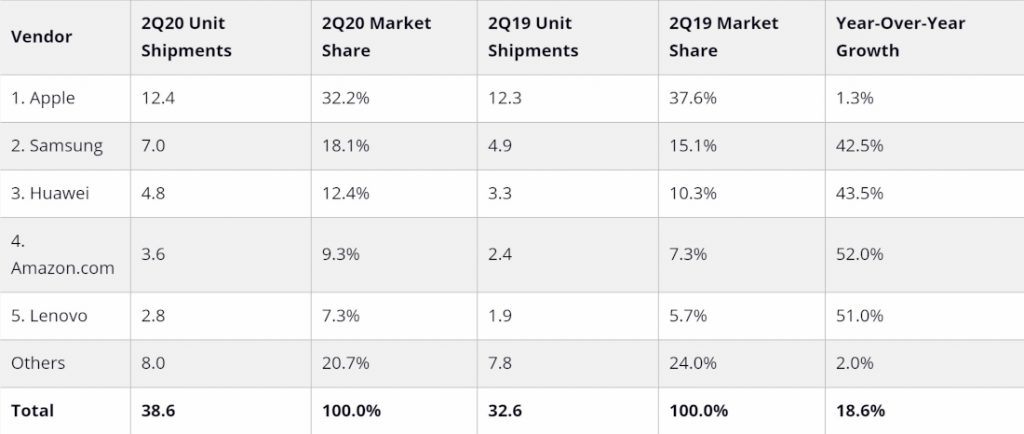 In a surprise to no one, Apple remained at the top spot at 32.2% market share, shipping 12.4 million units. The 10.2-inch iPad continued to be its most popular model, with the iPad Pro and iPad Air also doing well. At second place, we have Samsung who shipping 7 million units, growing 42.5% YoY.
Huawei took third place after shipping 4.8 million units in Q2 2020, which calculates to growth of 43.5% YoY. Amazon and Lenovo stood at 4th and 5th place, shipping 3.6 million units and 2.8 million units respectively.