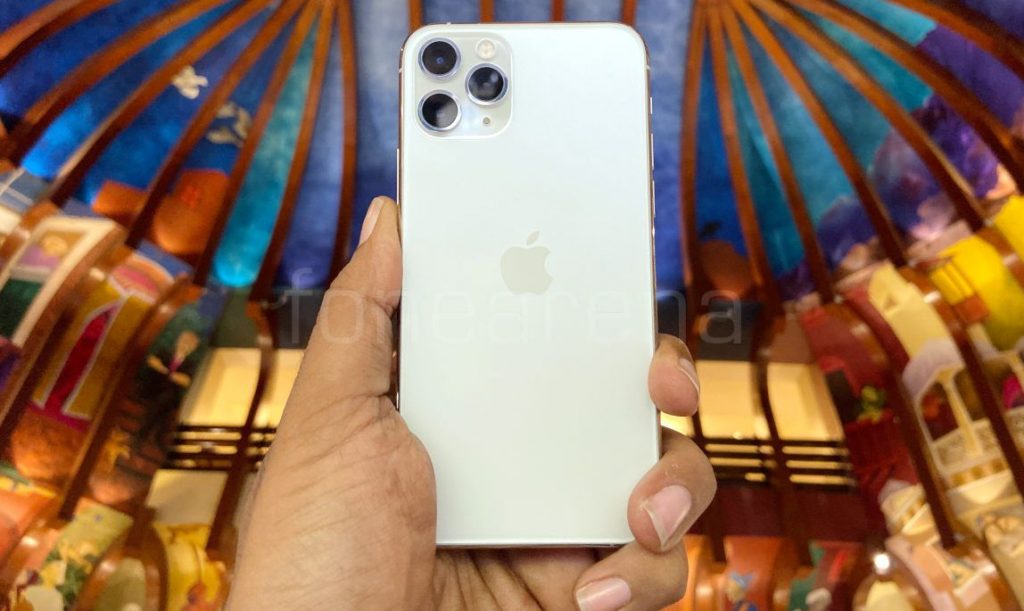 Apple has reported quarterly revenue of $59.7 billion, up 11% over last year, a new June quarter record with a net profit of $11.25 billion, up 18% YoY and earnings per diluted share of $2.58 for the financial year Q3 2020 that ended June 27, 2020. During earnings call Tim Cook said that both products and services set June quarter records and grew double-digits and revenue grew in each of our geographic segments, reflecting the broad base of this success.
$46.5 billion products revenue, up 10% and a June quarter record
$26.4 billion iPhone revenue, up 2% YoY due to launch new iPhone SE even though COVID-19 affected sales in first three weeks of April when lockdowns and point of sale closures became more widespread in many countries
Mac revenue was $7.1 billion, up 22% over last year and a June quarter record
iPad revenue was $6.6 billion, up 31% and highest June quarter revenue in eight years. Double-digit growth in each geographic segments, including a June quarter record in Greater China.
$13.4 billion in revenue in services sector, an increase of 15% year-over-year and a June quarter record and strong double-digit growth in the App Store, Apple Music, video and cloud services
Over 550 million paid subscriptions across Services portfolio, up 130 million from a year ago. On a sequential basis, paid subscriptions grew by over 35 million. Apple is confident it will reach 600 million paid subscriptions before the end of calendar 2020.
Wearables, Home and Accessories established a new June quarter record with revenue of $6.5 billion, up 17% year-over-year
Similar to last quarter, Apple did not issue revenue and margin guidance for the coming quarter, given the uncertainty around the world in the near-term. However, it has issued some additional insight on its expectations for the September quarter for the product categories.
For iPhone, Apple expects to see recent performance continue for its current product line up, including the strong customer response for the new iPhone SE for the next quarter. As rumoured, it expects the next iPhone supply to be available a few weeks later, compared to late September last year.
Apple said that it expects the rest its product categories to have strong year-over-year performance and same trends as the June quarter for the services sector except for AppleCare where during the September quarter a year ago it expanded our distribution significantly.