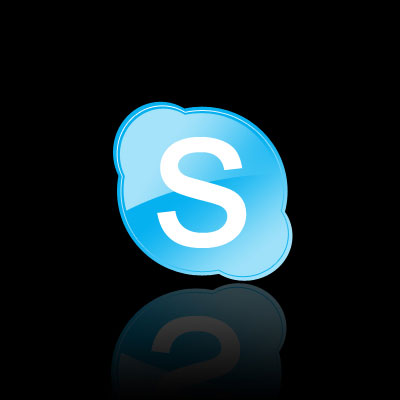 Skype has just announced their new Skype to Go service. It is a great money saver especially on international calls as there is no need for an internet connection or 3G coverage.
The service works with both mobile phones and landlines. What you have to do is assign a Skype to Go number to the number that you want to contact. After that just dial the regular number to get in touch.
Skype to Go number are free till 9 numbers. The catch is that you still however have to pay for the Skype to Go service. you can choose to pay for this with your credit card or though subscription.
The advantage is that the call rates are the same as using VOIP. But you will have to pay the operator charges.