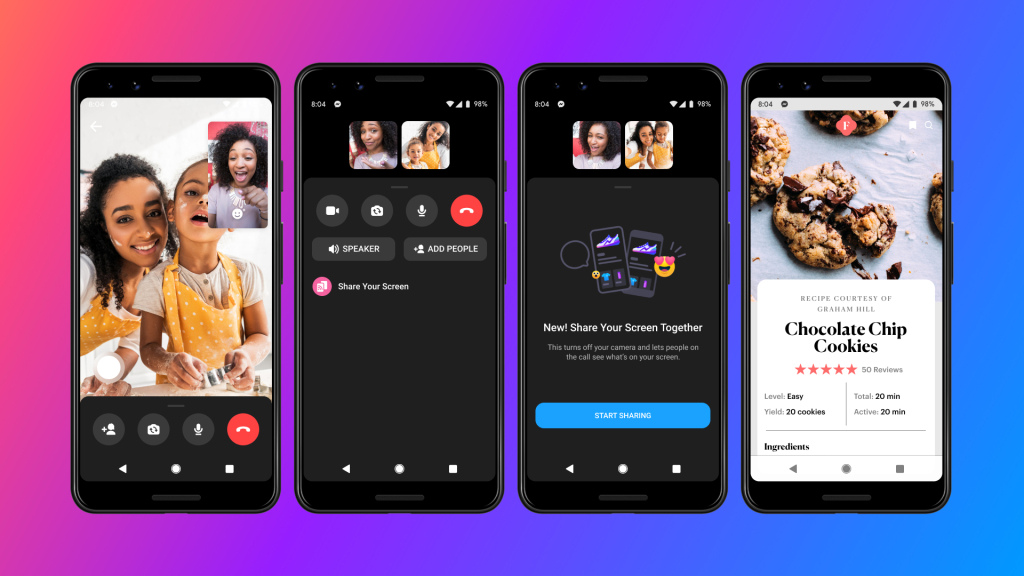 One of the most useful tools when video conferencing is the ability to screen share. Many video conferencing services offered screen sharing on their desktop clients and now, Facebook has announced that the screen sharing feature will be available in video calls and Messenger Rooms on both iOS and Android.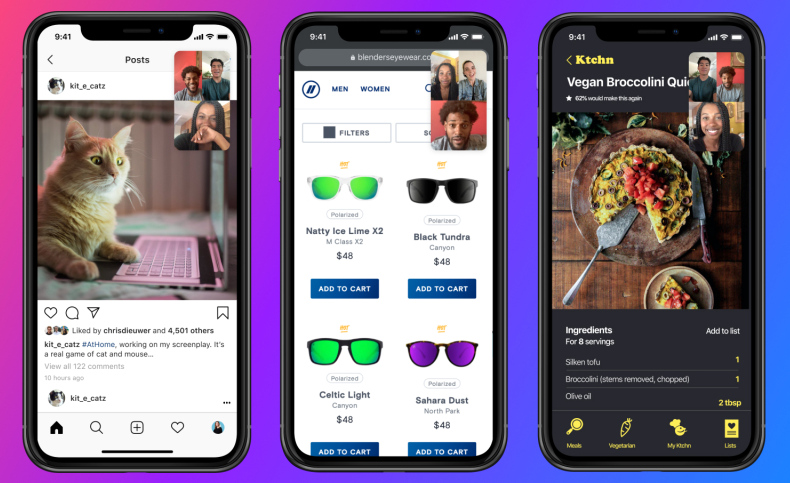 With smartphones being the primary device that is used to stay connected with friends and families, there are many scenarios where one would like to share their screen content. If it was a static image, we would use screenshots and it was a video content, we would need to screen record to share content.
Now with the ability to screen share on Messenger, you can easily share your screen content with anyone. Currently, you can screen share on a  group video call with up to eight people and up to 16 people in Rooms while using Messenger on their mobile devices. Messenger will expand this feature with the ability share your screen with up to 50 within Messenger Rooms and also the ability to limit who can share their screen.
Screen sharing is now available globally on the latest versions of Messenger's Android and iOS apps, desktop app and Web.