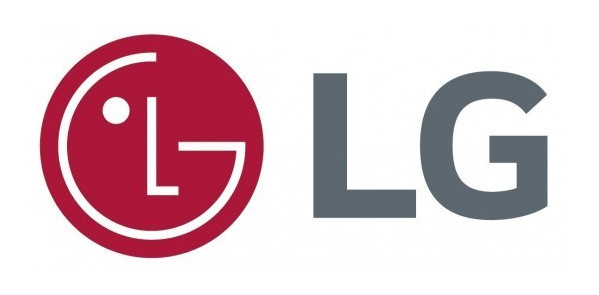 Over the past few years, LG has been really struggling in the smartphone space, unable to compete with the likes of Samsung and Apple. However, that may change early next year as LG is reportedly working on releasing the world's first rollable smartphone, codenamed Project B.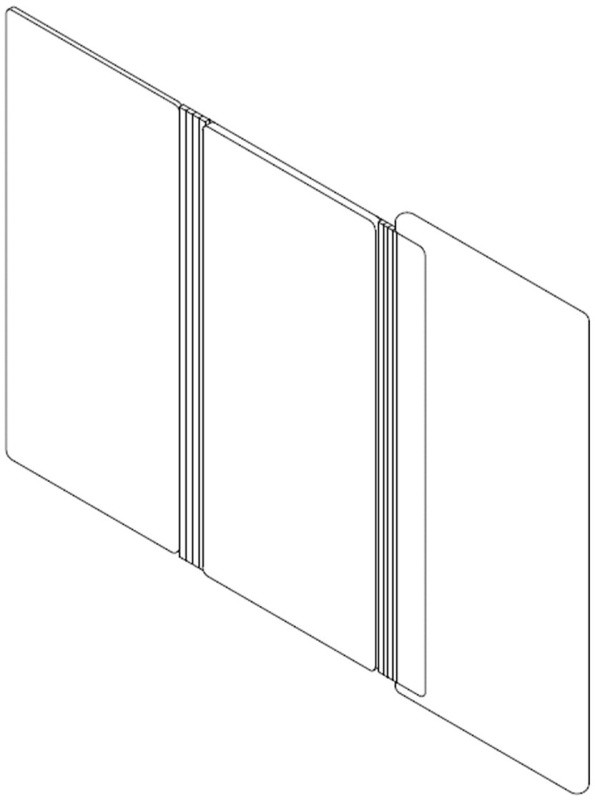 The Project B is based on a patent filed by LG last year. The smartphone will extend sideways when "unrolled" and LG is currently in the prototype production stage at its factory in Pyeongtaek.
This would be the second rollable product that LG has developed, the first being their LG Signature OLED TV R that was showcased in CES 2019. Interestingly, the flexible OLED panel in Project B will not be produced by LG, instead it will be provided by Chinese display maker, BOE.
Project B is one of the few devices that LG is banking on to re-establish their position in the smartphone market. They are rumoured to be working on another unconventional design, where the smartphone swivels sideways, codenamed "Wing". There is also a traditional flagship smartphone slated to release later this year, which is codenamed "Rainbow".