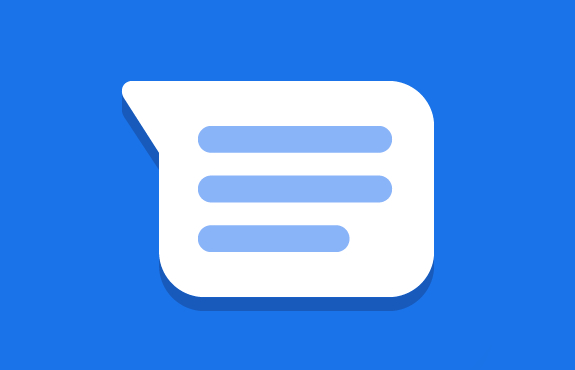 As promised a few days back, the bubble support is rolling out on Google Messages beta in Android 11 through a server-side update. Similar to Facebook Messenger, a bubble will appear on the screen if the message comes up with a photo of the person or the first letter if there is no photo.
This was initially reported by user u/blackops01 on the Android Beta subreddit, whereas another Reddit u/fg2srt4 confirmed that the feature has started working for them.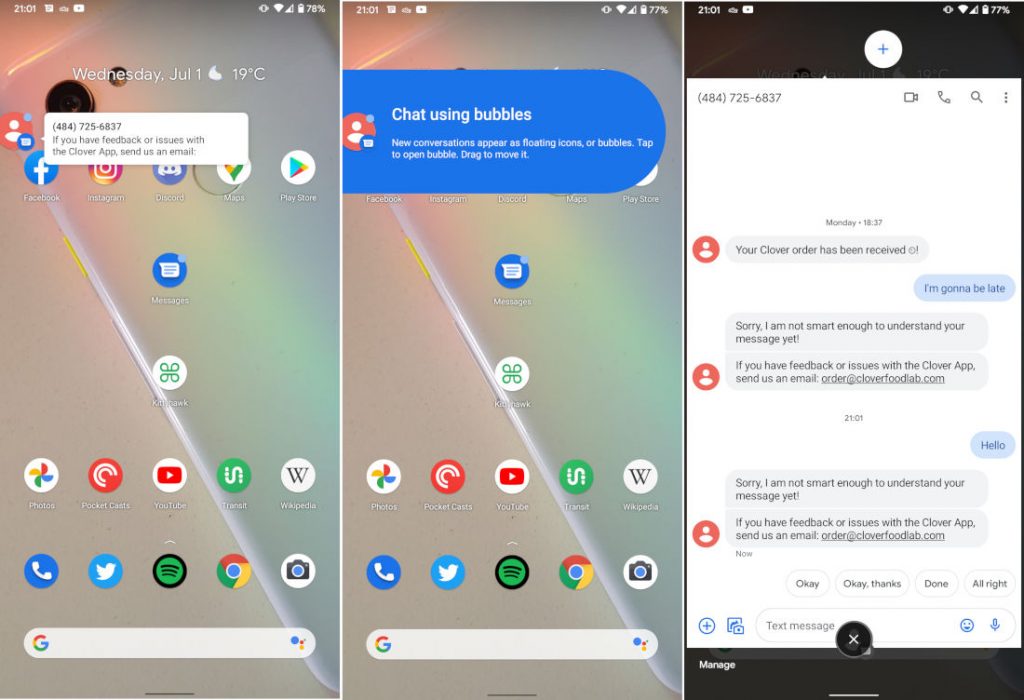 This feature helps you respond and engage with important conversations without switching back and forth between your current task and the messaging app.
Tapping the bubble will reveal the messages and other features including calling, messaging, and video calling (Google Duo) options. Also, options to turn off bubbles from this app as well. Furthermore, there's also a search and an overflow menu for Details, Archive, and Delete.
You can sign-up for the Google Messages beta (version 6.3+) here or directly on the Play Store listing to access bubbles today.