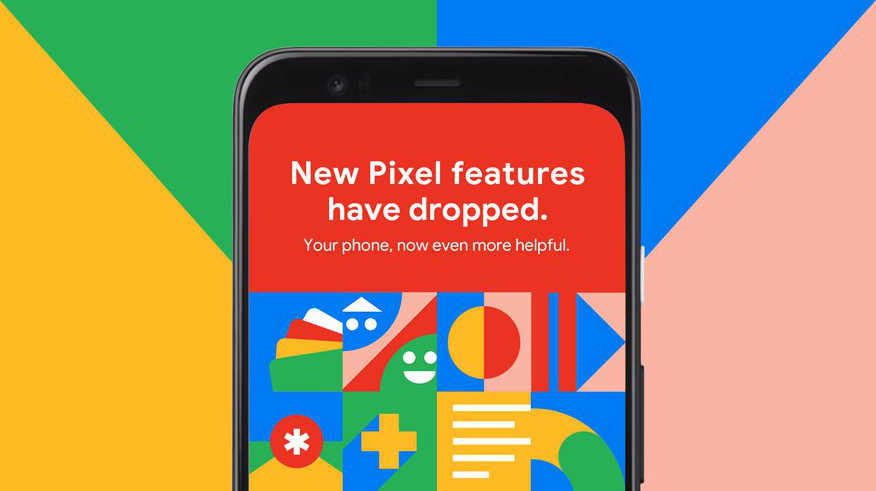 Google continues to add new features to their Pixel devices through their recently started program called Pixel Feature Drop. In the newest one, Google has improved their Adaptive Battery feature, integrated Google Assistant and Google docs into their Recorder app, added the Bedtime feature to the Clock app and more.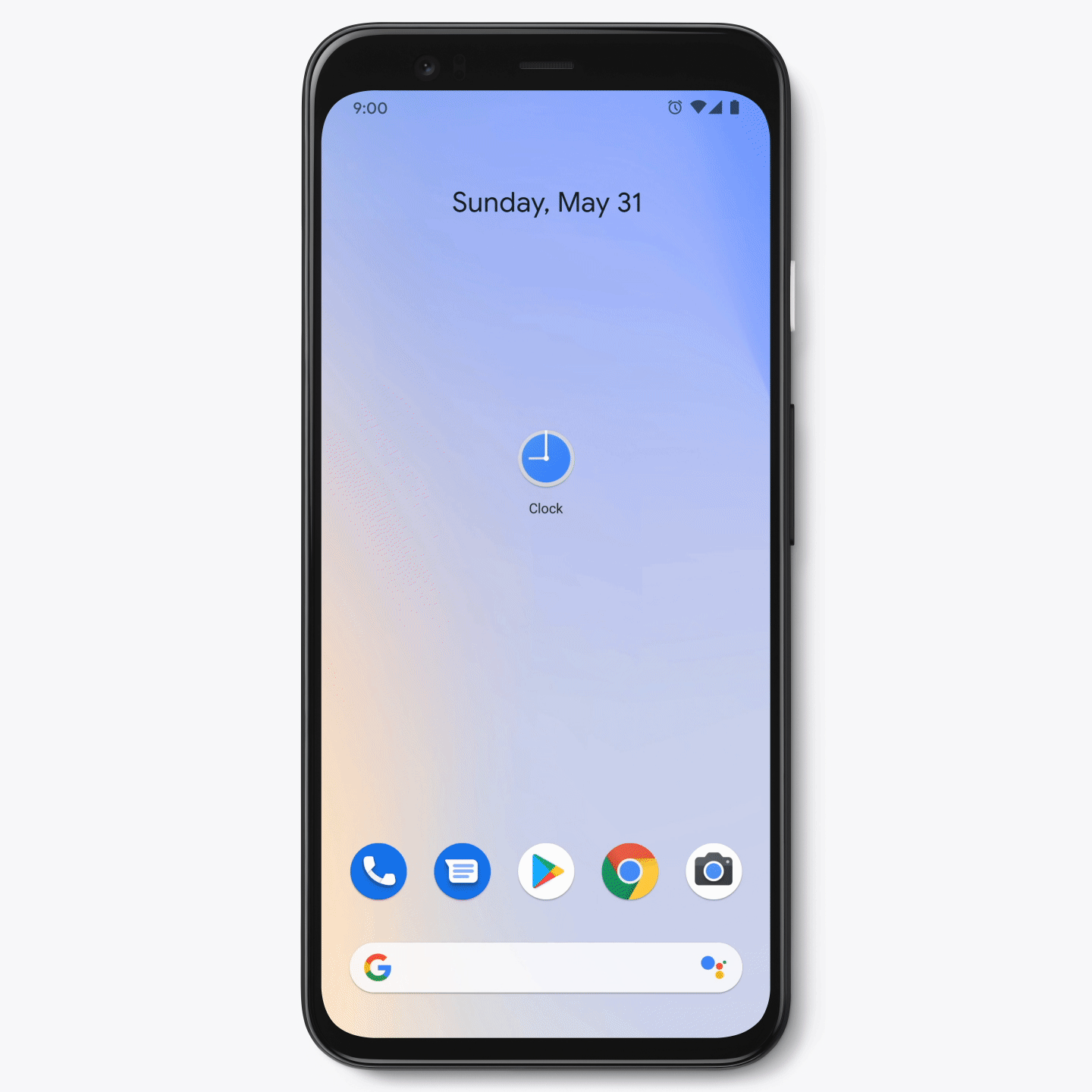 The Clock app is getting a new feature called Bedtime that is aimed at helping users maintain a consistent sleep schedule. The feature can help limit interactions before sleeping and even play calming music, and help wake up the user to their favourite music or with a gradually brighter screen with Sunrise Alarm.
The Recorder app will feature integrations with the Google Assistant and with Google Docs. Recordings can now be started, stopped and searched through with just the voice assistant and a transcript of the recording can be saved into Google Docs for easy sharing.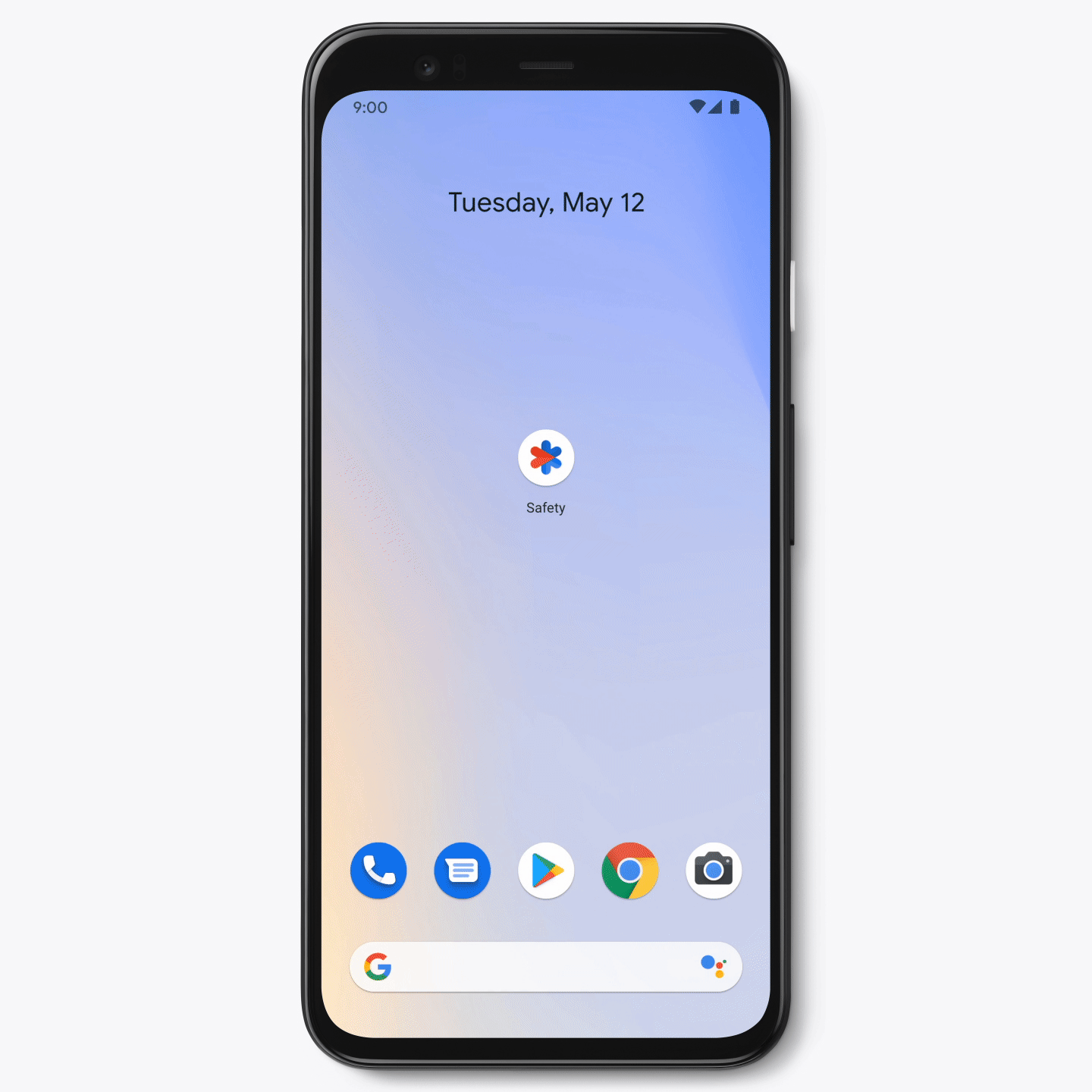 The Personal Safety app will be getting new features like Safety Check, which can schedule a check-in from the app at a later time. In case the user fails respond to the check, emergency contacts can be notified along with location data from Google Maps.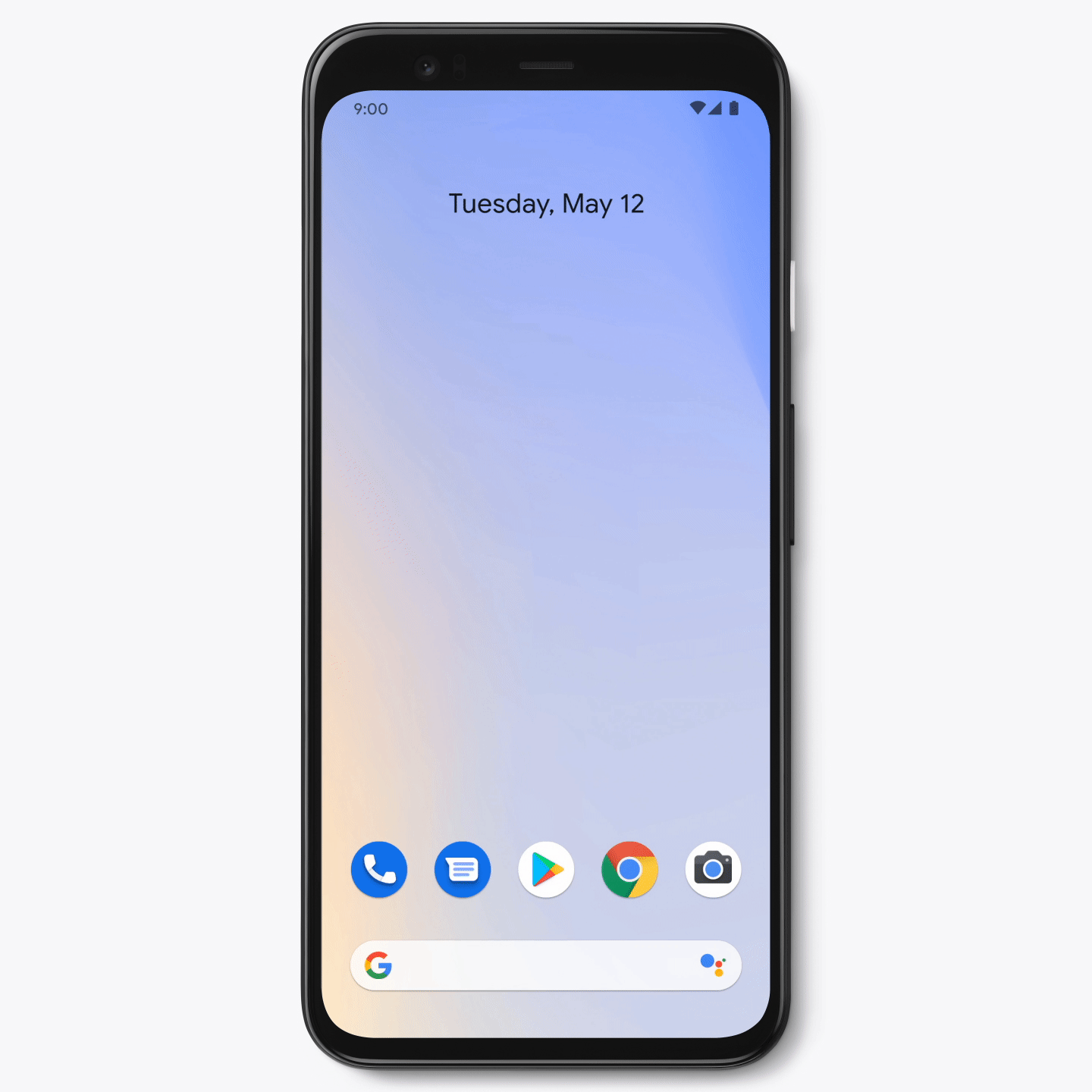 Another feature call Crisis Alerts will help users receive notifications about natural disasters or other public emergencies. Google has also announced that they are rolling out Personal Safety app for all Pixel devices and Car Detection will be coming to the Pixel 3.
And finally, Google has made some improvements to the Adaptive Battery feature. Pixel 2 devices and higher can now predict when the battery will run out and automatically reduce background activity to lengthen battery life.
These Pixel Feature drops have been released today and will roll out to compatible Pixel devices in the coming weeks.