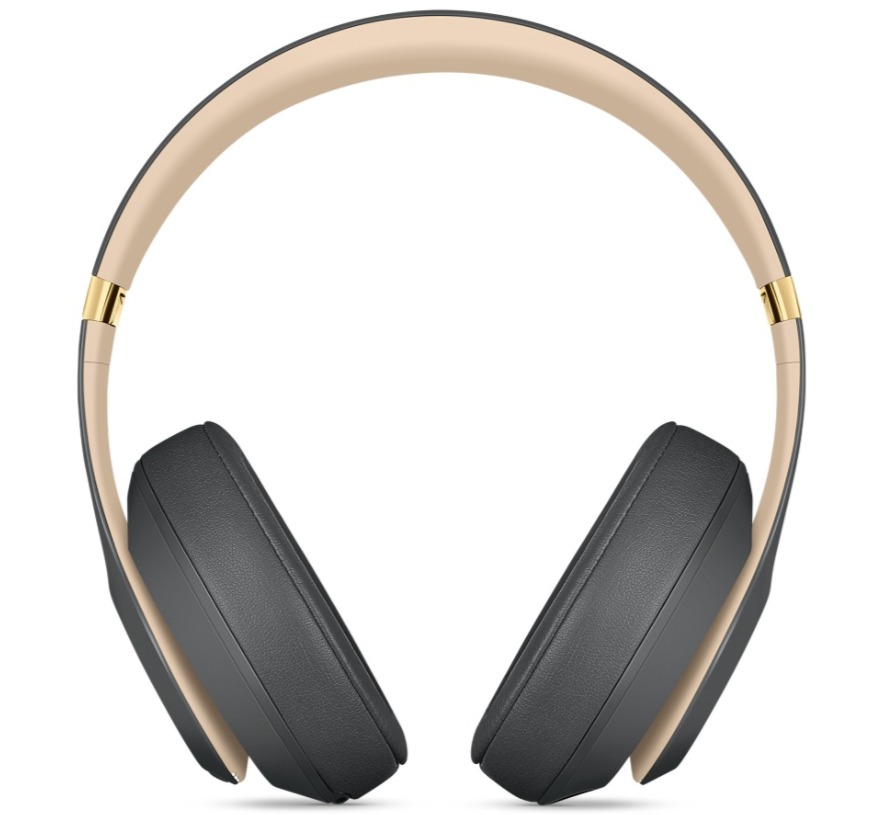 There have been quite a few leaks regarding an over-the-ear premium headphone from Apple recently. New detail have now surfaced for the device, apparently called the "AirPods Studio", including the specifications of the headphone and the various features it will offer.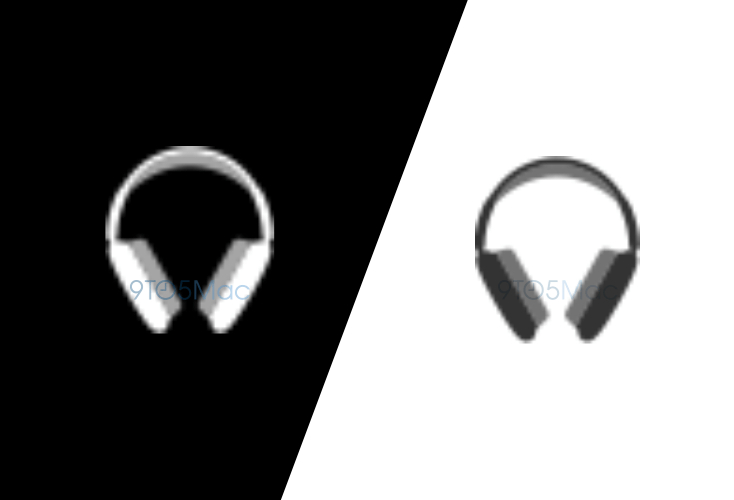 There are two pretty cool features that are rumoured to be on the device. The first one includes a sensor that will not only be used to detect if the headphones are worn on the ear and automatically play/pause music, but it can also detect if the headphones are worn around the neck.
The second sensor system will be present on the ear cups to detect which side is the ear cups worn on. That is, the ear cups will know if they are placed on the right or left ear and automatically route the stereo sound source to the correct ear cup. With this, users can eliminate the need to fumble around with their headphones to wear it the right way.
Other features that are expected to arrive with the headphone include Noise Cancellation and Transparency Mode, similar to those found on the AirPods Pro. Along with this, when pairing with Mac or iOS device, users will be able to access custom equaliser settings for the AirPods Studio.
There will likely be two variations regarding the materials which include leather fabrics and the other having some lighter materials. There is no release date mentioned for now and price is rumoured to be $349 (Approx. Rs. 26,355).