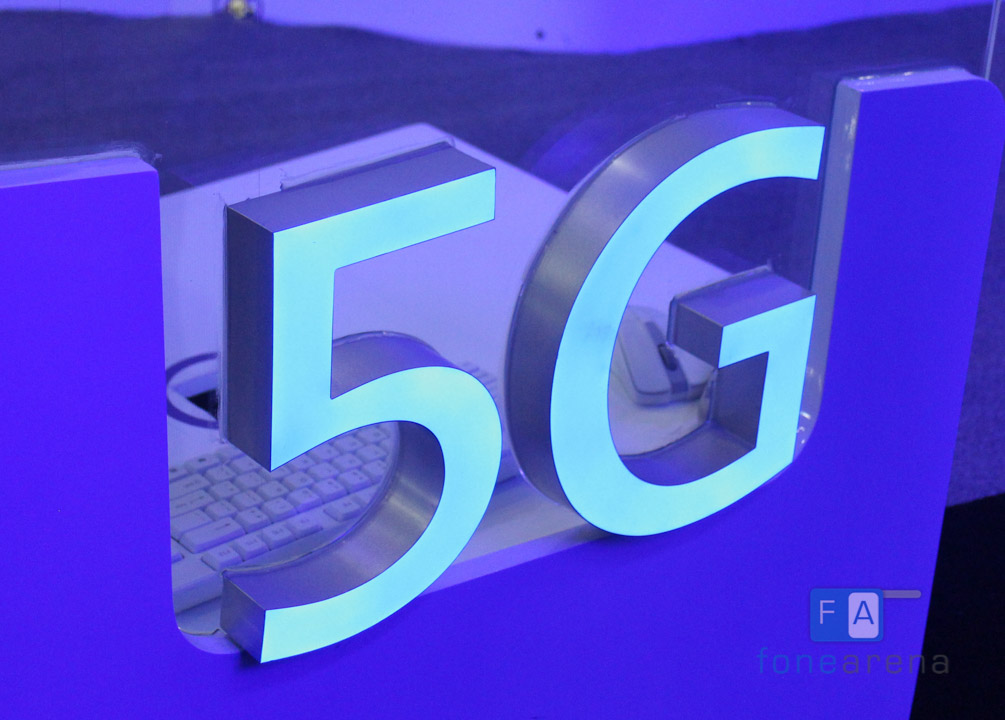 There are many new cutting edge technologies that are promised with the 5G revolution. One of the more important technologies is sub-6 GHz carrier aggregation and Qualcomm, working together with Fujitsu, has showcased a proof of concept by completing a 5G NR data call using 5G sub-6 GHz carrier aggregation.
The test was conducted using Fujitsu 5G New Radio (NR) base station and a 5G test smartphone with the Qualcomm Snapdragon X55 5G Modem-RF System. Speeds in excess of 3 Gbps speeds were achieved by aggregating non-contiguous sub-6 GHz spectrum, specifically the 3.5 GHz (n78) and 4.9 GHz (n79) bands.
The Snapdragon X55 5G Modem-RF System is capable of achieving speeds up to 5 Gbps by aggregating 200 MHz bands across select 5G sub-6 GHz bands. As more network carriers support carrier aggregation, the X55 5G Modem-RF System can provide better reliability and speed on 5G networks, even in challenging wireless conditions.
The success of this showcase is a peek into the promises of the 5G revolution, whose benefits we, the consumers are going to experience soon.
Commenting on the success of the test, Durga Malladi, senior vice president and general manager, 4G/5G, Qualcomm Technologies, Inc. said:
This milestone with Fujitsu allows us to unlock 5G's potential for seamless and pervasive connectivity. As the world's leading wireless innovator, Qualcomm Technologies continuously develops solutions that enhance the end-to-end network experiences people rely on every day, and we're proud to collaborate with Fujitsu to demonstrate the benefits carrier aggregation brings to 5G and consumers