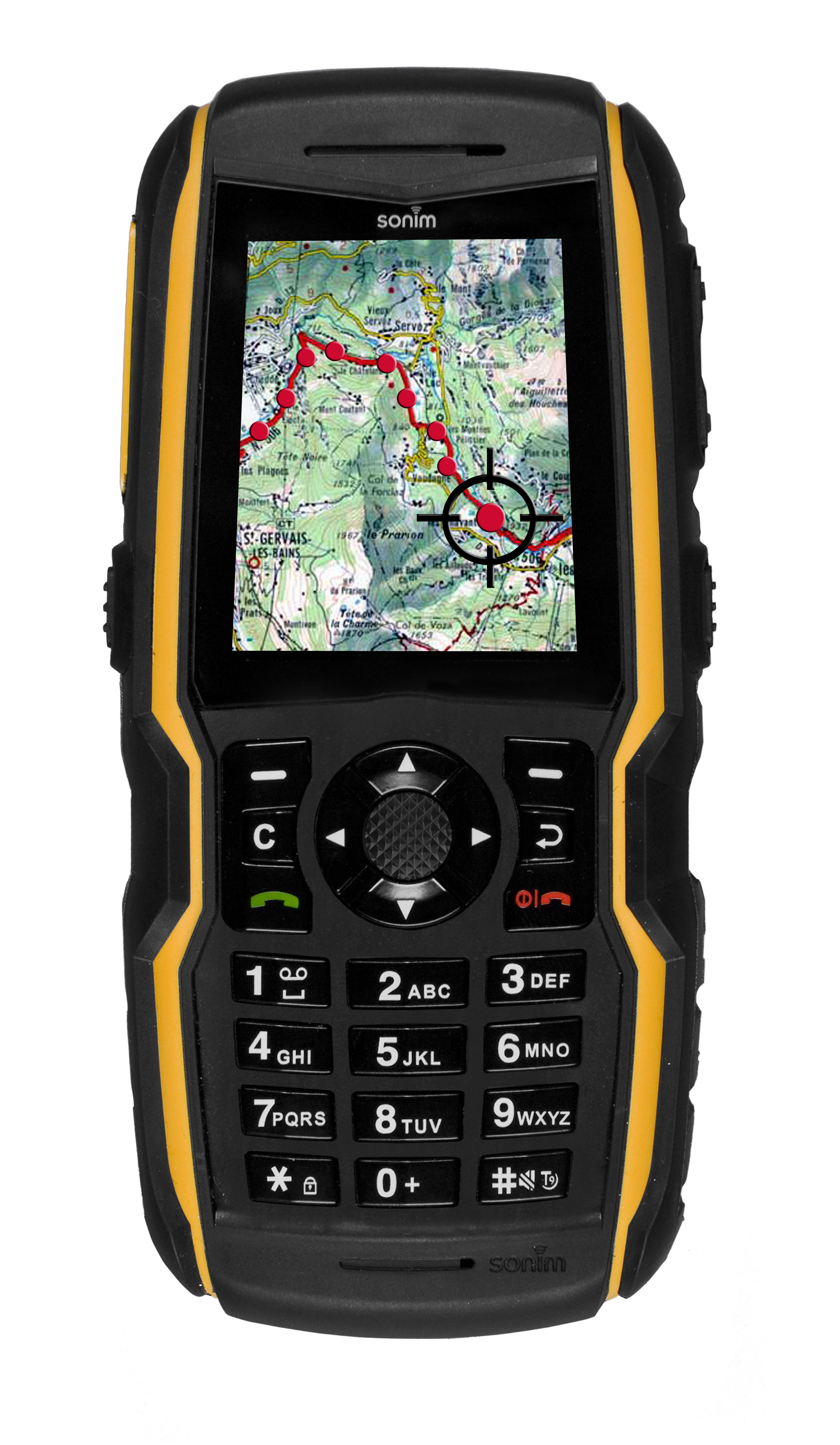 Sonim has launched their XP3300 Force handset at the MWC (Mobile World Congress) in Fira, Barcelona. It is the rugged phone launched by Sonim to take their legendary ruggedness to the enterprise segment.
It is an ultra rugged MRM (Mobile Research Market) device designed to help enterprises and government organisations track and keep track of their worker's tasks and assets.
The phone has been built especially for those people who work for long durations like 16 hours or so by maximizing efficiency and minimizing downtime to enhance safety in industries such as logistics, transportation and utilities.
Some of the main features of the Sonim XP3300 FORCE are:
20-24 hours of talktime, 800 hours of stand-by time
Noise cancelling microphone, 23mm loudspeaker protected by a GORE vent
2″ High Resolution Display protected by 1.5mm thick Coring Gorilla Glass
Withstands temperatures ranging from -22 to +55 Celcius
GPRS, EDGE
26 hours of GPS tracking using MRM Applications (5 minute location update intervals)
2 Megapixel Camera with LED Flash and Digital Zoom
Sonim Java Application Manager Store (JAM)
3 year comprehensive warranty
A software update for the XP3300 Force will be released after it is commercially certified in Q2 2011.
Some of the popular applications available are
Opera Mini
City Cruiser Navigation
TimeTrack from Xora
Sonim has always come up with new ways to showcase the abilities of their product and it is no different with the XP3300 Force. Here are a few videos which showcase how rugged Sonim phone are:
Submerging it in an anti-freeze mixture
httpv://www.youtube.com/watch?v=aYbxs6CQJAk
Dropping it from a height of 30 metres
httpv://www.youtube.com/watch?v=2zFhuJ2evvU