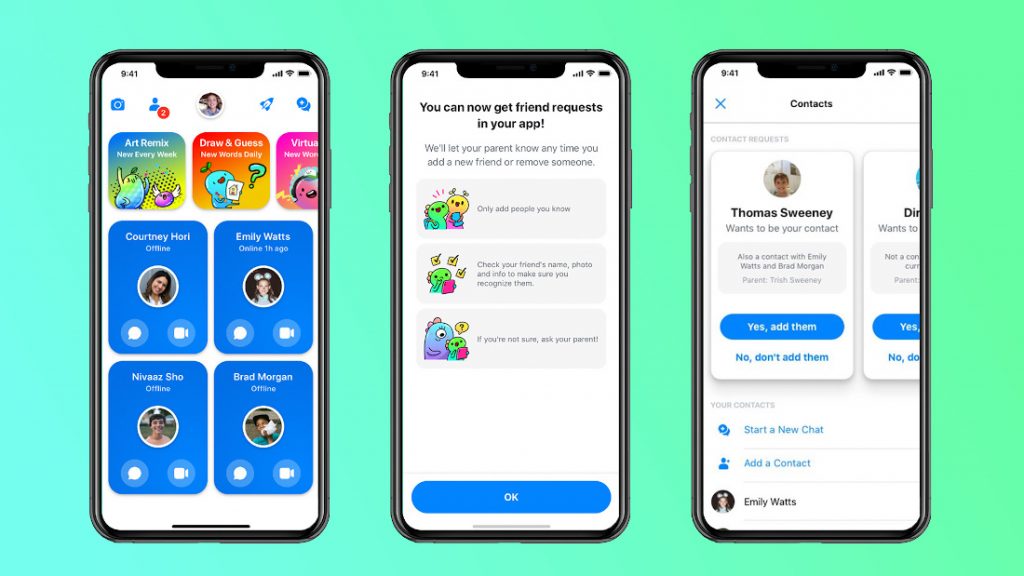 Facebook has announced that they are expanding their Messenger Kids app to 70 more countries, including India and adding more options for parents to control their kid's online presence. Some of these features include Supervised Friending, more robust Group management and profile visibility for Friend suggestions.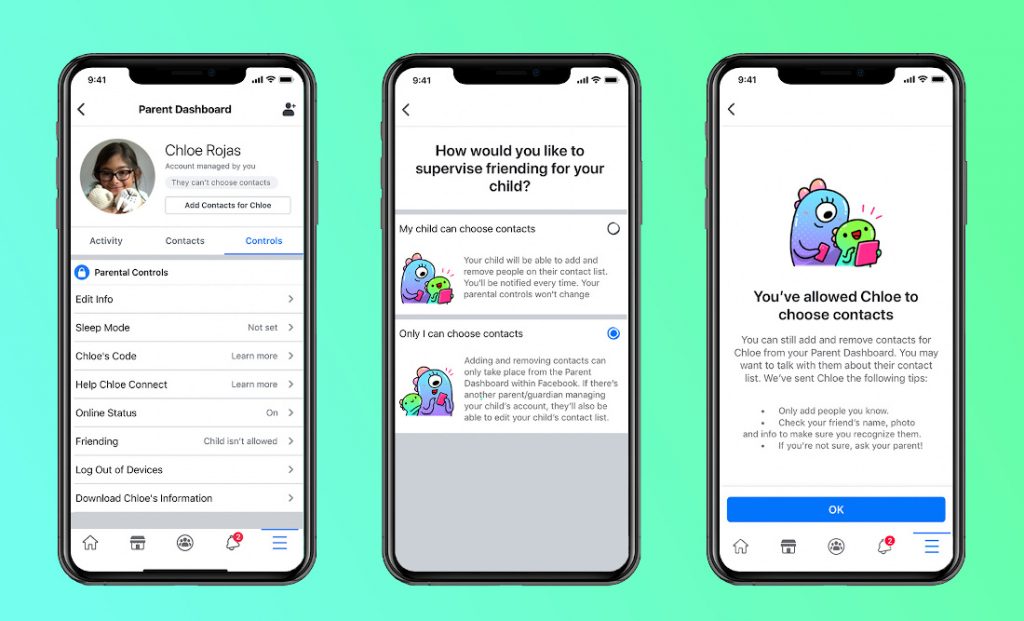 In earlier versions, parents had complete control over their kid's friend requests, for both invites and accepts. Now with Supervised Friending, a kid will be able to send out friend requests and accept them on their own, but the parent will maintain the ability to override any changes to their kid's friend list. Parents will receive a notification via their messenger when their kid receives a request and take action accordingly.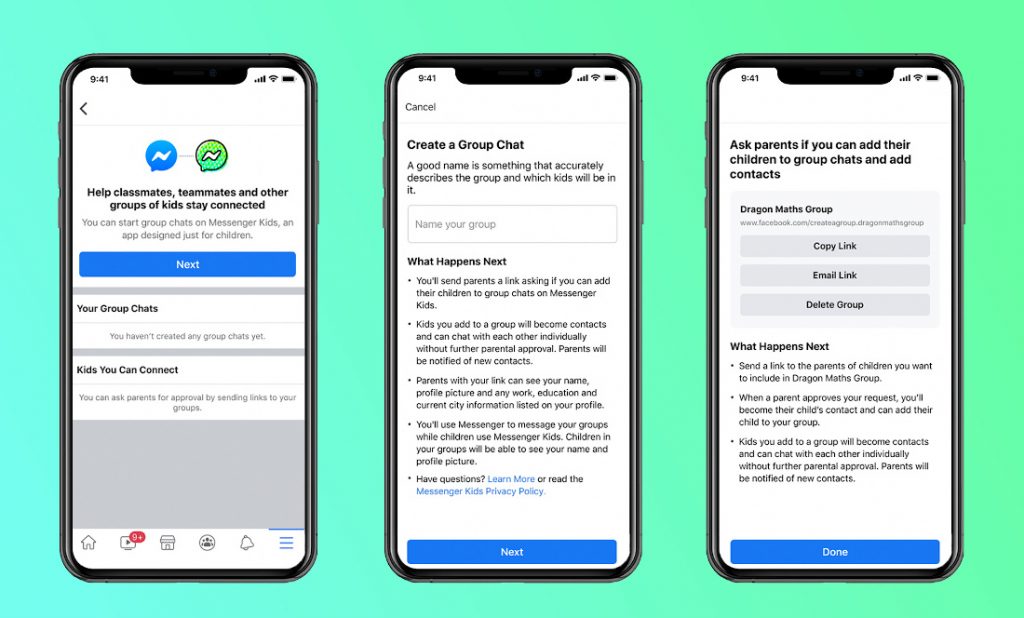 The second highlight feature in Messenger Kids is the ability to create groups with their friends. The way it works is by having parents approve a similar adult to help connect their child with other kids through a group in Messenger Kids. Approved adults can only connect kids whose parents have also granted this adult the same approval.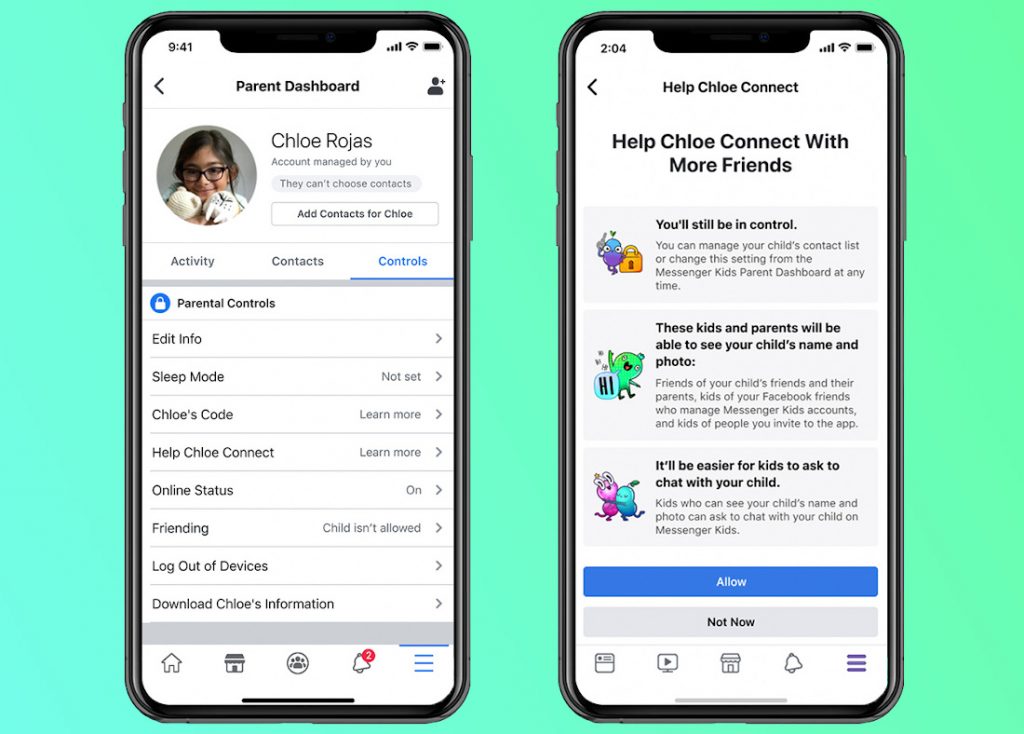 And finally, Messenger Kids will let parents choose their child's account visibility with respect to friend suggestions. Parents can choose between make their kid's name and profile photo visible to friends of their kid's contacts and their parents, kids of the parent's Facebook friends.
Supervised Friending and Groups will be rolling out to users in the USA today and will globally rollout in the coming weeks. Account visibility will be rolling out to everyone in the next few weeks.
You can download Messenger Kids from the App Store for iOS or Play Store for Android.