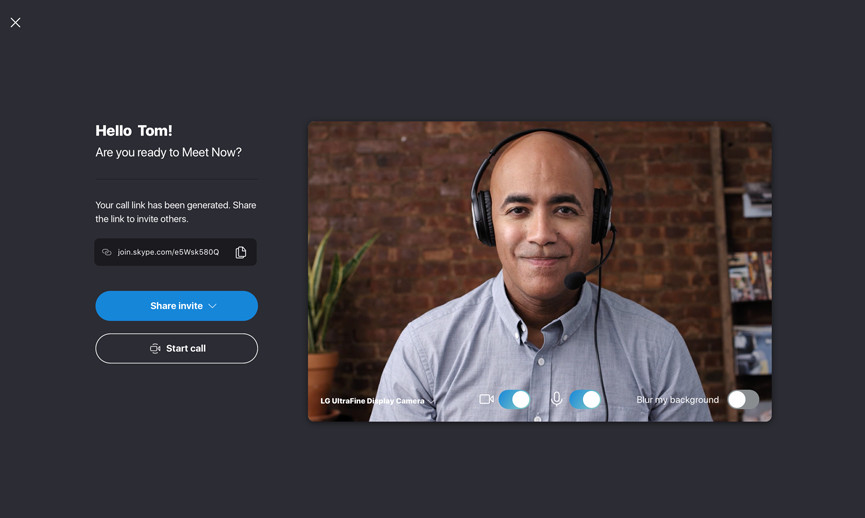 In a move to connect users during the ongoing crisis, Skype has rolled out new Meet Now feature that allows you to easily set up a collaboration space and invite both Skype contacts and friends or family who are not on Skype. Participants can then easily join meetings whether they have an account or not.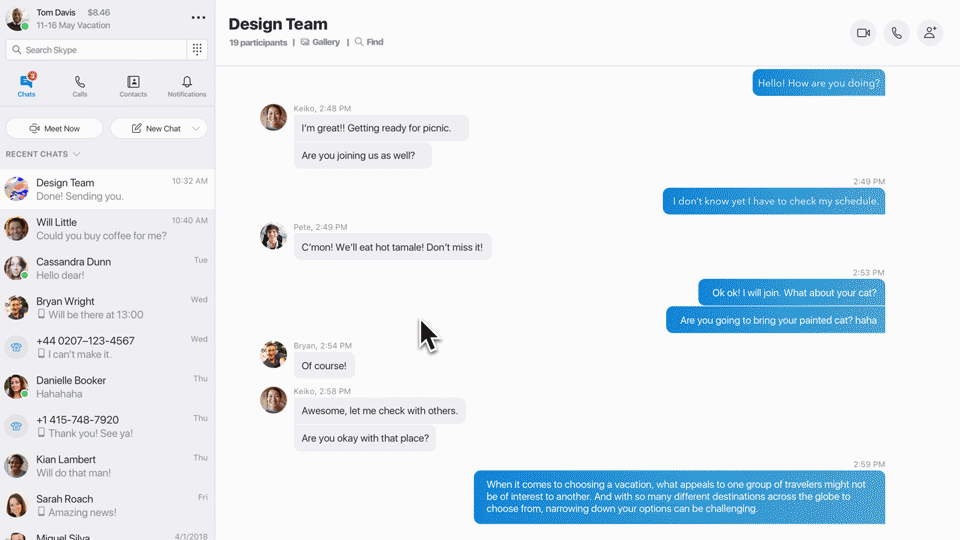 With this you can generate your free unique link with one click, share it with participants and enjoy unlimited meetings with Skype. It is fully free and the meeting link does not expire and can be used anytime, says the company. Skype will also hold call recordings for up to 30 days and media shared in the chat even longer if you want to access them later.
How to create a meeting in Skype?
Sign in to Skype and selecting the Meet Now universal Meet Now button.
You'll get a call link and a Share invite button to easily to invite others.
Once you're ready, set your call to audio or video and select the Start call button.
You can also create a meeting directly from the web.
How to join a meeting in Skype with 'Meet now' ?
Click the Meet Now link that will open on the installed Skype app on any device.
Even if you're not signed in, you can join the call or chat as a guest.
If you don't have Skype installed on your desktop, the link will open in Skype for Web client. There will be an option to install Skype on the device as well.