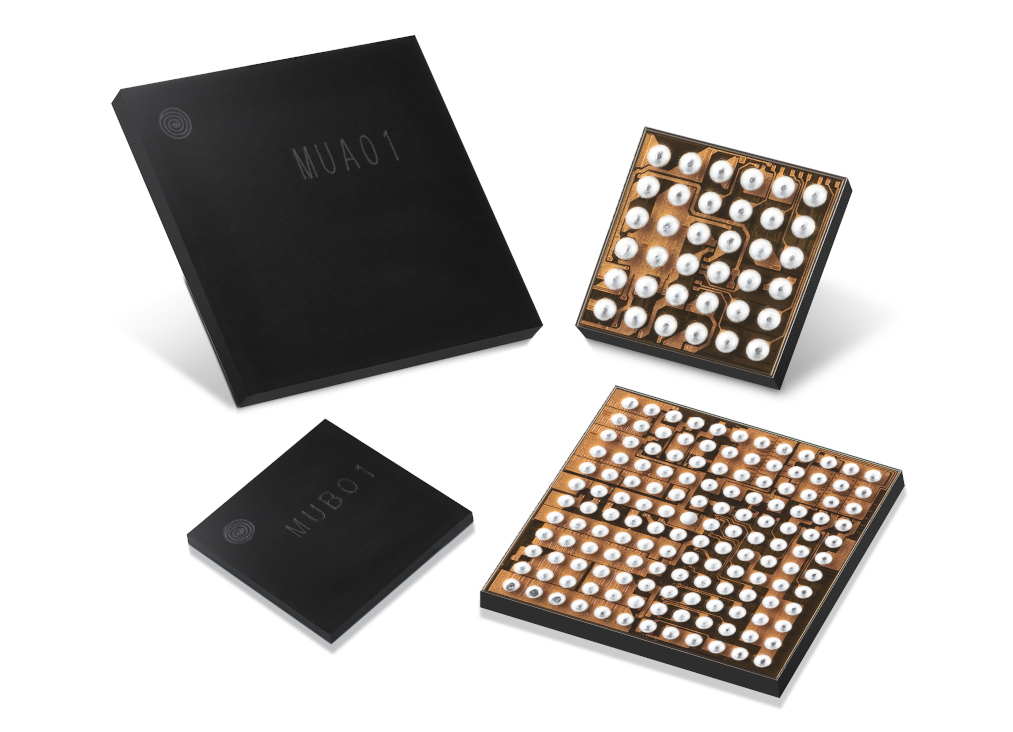 With the truly wireless earphone market growing at a rapid pace, Samsung has decided to invest in the internal electronics of a TWS earphone, launching its first All-in-One Power ICs. They are highly optimized ICs for this category to provide for longer battery life and more efficient designs.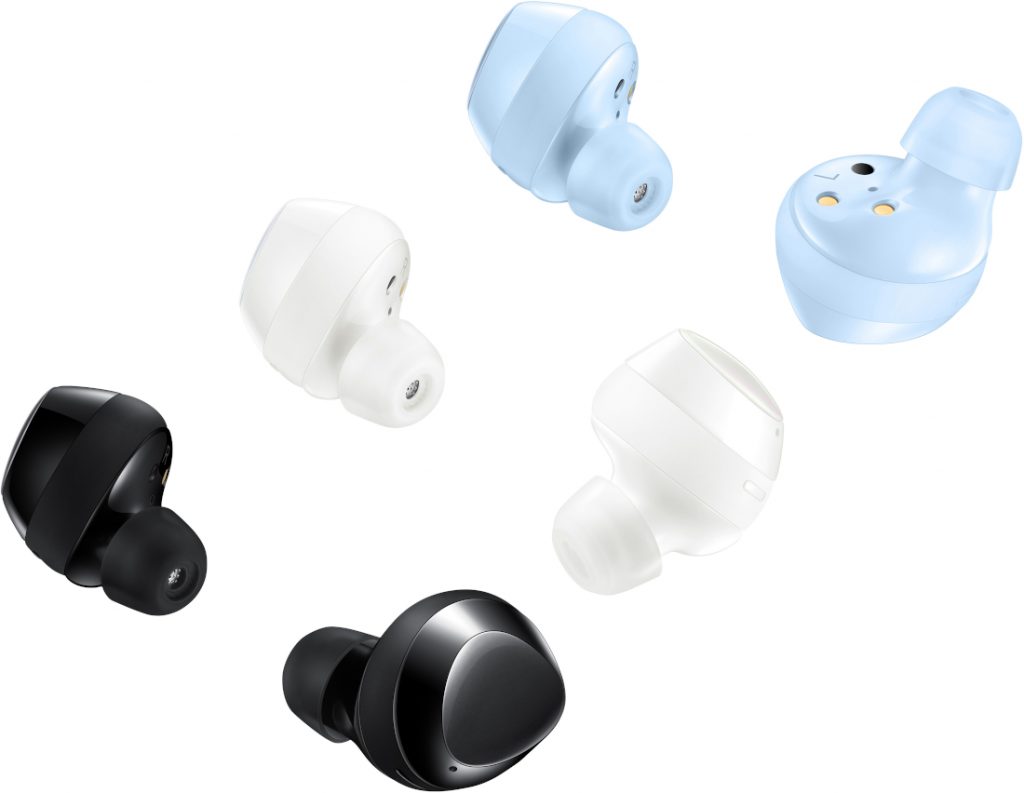 The new power management integrated circuits (PMIC), MUA01 and MUB01, are designed for the charging case and the earbuds respectively. It integrates up to ten discrete components into one, including switching chargers and discharge circuits, for highly efficient and smaller design. This allows bigger batteries and hence better battery life. It also supports both wireless and wired charging in a single chip.
The MUA01 and MUB01 are currently in mass production and are found in Samsung's Galaxy Buds+ TWS earbuds that were announced recently.
Commenting on the launch, Dong-ho Shin, senior vice president of System LSI marketing at Samsung Electronics said:
TWS earbuds present elevated listening experiences for more users and the trend is rapidly expanding the mobile accessory market, creating new opportunities for device manufacturers. Samsung's industry-first, all-in-one power management solutions optimized for TWS devices will allow manufacturers to craft new applications with greater flexibility.