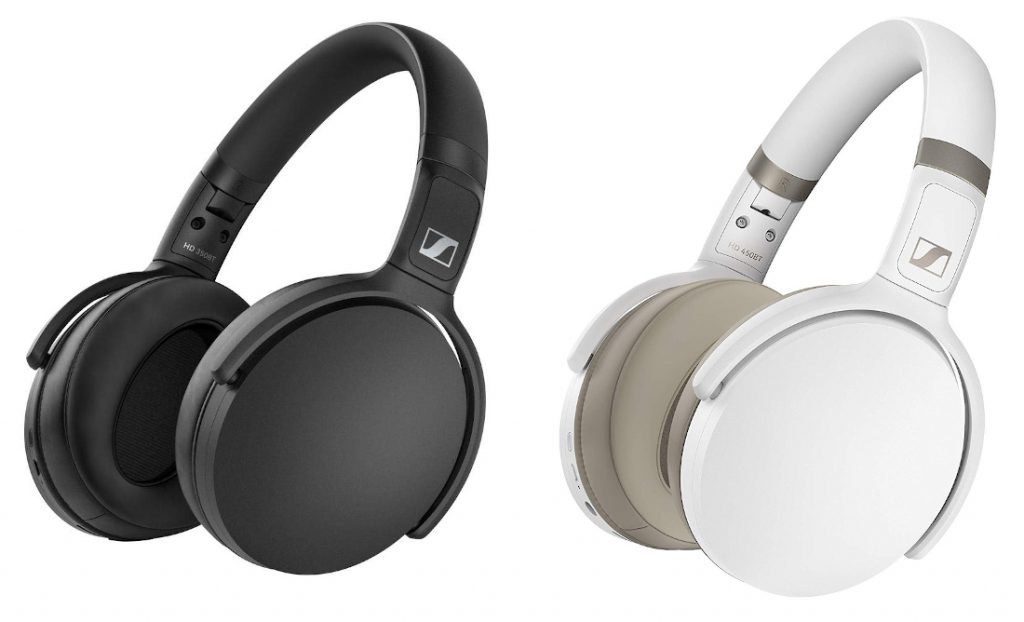 Sennheiser, one of the top manufacturers of audio equipment, is launching two new wireless Bluetooth headphones in India, namely the HD 450BT and HD 350BT. Both headphones claim an impressive 30 hour battery life with the 450BT also including Active noise cancellation.
The 450BT and 350BT have nearly identical over-ear minimalistic designs with comfortable ear cups. Both headphones connect via Bluetooth 5.0 with support of advanced codecs like AAC, AptX and AptX low latency. The HD 450BT headphones also has the option of wired listening.
Sennheiser claims a battery life of 30 hours of continuous listening time for both headphones, and they also have a dedicated voice assistant button and music control buttons on the ear cups.
The Sennheiser HD450BT is available in white colour for a price of Rs. 14990 on both Flipkart and Amazon. The Sennheiser HD 350BT is also available on Amazon and Flipkart for a price of Rs 7490.
Commenting on the launch, Kapil Gulati, Director, Consumer Segment, Sennheiser Electronics India, said:
At Sennheiser, our focus has always been on innovation and with these new models in our wireless range, we aim to provide consumers with an enhanced audio experience every day. We look forward to seeing how our consumers here take to it.