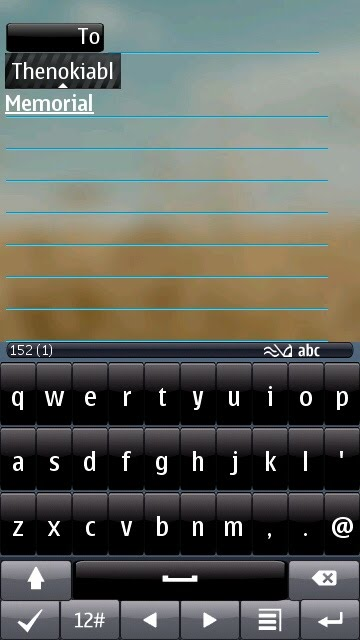 We all had a sneak peek sometime back at the Portrait QWERTY keyboard and the new browser that was supposed to be launched along with the PR1.1. Since it wasn't included, Nokia seems to have made a few tweaks and improvements to it.
Right now we can hope that these improvements will be coming along with PR2.0 but it may come along only later on if Nokia cant get things ready in time.
There have also been several rumours going around about the release date of PR2.0. Nokia originally planned PR1.1 for January but it was delayed to February and so most likely the PR2.0 which was originally planned for February might also be delayed.
via NokiaBlog