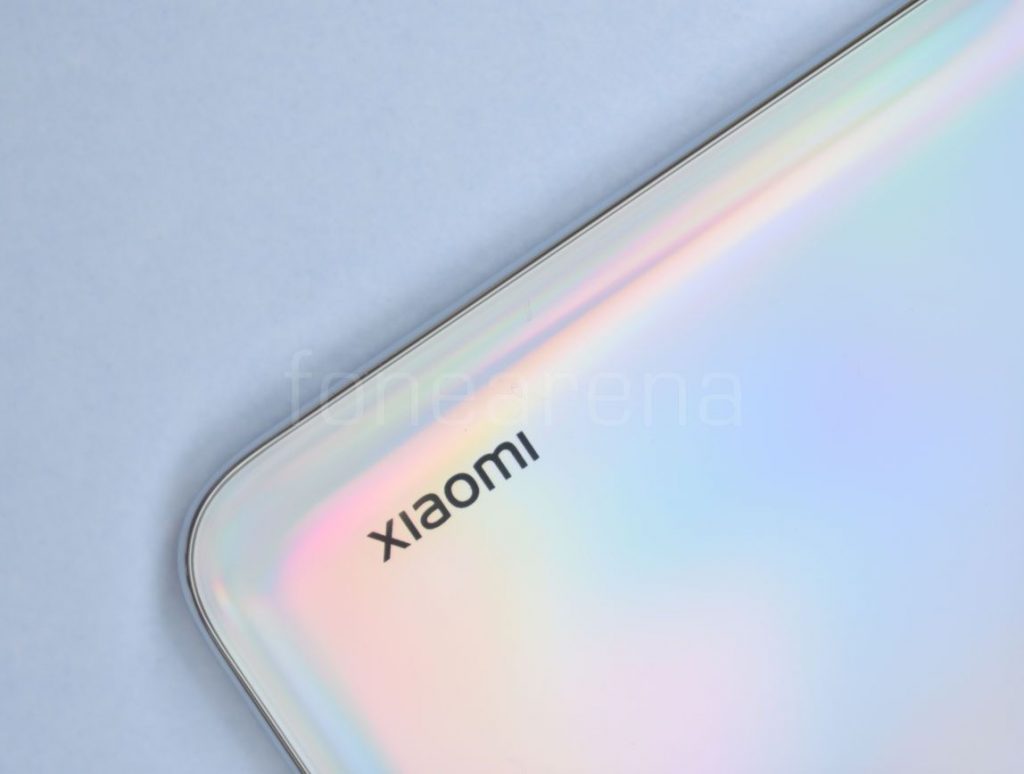 Update 2-11th Feb 2020: While many brands are pulling out of MWC 2020, Xiaomi has confirmed that it is attending the event and will introduce their new range of smartphones and smart hardware. On the other hand, MediaTek has announced that it is not attending MWC this time due to coronavirus concerns.
To all Mi fans, users, partners and media friends, Xiaomi will attend #MWC2020 Barcelona as planned.

In order to align with personal and product safety measures during MWC, Xiaomi is committed to following all recommended guidelines.

Thank you. #NoMiWithoutYou pic.twitter.com/LKjHPXWOai

— Xiaomi #First108MPPentaCam (@Xiaomi) February 11, 2020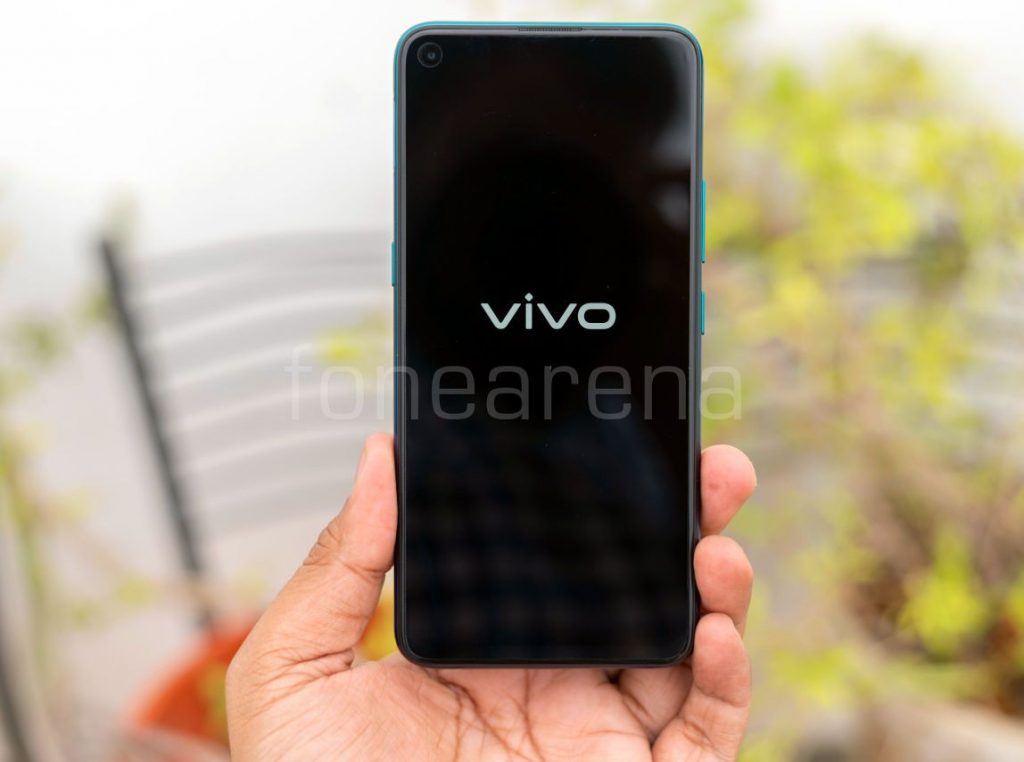 Update-11th Feb 2020: Intel and Vivo have confirmed that they are withdrawing from the Mobile World Congress (MWC) 2020 event due to coronavirus concerns. Vivo's new Apex 2020 won't be announced at MWC this year and the company will announce revised plans soon.
Intel spokesperson in a statement said:
The safety and wellbeing of all our employees and partners is our top priority, and we have withdrawn from this year's Mobile World Congress out of an abundance of caution. We are grateful to the GSMA for their understanding and look forward to attending and supporting future Mobile World Congress events.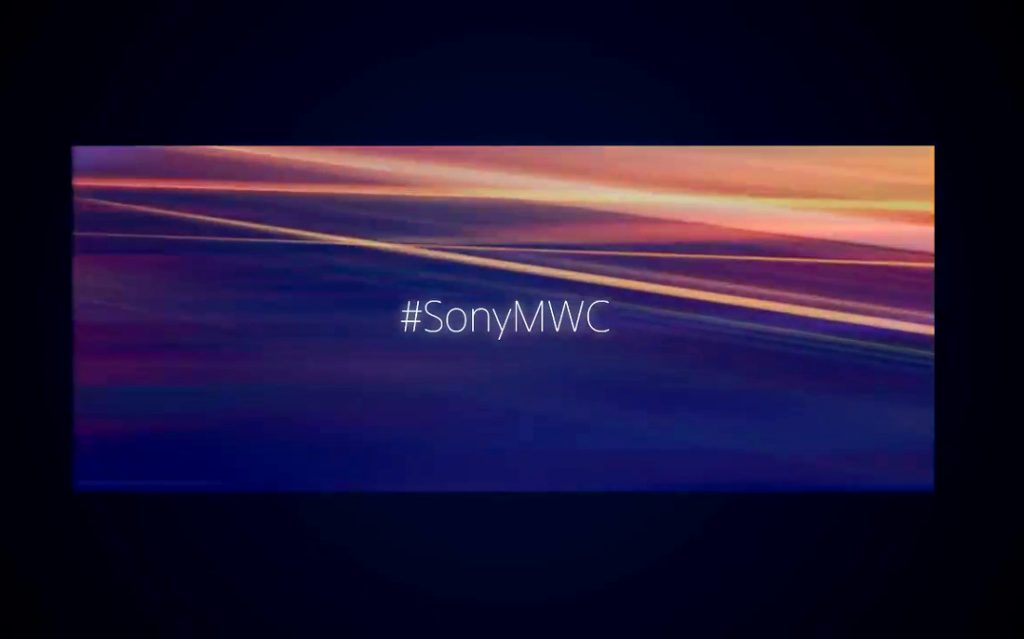 Earlier: Novel coronavirus outbreak has impacted a lot of people in China and at the same time, it has impacted major launch events including the upcoming Mobile World Congress (MWC) 2020 which is set to begin from 24th February. Recently, LG cancelled its MWC event and following that, now Sony, NVIDIA, and Amazon have withdrawn from MWC 2020.
Sony has officially issued a statement that they are withdrawing from Mobile World Congress 2020 following the novel coronavirus outbreak. While Sony is not hosting its event in Barcelona, it is instead hosting its press conference online on Feb 24, 1:00 PM (IST) via the official Xperia YouTube channel to share "exciting product news".
Similarly, NVIDIA and Amazon are not attending the Mobile World Congress and have issued an official statement regarding the same. While the Mobile World Congress is just a few weeks away, it is to be seen if other companies pull out of the event as well.
GSMA has also issued a statement and has listed additional safety measures being put in place which includes
All travellers from the Hubei province will not be permitted access to the event
All travellers who have been in China will need to demonstrate proof they have been outside of China 14 days prior to the event (passport stamp, health certificate)
Temperature screening will be implemented
Attendees will need to self-certify they have not been in contact with anyone infected.
Sony's statement:
Sony has been closely monitoring the evolving situation following the novel coronavirus outbreak, which was declared a global emergency by the World Health Organization on January 30th, 2020.

As we place the utmost importance on the safety and wellbeing of our customers, partners, media and employees, we have taken the difficult decision to withdraw from exhibiting and participating at MWC 2020 in Barcelona, Spain.

The Sony press conference will now instead take place at the scheduled time of 8:30am (CET) on February 24, 2020 as a video via our official Xperia YouTube channel to share our exciting product news.
NVIDIA's statement:
We've informed GSMA, the organizers of MWC Barcelona, that we won't be sending our employees to this year's event.

Given public health risks around the coronavirus, ensuring the safety of our colleagues, partners and customers is our highest concern.

MWC Barcelona is one of the world's most important technology conferences. We've been looking forward to sharing our work in AI, 5G and vRAN with the industry. We regret not attending, but believe this is the right decision.

We're grateful for GSMA's leadership and continued efforts to ensure the safety of all attendees.
Amazon's statement:
Due to the outbreak and continued concerns about novel coronavirus, Amazon will withdraw from exhibiting and participating in Mobile World Congress 2020, scheduled for Feb. 24-27 in Barcelona, Spain.