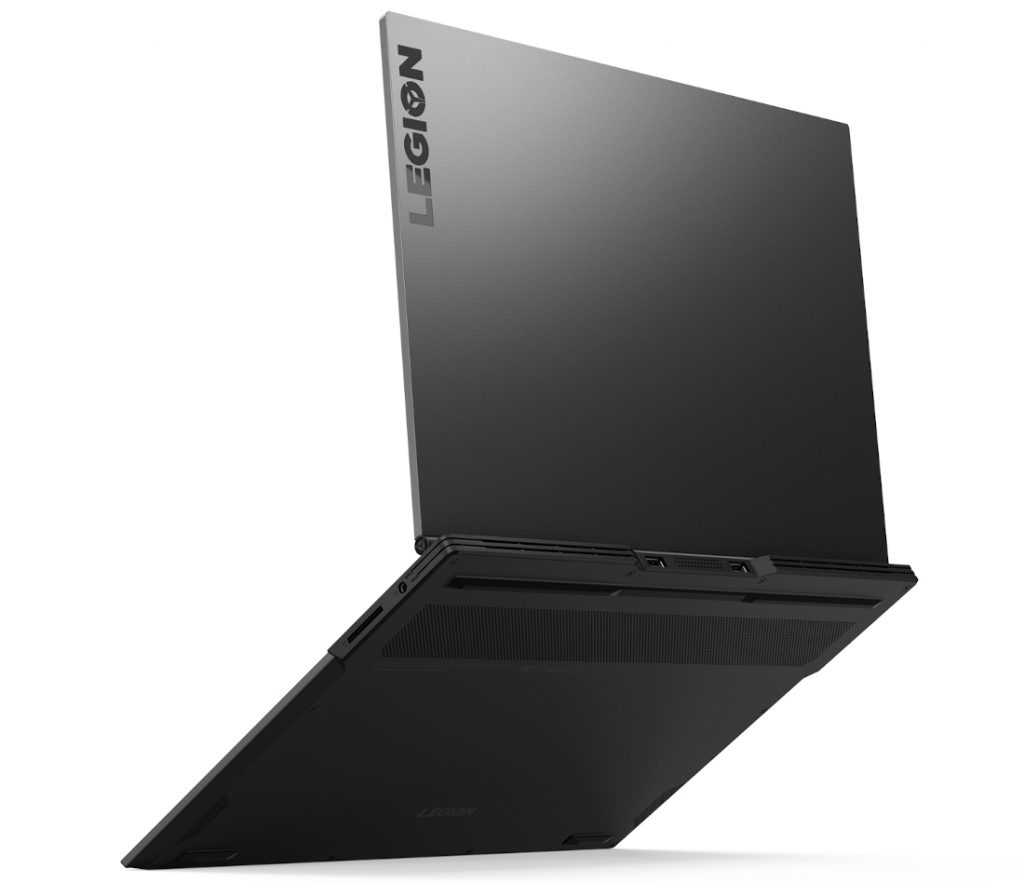 Legion, Lenovo's line of gaming focused products has made a few announcements at CES 2020. These include their thinnest ever Legion Gaming laptop called the Legion 740s, their external GPU enclosure called the Legion Booststation, a 240Hz Legion gaming monitor and bunch other peripherals like keyboards and mice.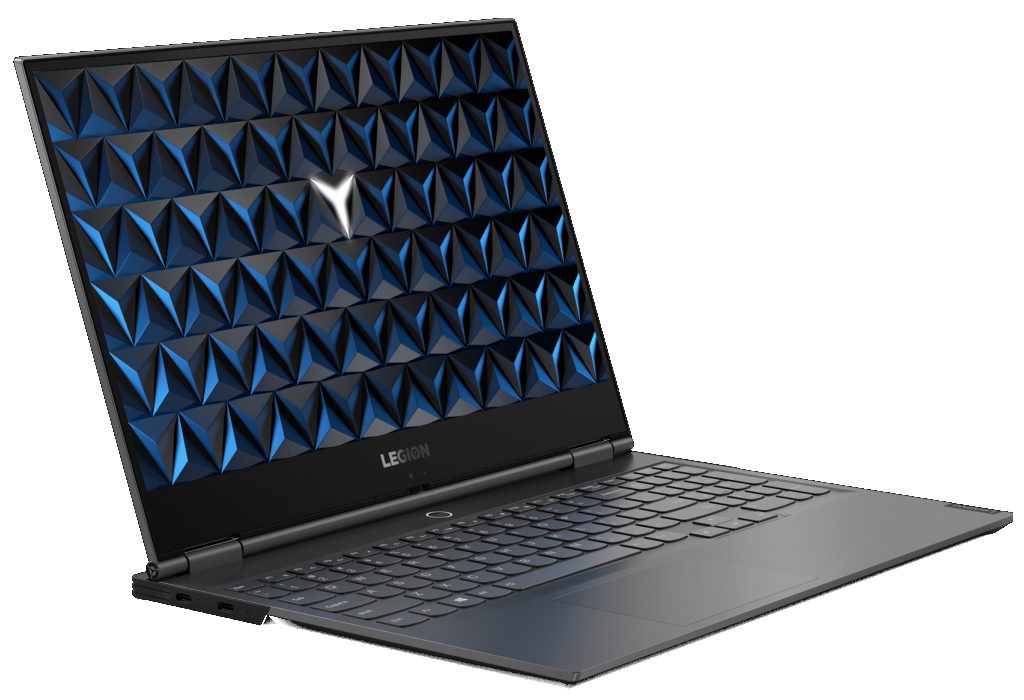 Lenovo has introduced its thinnest gaming as of yet with an interesting quirk, it has no GPU. That is right, the Lenovo Legion Y740S is their newest addition to the Legion brand of gaming laptops and it only comes with an integrated GPU onboard. So how do you game on it? Well, you could use the Lenovo Legion BoostStation which is an external Thunderbolt 3 external GPU enclosure.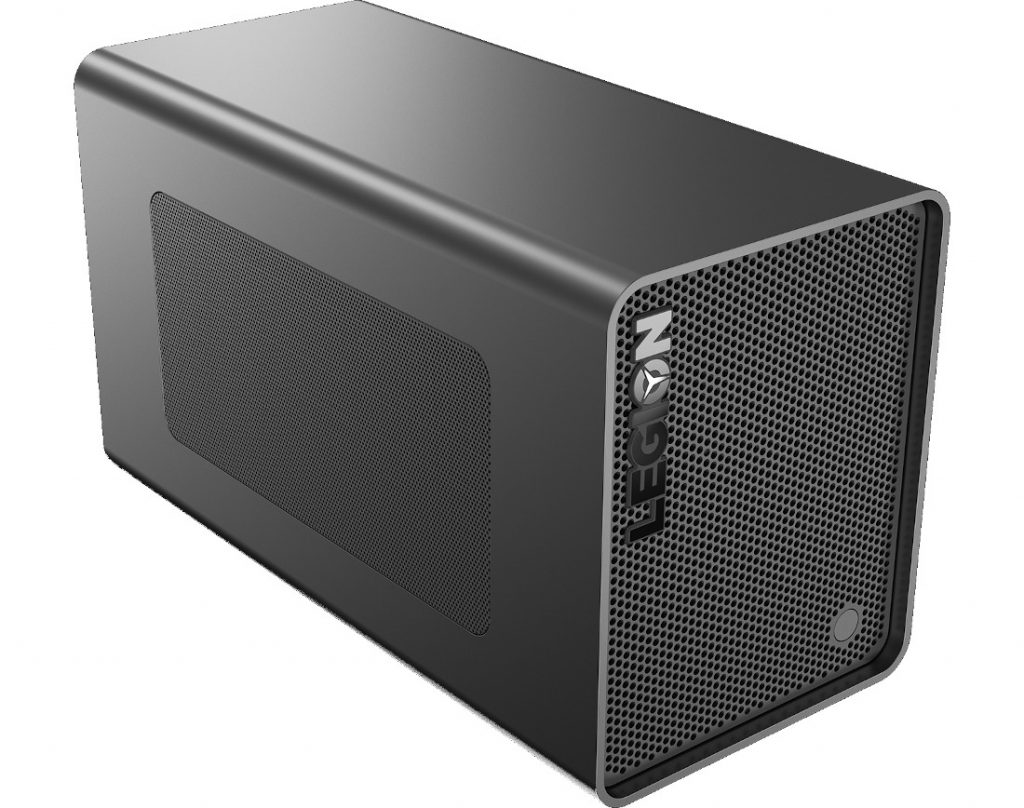 The laptop alone is still impressive though. It can be configured with up to 10th Gen Intel Core i9 processors (that are coming soon), up to 32GB DDR4 RAM, up to 1TB PCIe SSD2 storage capacity and a 15.6-inch 4K IPS screen with 100 percent sRGB color gamut and VESA DisplayHDR 600 certification.
For peak gaming performance, the laptop can connect to an eGPU via its thunderbolt 3 port at the back, achieving nearly desktop level GPU performance. The Legion BoostStation, which will support both NVIDIA GeForce or AMD Radeon graphics, weighs in at just over 9 kgs and is completely tool-free.
Lenovo is also announcing the Legion Y740 Laptop Studio Edition which is regular laptop meant for creators. It is a part of NVIDIA RTX Studio program laptops that are powered by NVIDIA RTX GPUs and Studio Drivers. The laptop will enable creators who want optimised drivers for content creation but who also want to game on the side.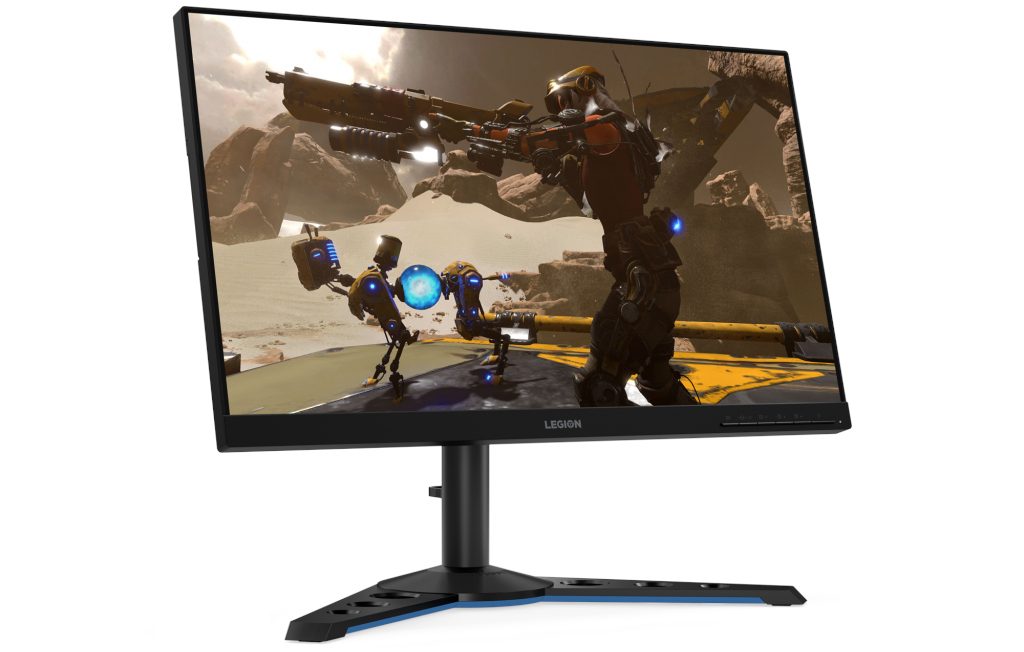 Coming to gaming monitors, Lenovo introduced a few new models with the highlight being the Legion Y25-25 Gaming Monitor. The monitors comes with a nearly bezel-less 24.5-inch, Full HD IPS panel with a refresh rate of 240 Hz and has AMD Freesync technology. The panel also has an anti-glare coating, can go up to 400 nits of brightness and is TÜV Rheinland Eye Comfort Certified that ensures reduced eye strain.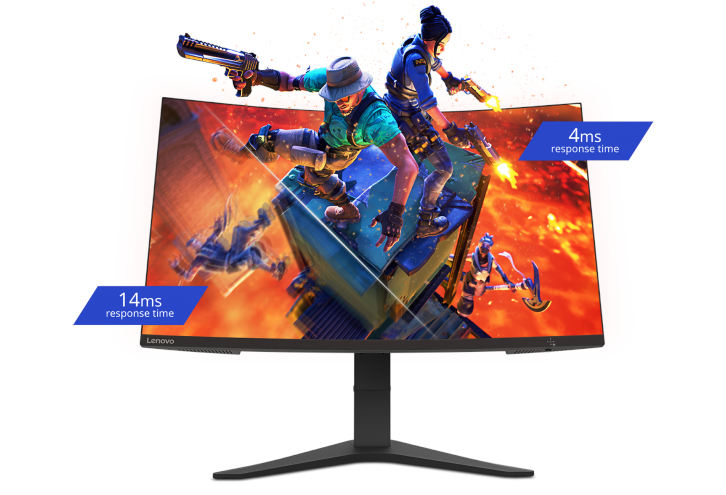 Other monitors launched include Lenovo G32qc Gaming Monitor with a 31.5-inch QHD 144 Hz Freesync monitor and the Lenovo G27c Gaming Monitor 27-inch Full HD curved monitor with a 1500R curvature and 165Hz refresh rate.
The Legion Y740S starts at $1099.99 (Approx. Rs. 79104), sales starting from May 2020 while the Legion BoostStation eGPU starts at $249.99 (Approx. Rs. 17978) as a standalone accessory or with an option to bundle a NVIDIA GeForce RTX2060 or AMD Radeon RX 5700 XT GPU. The 25-inch Lenovo Legion Y25-25​ gaming monitor will start at $319.99 (Approx. Rs. 23012) and is expected to be available starting June 2020. The 32-inch Lenovo G32qc Gaming Monitor will start at $319.99 (Approx. Rs. 23012) and is expected to be available starting March 2020 while the 27-inch Lenovo G27c Gaming monitor will start at $219.99 (Approx. Rs. 15,820)and is expected to be available starting in March 2020.