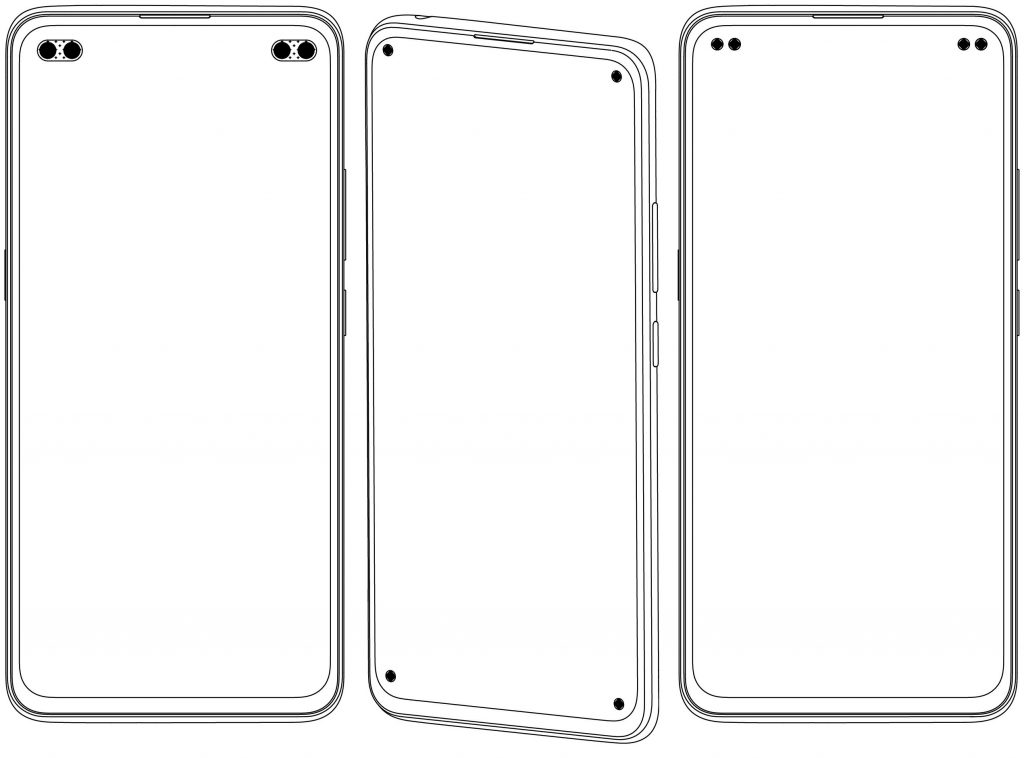 Smartphone manufacturers have been experimenting with various designs for their smartphones and in recent times, a lot of smartphones came with pop-up cameras, various types of notch, punch-hole design, dual-punch hole design, and even rotating cameras. To take it a notch higher, now, Vivo has patented several quad punch-hole designs for smartphones.
Vivo's patent for quad punch-hole design has been granted by the China National Intellectual Property Administration. The patent reveals multiple designs of the quad-punch hole on the display. The designs show off multiple punch holes at every corner of the display, a large dual-punch hole on top corners of the display, and lastly smaller dual punch-hole on the top corners as well.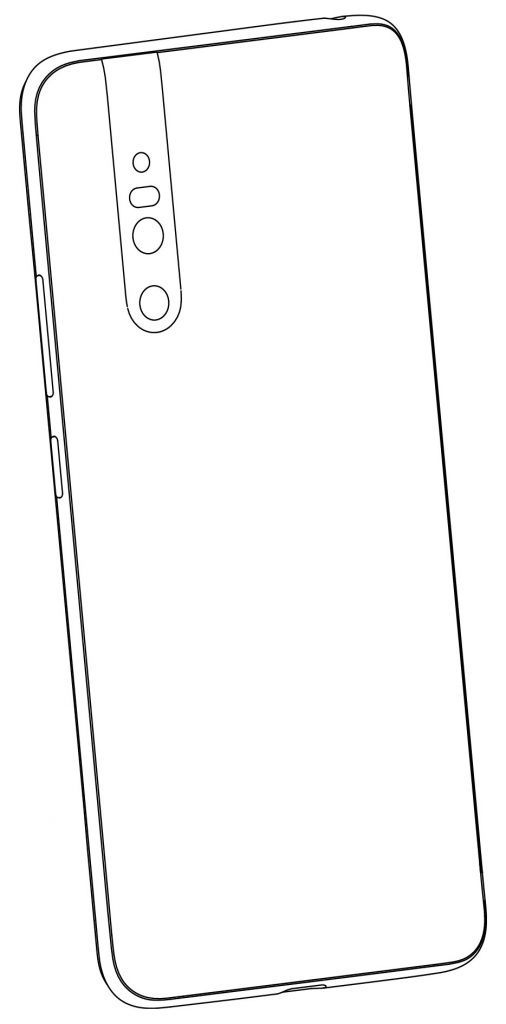 It is still not clear how Vivo is planning to implement the quad-punch hole design. Vivo could include four front-facing cameras or that portion could house the sensors as well, but the former seems likely compared to the latter.
While Vivo has patented these designs, it is still not clear if the company would incorporate the same on its smartphones anytime soon. We should know more information in the coming months.