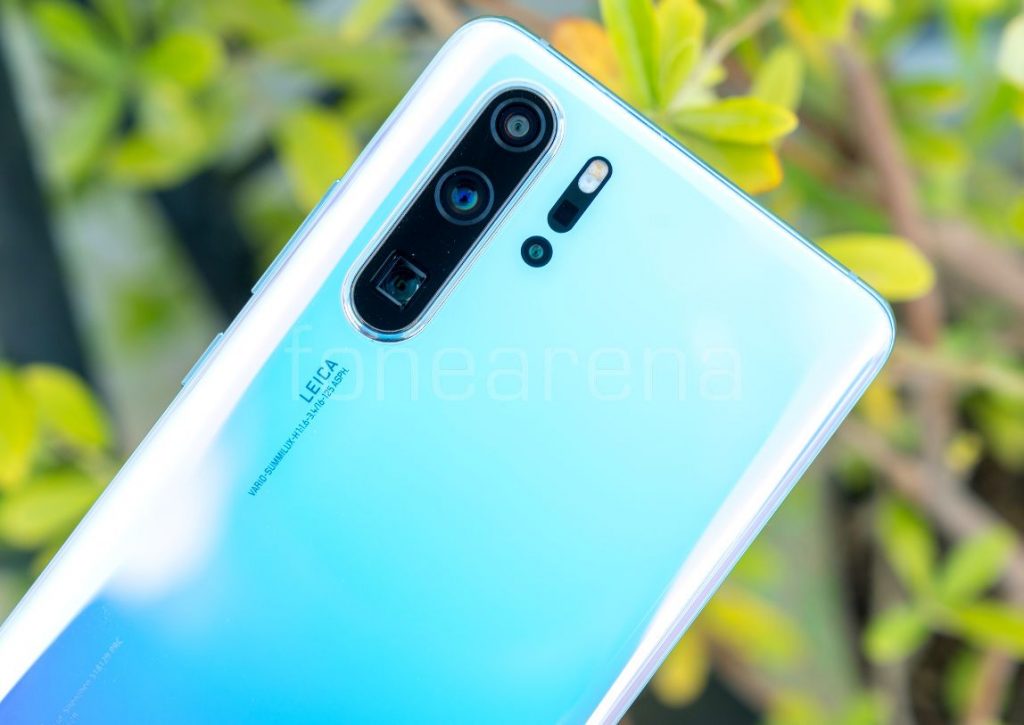 HUAWEI first introduced their periscope type zoom lens in the HUAWEI P30 Pro, offering 5X optical zoom and up to 50x digital zoom. Now analyst Ming-Chi Kuo has predicted that the next generation HUAWEI P40 Pro will feature an impressive 10x optical zoom, along with 5X optical zooms for other HUAWEI phones.
The P30 came with a simpler prism lens structure that enabled an optical zoom of 5X, a hybrid zoom of 10x and 50x digital zoom. In comparison, the upgraded periscope zoom module in the upcoming P40 Pro will adopt both 2 mirrors and an extended field of view to achieve a 10x optical zoom.
The prediction, made by TF International Security analyst Ming-Chi Kuo is based on shipment records for periscope zoom lenses. HUAWEI is expected to sell about 37 million units of periscope lenses in 2020, of which about 9 million will be the newer 10x optical zoom lens.
Only the P40 pro is expected to receive the 10x optical zoom lens module, while the lower P40 model will receive an updated 5x optical zoom lens module. The 5x zoom module is also expected to make an appearance in the HUAWEI Nova Series, the HONOR series and Mate series phones too releasing next year.