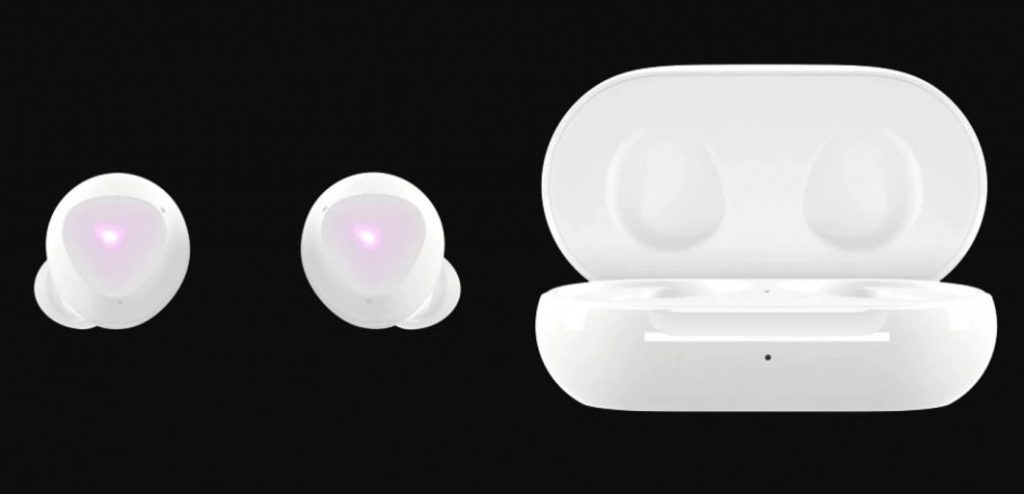 Earlier this year Samsung introduced the Galaxy Buds, the company's latest true wireless earbuds along with the Galaxy S10 series back in February. Now images and animated video of the Galaxy Buds+, the company's next-generation earbuds have surfaced on Samsung SmartThings Android app version 1.7.41-25. This shows a familiar design along with a charging case.
The SmartThings app doesn't reveal any other information, so it is not clear if the company has included ANC to compete with others. It will likely come with USB-C, fast charging support, and wireless charging similar to the predecessor, and might have better battery life.
The Samsung Galaxy Buds+ is expected to come in range of colors. We should know more details in the coming weeks as the earbuds is expected to be introduced along with the Samsung Galaxy S11 series of smartphones on February 18th 2020.