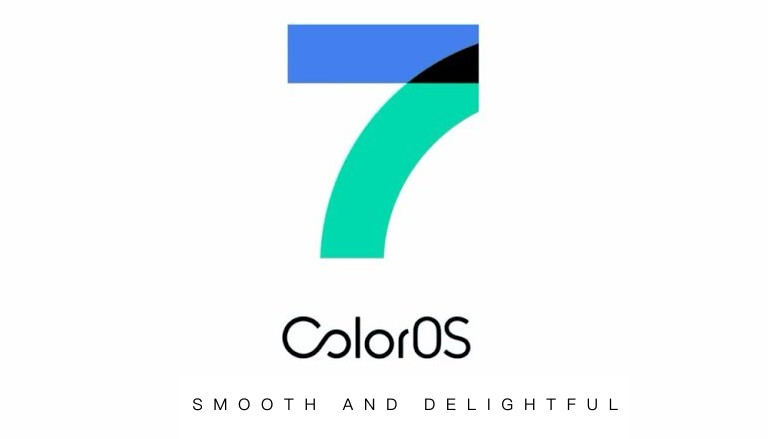 OPPO appears to be dedicated in delivering strong and smooth gameplay experience with updates to their new ColorOS 7. Claiming to reduce major issues like unresponsiveness, lagging and dropped frame rate, OPPO has optimised their ColorOS7 and added intuitive features like Game Space and Game Assistant.
To deal with unresponsiveness and dropped frame rate, ColorOS 7 automatically will detect heavy loading scenarios and allocate system resources in advance, ensuring smooth gameplay. By doing this, OPPO claims an improvement of almost 38% in frame rates in its own testing.
Another common issue is the touch responsiveness when gaming. ColorOS 7 increases its touch scan frequency by working on CPU scheduling & pre-rendering and more. The modifications supposedly results in 63% touch sensitivity improvement, reported by OPPO's own testing.
To assist users while gaming, OPPO has developed the Game Assistant which provides methods to respond to messages more easily without exiting your game or even block messages and notifications completely. Taking screenshots and screen recordings are also much easier now. The Game Space provides shortcuts to all your games and also gives you controls to view the battery status, network condition, and choose network modes.
Win an OPPO Reno 10x Zoom
RT with the hashtag: #ColorOS7 #GamingWithColorOS
1. What annoys you most while gaming?
2. Your thoughts on #ColorOS7 Game Assistant

Summit with gaming screenshots or recordings! Start from now till Dec.22nd. Join now!

T&C: https://t.co/RoE9yxIruF pic.twitter.com/QKF00tLad5

— ColorOS (@colorosglobal) December 14, 2019
To showcase these software improvements, OPPO held a livestream event today, playing a multiplayer battle game while using many of the latest features including multi-tasking, no-disturb mode and screen recording. ColorOS 7's twitter and community page is also hosting a Non-Stop Gaming Challenge. From now until December 22nd, users can win an OPPO Reno 10x Zoom by sharing their most annoying gaming experiences with the hashtag #GamingWithColorOs.
Commenting on the software gaming improvements and the community challenge, said Martin Liu, Senior Strategy Manager of OPPO ColorOS said:
We recently held the successful global overseas launch of our all-new ColorOS 7 from India, underscoring the relevance of this fast-moving market to the brand. Mobile gaming is an integral part of the market, which is why our Hyderabad-based R&D team is committed to further adapting ColorOS 7, focusing on audiovisual and gaming features designed specifically for the country's growing mobile gaming fan base. The livestreaming event today highlighted some of the supreme gaming optimization embedded in ColorOS. This includes multi-tasking features and different modes that make gaming remarkably effortless, ideal for today's interconnected gamers in India and around the world.