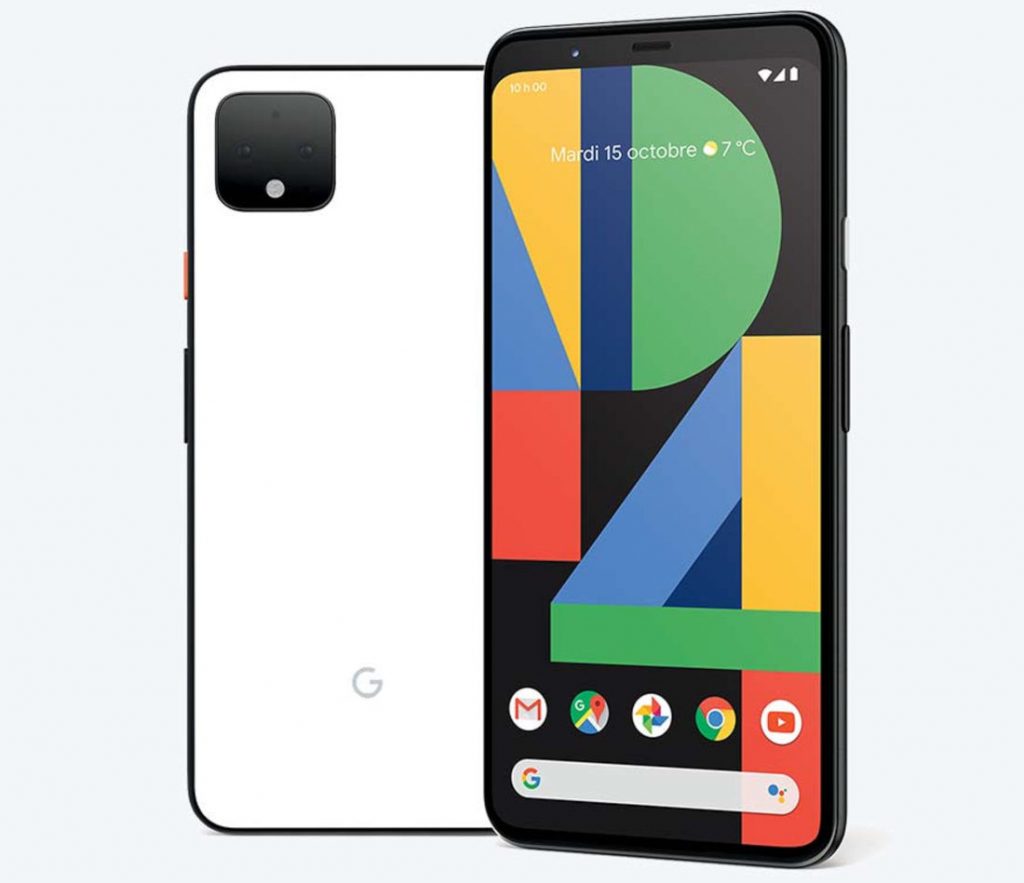 Google has confirmed that Dual Exposure Controls and Live HDR+ features will be exclusive to the Pixel 4 and will not come to the older Pixel generations. These two features were some of the many upgrades to the Pixel camera and users of older Pixel devices will not be able to experience it in their phones due to a hardware requirement.
During the Pixel 4 launch event, along with many other features, Dual exposure controls and Live HDR+ was announced as updates to the already excellent Pixel camera. Dual exposure controls allowed the user with more granular control on how they would like their HDR photos to look, that is, controls for how much the overall brightness would be and how dark the shadows would be. Live HDR+ allowed the user to have a live view of their HDR+ shots right in the viewfinder before the photo is clicked.
Hi Mahfooz, Dual Exposure Controls and Live HDR+ require low-level capabilities in the hardware that are only available on Pixel 4, so they will not be available on older Pixel devices.

— Made by Google (@madebygoogle) October 21, 2019
Google now confirmed that these two features would not make it to older Pixel devices as it requires low-level capabilities in the camera hardware. Recently Google had confirmed that astrophotogaphy and Live caption would be coming to the older Pixel 3 and Pixel 3a devices, but it looks like that would be all that the older devices will get.