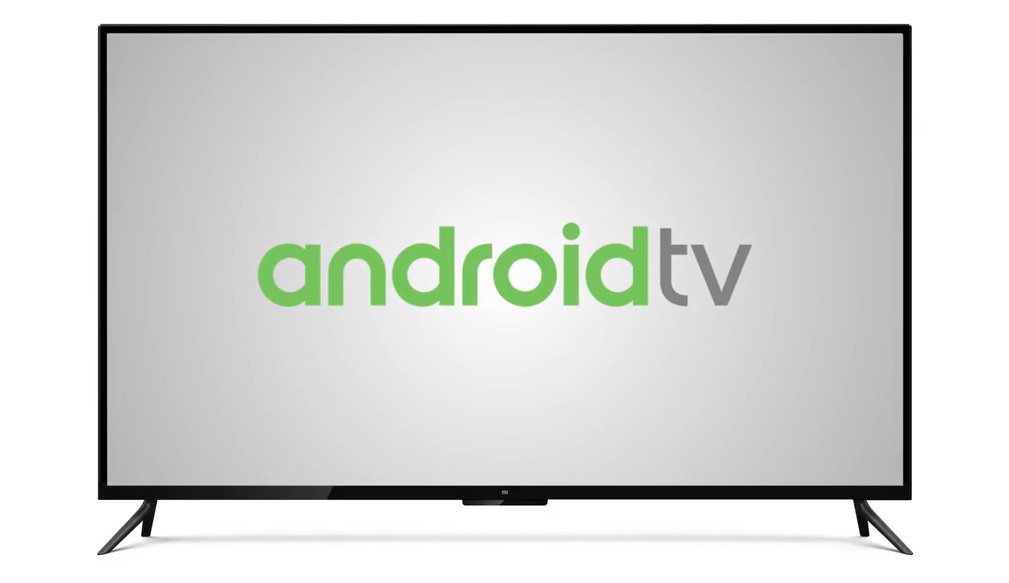 Android TVs are gaining popularity in India and many brands are introducing Smart TVs running Android TV at aggressive prices like Xiaomi Mi TV series, Motorola Android TV series and more. In a bid to help users get most out of their Smart TV, Google has now introduced four new India specific features for Android TV including Data Saver, Data Alerts, Hotspot Guide, and offline media cast.
The new Data Saver feature for Android TV will help reduce the mobile data usage and increases the watch time by up to 3x, according to Google. Users can easily set up Data Saver and monitor their data usage while watching TV.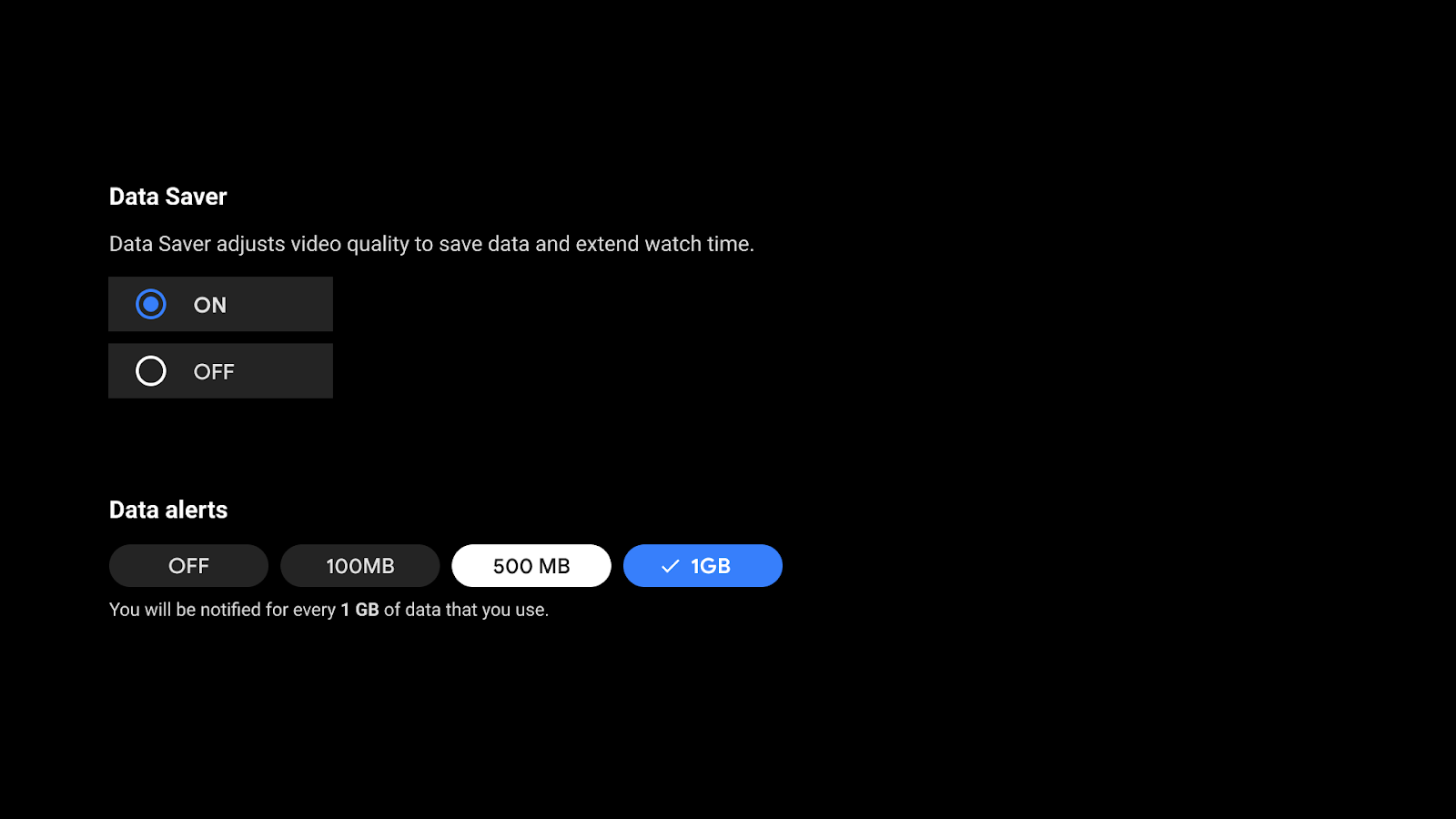 Google has also introduced a Hotspot Guide feature which essentially helps users to set up their TV with their mobile hotspot. Lastly, the cast feature will allow users to cast offline media to their TV without using mobile data.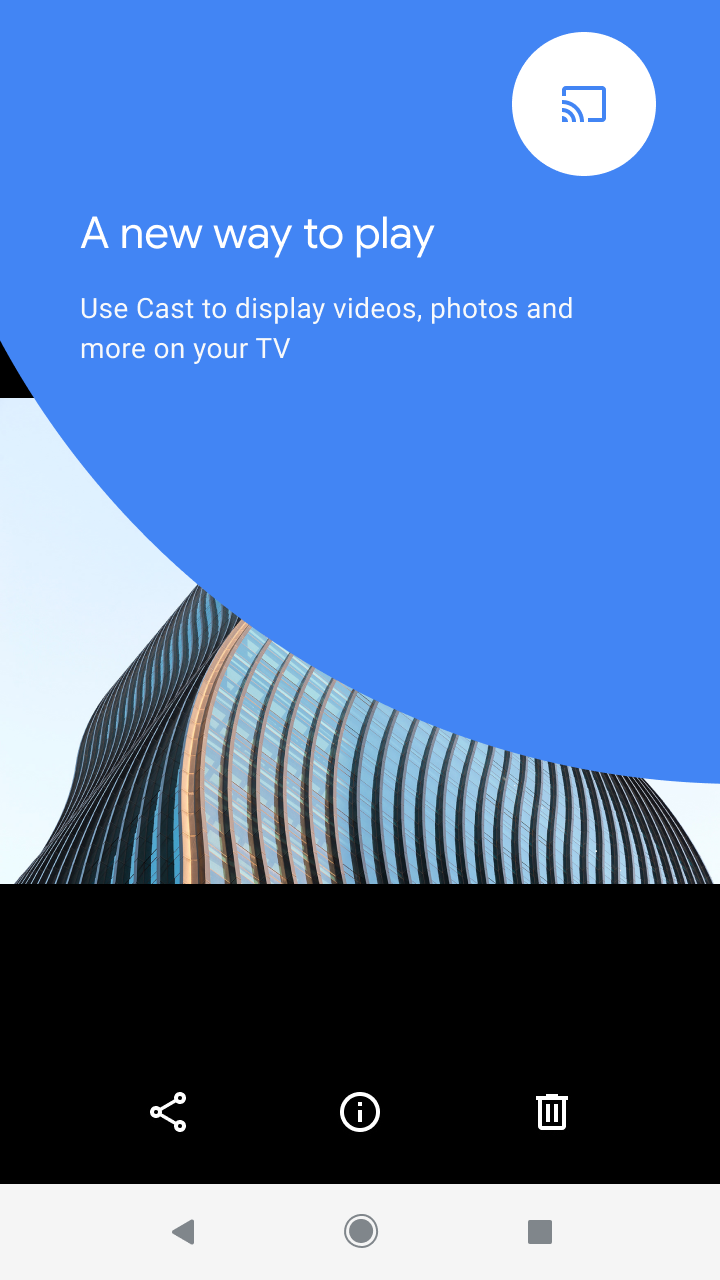 Google will be rolling out these features to Android TV devices in India over the coming weeks, starting with Xiaomi, TCL and MarQ by Flipkart, with a global roll out following after. The 'Cast' feature in Google's Files app is available today in the Beta program and will roll out to all users in the coming weeks.