At IFA 2019 event in Berlin, Sony has announced a range of new products including the Xperia5 smartphone, Sony WI-1000XM2 wireless noise cancelling in-ear earphones, Sony SA-Z1 Near Field powered speaker system, new flagship Alpha 6600, the Alpha 7R IV, new models in BRAVIA Master Series and more.
Sony WI-1000XM2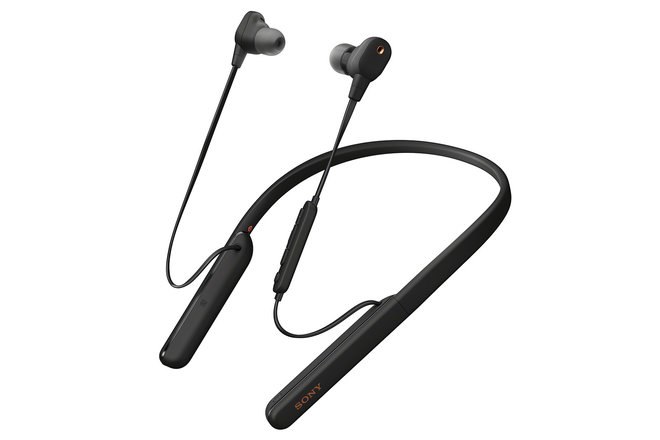 Sony WI-1000XM2 is a wireless noise-cancelling in-ear earphone that sports a neckband style and is the most advanced ever in wireless neckband headphones, according to the company. It is powered by Sony's HD Noise Cancelling Processor QN1 for the noise cancellation feature and it also has dual noise sensor technology to catch more of the ambient sounds of the surroundings. There is a 9mm dynamic driver unit for deep bass and it also combines Digital Noise Cancelling, 32bit Audio Signal Processing, and a Digital-to-Analog converter with headphone amplifier. The in-built battery claims to provide up to 10 hours playback and takes 3.5 hours approximately to charge. It also comes with 'Sense Engine', voice-assistant support, built-in microphone and handy in-line controls.
Sony WI-1000XM2 features
Closed, Hybrid type; wearing style: neckband
9mm dynamic driver unit
Sony HD Noise Cancelling Processor QN1
22-ohm impedance
3 Hz-40,000 Hz frequency response
101dB / mW sensitivities
Up to 10 hours battery life; approx 3.5 hours charging time
Bluetooth 5.0
Noise-cancelling switch
Atmospheric Pressure Optimising
Adaptive sound control
Voice assistant support
Weight: 58g(approx.)
Sony SA-Z1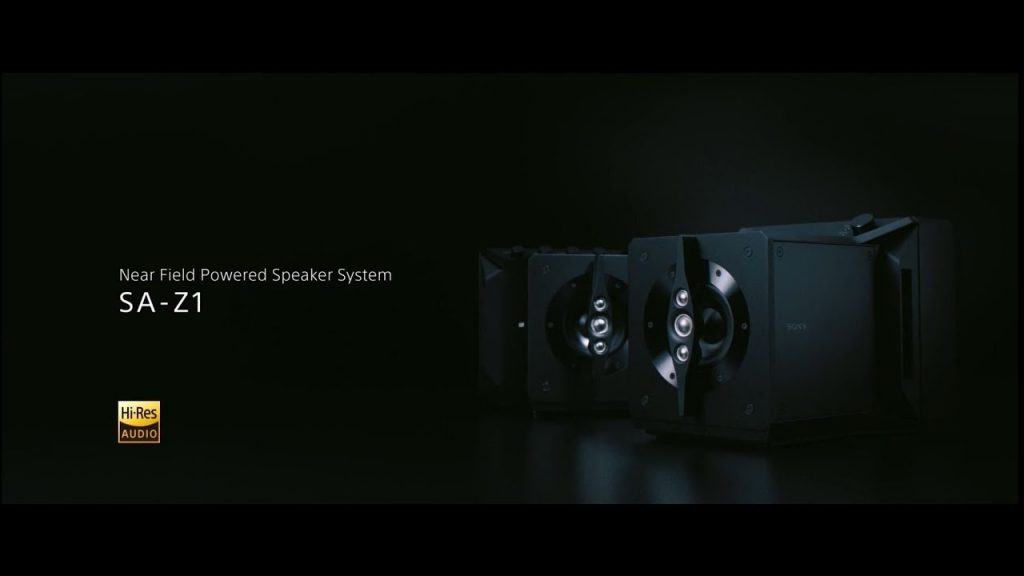 Sony SA-Z1 is a Near Field powered speaker system and is suited to those who pursue music with ultimate resolution and spatial representation in their own personal space. It features an acoustic design concept and in order to integrate the sound from every driver unit, Sony has added a coaxial layout of woofers and tweeters. The dual woofers are placed back-to-back and it hugely cuts unwanted vibration and it is inspired by a traditional Japanese 'Tsuzumi' drum.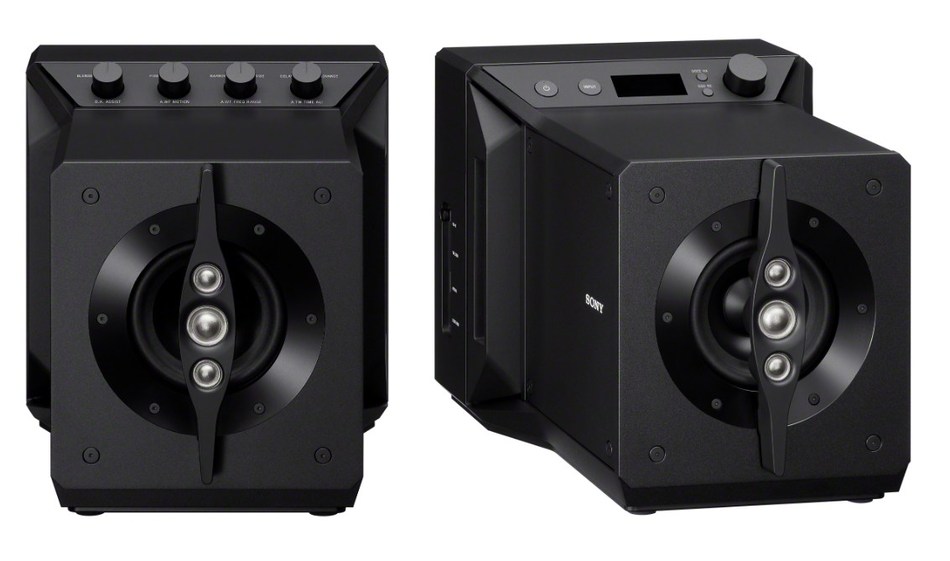 The I-ARRAY System on this speaker consists of three tweeters that work together as one to ensure wide directivity and the Gallium Nitride (GaN) power semiconductor in this significantly reduces distortion and gives 100kHz reproduction ability to the D.A. Hybrid Amplifier Circuit. It can be connected to any device and using a variety of digital and analogue inputs. Additionally, there are 4 sound tuning settings and users can change the speakers' settings including blend ratio of the digital and analogue amplifier, control of the assist woofer motion, cut-off frequency of the assist woofer, and the "assist tweeter" time alignment.
Pricing and Availability
Sony WI-1000XM2 wireless noise-cancelling earphones £300(approx. Rs. 26,570 approx.) and will be available from January 2020 in the UK. There is no information on the availability in global markets and there is no information on the pricing of Sony SA-Z1 speaker system.
Commenting on the launch, Mike Fasulo, president and chief operating officer of Sony Electronics North America said:
The Signature Series pursues sound excellence for the personal listening experience by bringing together Sony's suite of audio technologies cultivated over several decades. Our new SA-Z1 speakers will deliver a deep, rich and high-resolution listening experience with a presence that is so real, you almost feel like you can reach out and touch it.