OnePlus, best known for its premium smartphones, is re-energising the brand with a new product. After a very long gap, OnePlus shared its intention to break into the smart TV market by confirming the logo and name of its upcoming smart TVs.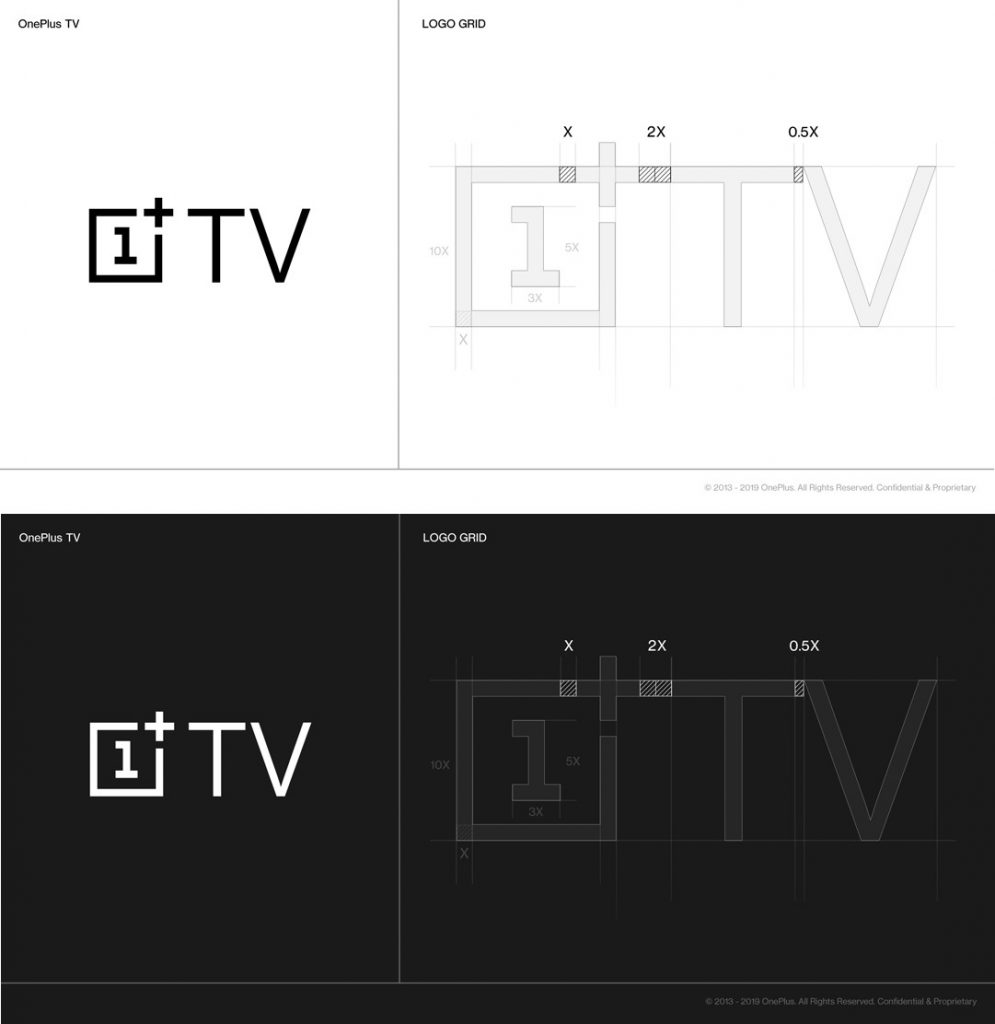 OnePlus TV is coming!
Dubbed as OnePlus TV, it has been a part of various leaks and speculations making more room for fans and media. As per the company claims, the forthcoming 'OnePlus TV' is representative of the company's values, vision, and proud focus on delivering user-centric breakthrough innovation.
Will feature smart capabilities!
According to the company, the TV will feature smart capabilities coupled with the company's 'burden-less' design philosophy to offer users a smooth and connected experience. Moreover, the company hinted that OnePlus TV would act as a smart hub for homes.
Voice assistant on cards?
Considering the above information, the upcoming OnePlus TV could feature a voice assistant as the core functionality of the TV. It is also expected that the TV will integrate seamlessly with OnePlus devices to create the best experience possible
43-inch to 75-inch!
On similar lines, Bluetooth SIG listing revealed the critical details regarding the OnePlus TV, including the screen sizes, display, operating system, and more. If the rumors circulating on the Internet turn out to be accurate, OnePlus will launch multiple smart TVs — 43-inch, 55-inch, 65-inch, and 75-inch display sizes with 4K LED panel.
40 models of OnePlus TV spotted
Furthermore, the Bluetooth SIG listed about 40 models of OnePlus TV with the description as "Unique Android TV" suggesting that the TV might run on the Android operating system. It is also expected to support Bluetooth 5.0. The OnePlus CEO also said that OnePlus' first TV soon could support 5G in the future.
Serious competitions ahead!
Regardless of TV specifications, OnePlus is expected to have serious competition in this sector since the high-end is dominated by LG's and Samsung's and the lower end has brands like TCL, Xiaomi and much more. OnePlus must find the middle ground to succeed
Considering the history, if OnePlus is claiming to unveil a smart TV that will change the dynamics of the market, then it should be worth the wait. There is no information yet on when OnePlus will launch these TVs, and we should know more details in the coming months.