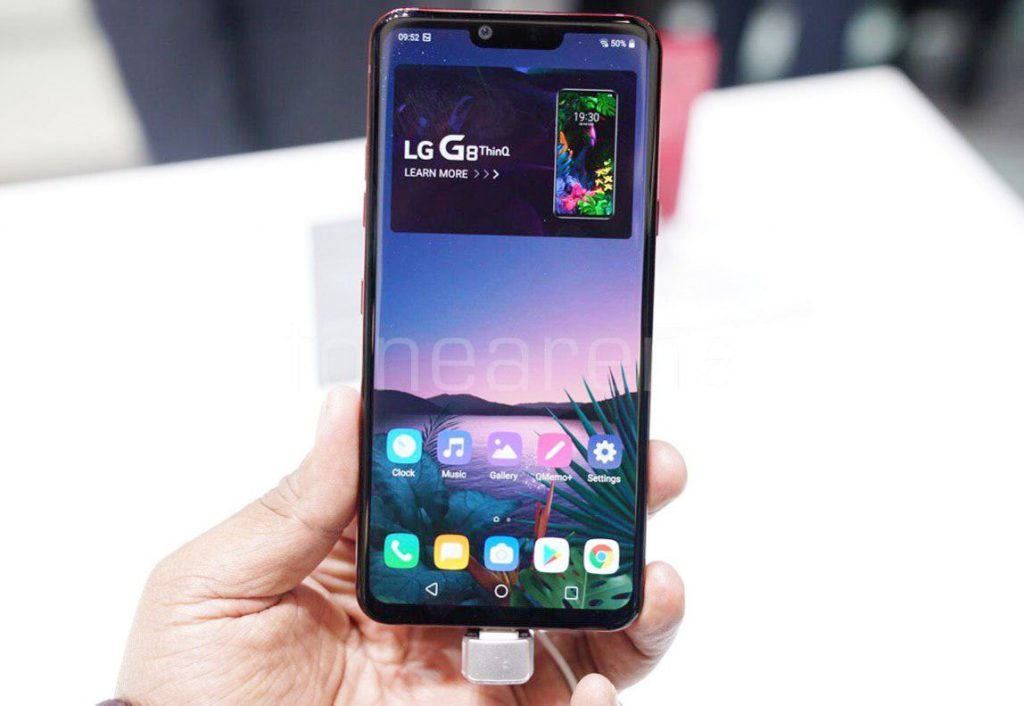 LG Electronics has reported revenues of 15.63 trillion won (US$ 13.40 billion) for the second quarter that ended June 30, 2019, which is down 15.4% compared to the same quarter last year. It posted profits of 652.3 billion won (US$ 559.4 million), down 15.4% YoY, while net profit was down 67.5% YoY to 106 billion won.
Decrease in profits is primarily due to losses from vehicle components and mobile communications and smaller operating income from home entertainment products, even though it posted record home appliance profits of 6.10 trillion won (US$ 5.23 billion).
Mobile Communications sector reported a quarterly revenue of 1.61 trillion won (US$ 1.38 billion), up 7% QoQ and 21.3% YoY due to stagnant demand in the smartphone market and continued aggressive pricing by Chinese brands. The Mobile sector posted an operating loss of 313 billion won (US$ 268.4 million), compared to loss of 183.7 billion won a year ago and 203.5 billion won loss it posted in Q1 2019 due to higher marketing investment to support the launch of new models and additional costs related to relocating smartphone production to Vietnam.
The introduction of competitive mass-tier smartphones and growing demand for 5G products are expected to contribute to improved performance in the third quarter, said the company. It also expects to improve cost efficiency from relocation of production lines and continue to improve business structure.