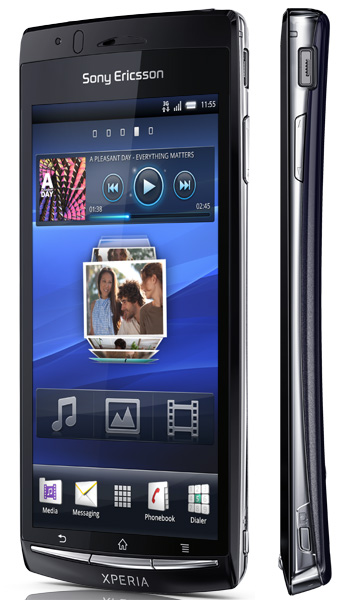 Sony Ericsson have just prematurely announced the XPERIA Arc at CES (Consumer Electronics Show). It is in fact the same model that we previously referred to as the XPERIA X12/Anzu.
Initially the rumours stated that the phone would be announced in February at MWC (Mobile World Congress) but at the CES Expo, Sony Ericsson had placed various teasers of the phone and this is the phone in the teasers.
The phone gets its name from the unique arc shaped back. The design looks very similar to the XPERIA X10 but better.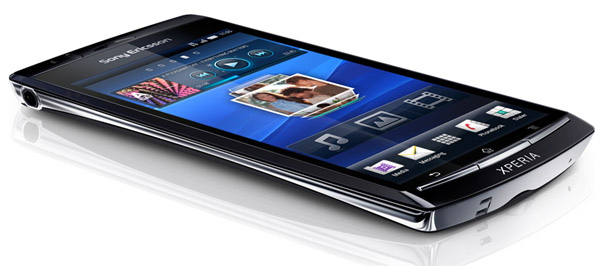 Here are the specifications of the phone:
1 GHz Qualcomm Processor (Single Core)
Android 2.3 Gingerbread
4.2″ Multi-Touch Touchscreen with 854×480 Pixels Resolution
8 Megapixel Camera with Back Illuminated Sensor and LED Flash Capable of Recording HD Videos
Slim Waistline-Just 8.7mm
Here's the promotional video:
httpv://www.youtube.com/watch?v=BTmF5VcPxYc
The specifications have changed from what Eldar Murtazin had mentioned in his preview but the changes including the faster processor and Android 2.3 Gingerbread are only for the better.
We just want a Price and Release date for this beauty of an arc !
via Engadget