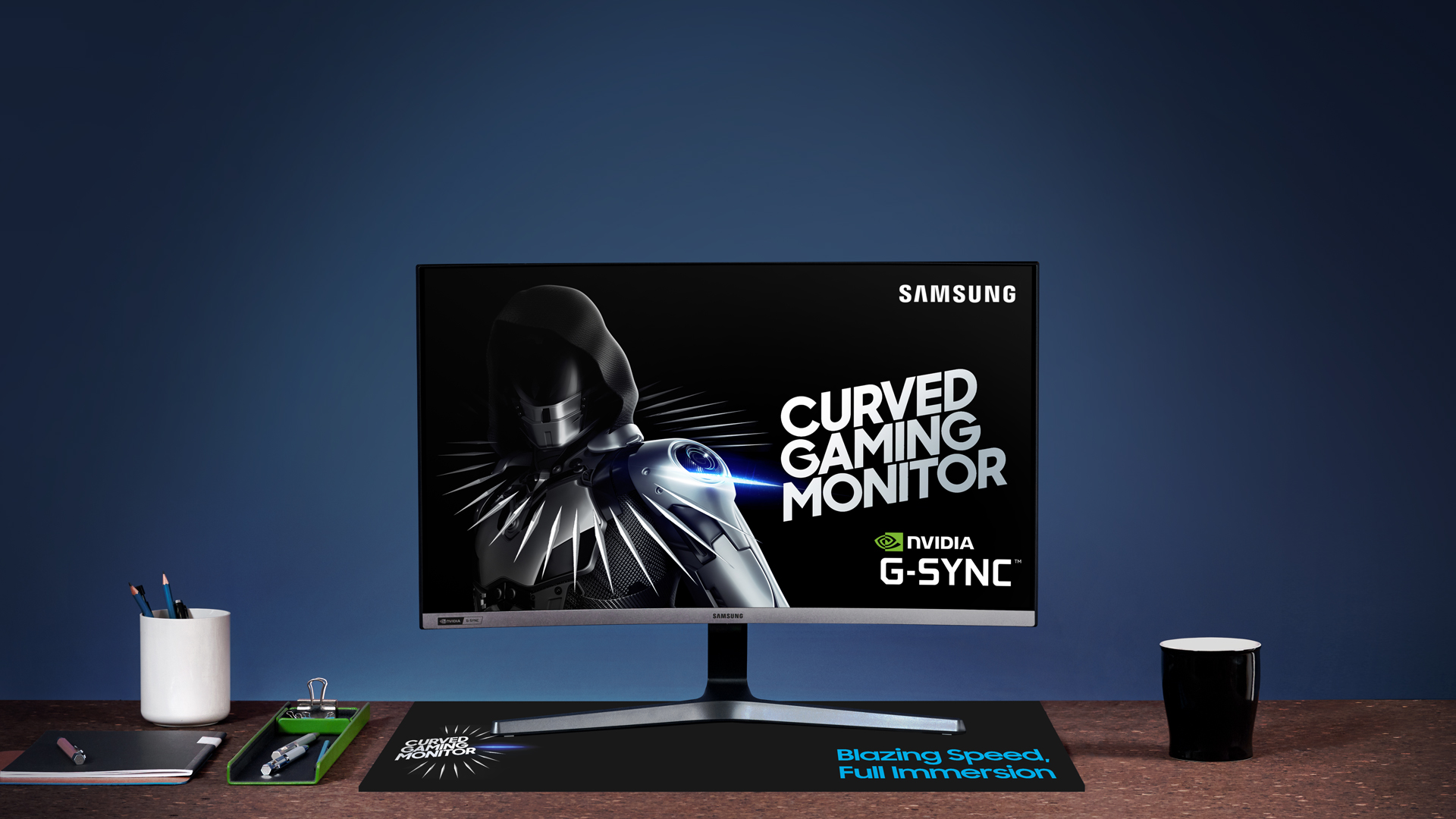 Samsung has today announced its new 27-inch CRG5 gaming monitor, the latest in Samsung's line of curved gaming monitors. The company launched a 49-inch CRG9 gaming monitor recently and is now expanding the lineup with this new CRG5 monitor. The new curved monitor comes with a 240Hz refresh rate and NVIDIA G-SYNC compatibility.
The curved gaming monitor from Samsung carries the model number CRG5 and flaunts a 27-inch FULL HD display with a resolution of 1920 x 1080 pixels and minimal bezel design. It has deeper blacks and brighter whites with a 3000:1 contrast ratio, and also has a curved vertical alignment panel display for a wide viewing experience.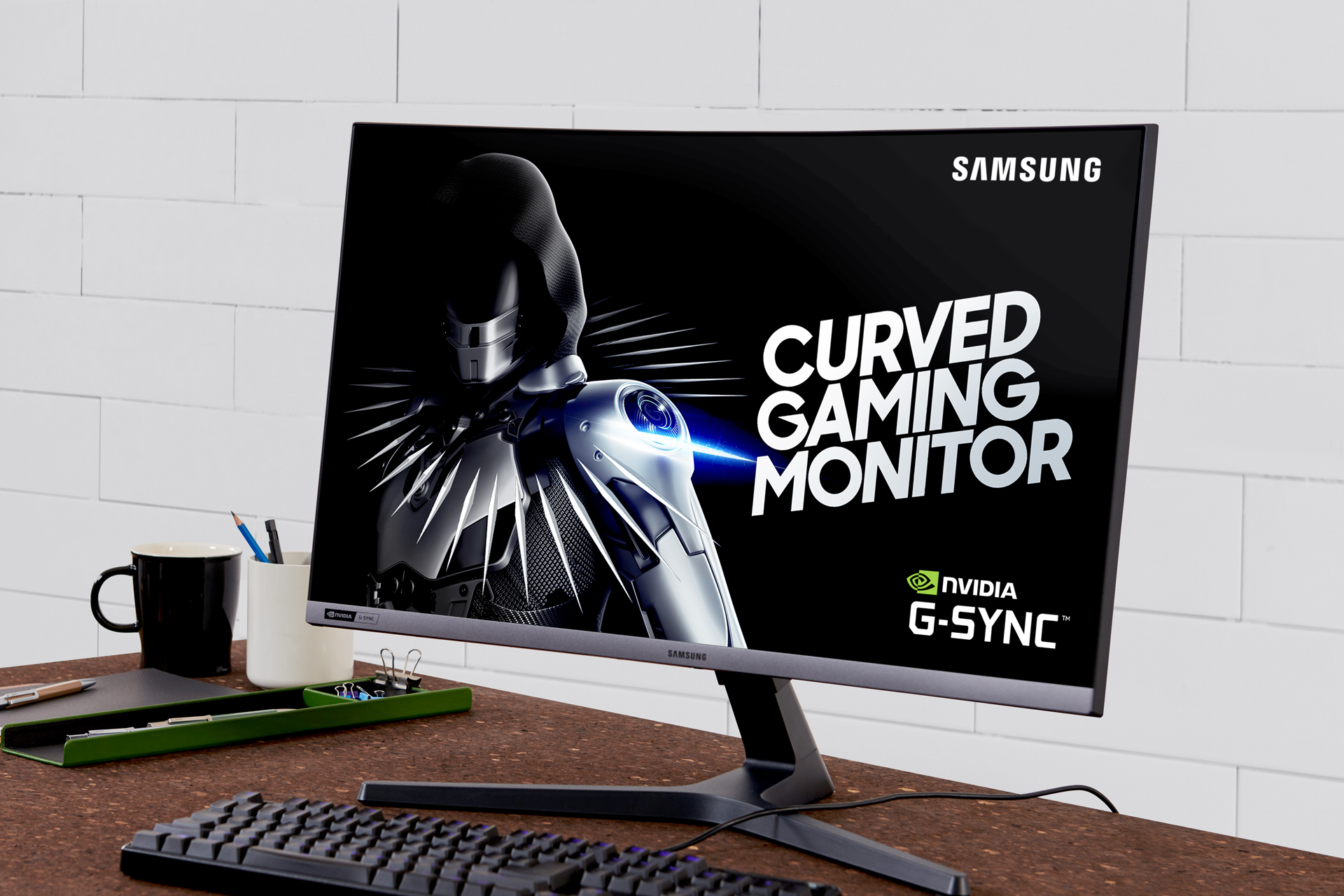 The 27-inch CRG5 supports 240Hz refresh rate through RapidCurve technology, eliminating screen lag time and it also has NVIDIA G-SYNC compatibility for a smooth, tear-free gaming experience. Apart from this, gamers can also select pre-set display options for any genre of game with an on-screen digital menu, and for more advanced customization,  they can create up to three separate display profiles to easily switch between.
Samsung 27-inch CRG5 monitor is priced at $399.99 USD (Rs. 27,770 approx.) and will be available to buy sometime in July at Samsung.com and select retailers in the US.
Commenting on the launch, Seog-gi Kim, Executive Vice President of the Visual Display Business at Samsung Electronics said:
Samsung's delivering next-level gaming experiences with innovative curved displays using the latest graphics technology to immerse gamers like never before. Combining a 240Hz refresh rate with NVIDIA G-SYNC compatibility in Samsung's new CRG5 curved gaming monitor gives gamers advanced performance for the most graphic-intense games