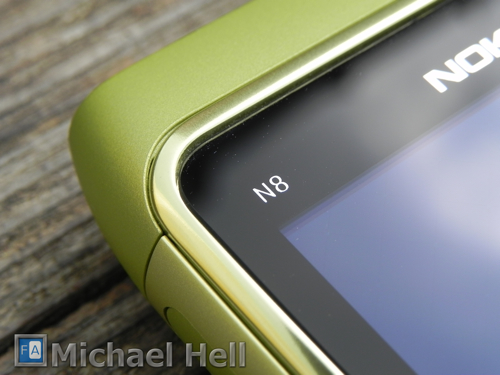 There is an unconfirmed report that Nokia has managed to ship close to 4 million units of the N8 smartphone since launch according to Finnish research firm Inderes. They are estimating the shipments at 3.5 – 4 mn units
The report also talks about the N8 being a success in India, Finland, United Arab Emirates and Malaysia. Close competitors for the 12Megapixel Camera phone were the Samsung Galaxy S and HTC Desire.
Seems like the company arrived at this estimate using a variety of factors such as data from chipmakers, job figures at factories, online search trends and general buzz surrounding the handset.
Read (in Finnish)