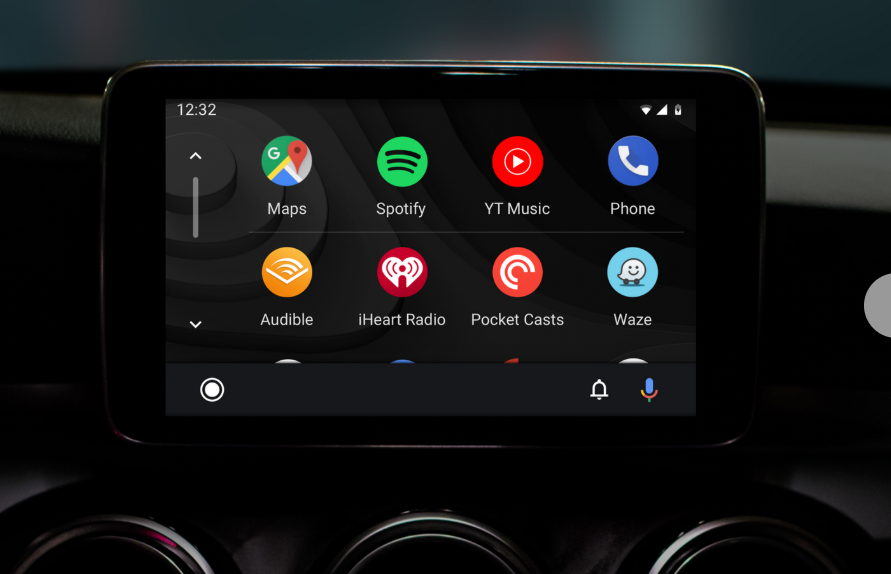 Google launched Android Auto in June 2014 and it received several updates including improved media browser, search, message previews, etc over time. In similar lines today, Google is rolling out a new dark mode for Android auto along with other new features.
Google is rolling out the dark theme for Android Auto with new fonts and color accents and according to the company it is designed to make it easier for drivers to more easily see the content on the screen. The new interface is built to help users get on the road faster, show more useful information at a glance and simplify common tasks while driving.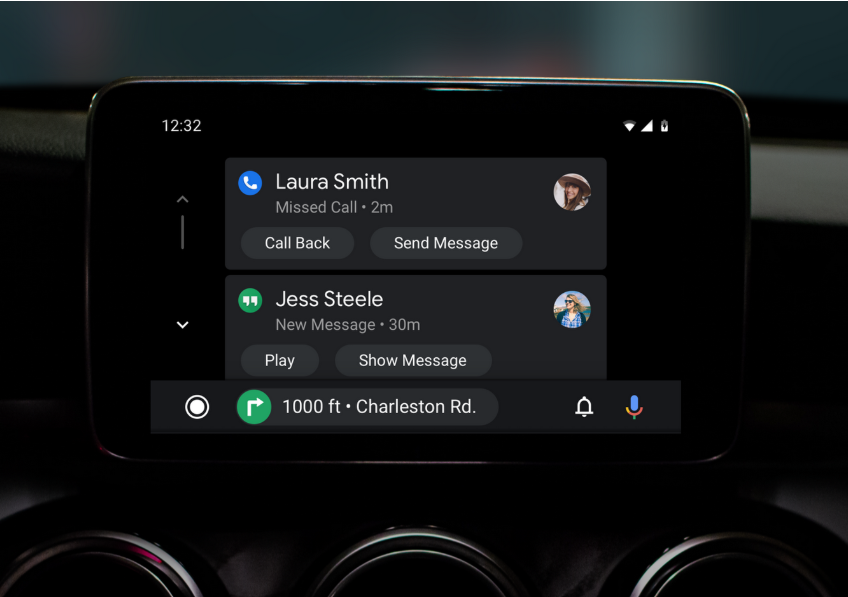 Along with a new dark theme, Google is also rolling out a new launcher for Android Auto which will allow users to find and start apps that are compatible with Android Auto. With this new update, Android Auto will turn on automatically once the car is turned on and will continue playing media and show the user's navigation app of choice. Drivers can simply tap on a suggested location or say "Hey Google" to navigate to a new place.
The next change comes in the navigation bar which will now show turn-by-turn directions, allow users to rewind their podcast or take incoming call all on the same screen and allow users to control their apps and phone on the same screen.
Google has also refreshed the notification center and now it shows recent calls, messages, and alerts and users can choose to view, listen and respond at their convenience.
Finally, Android Auto has been adjusted to fit wider screens. It now maximizes the in-car display to show more information, like playback controls, ongoing calls, and next-turn directions.