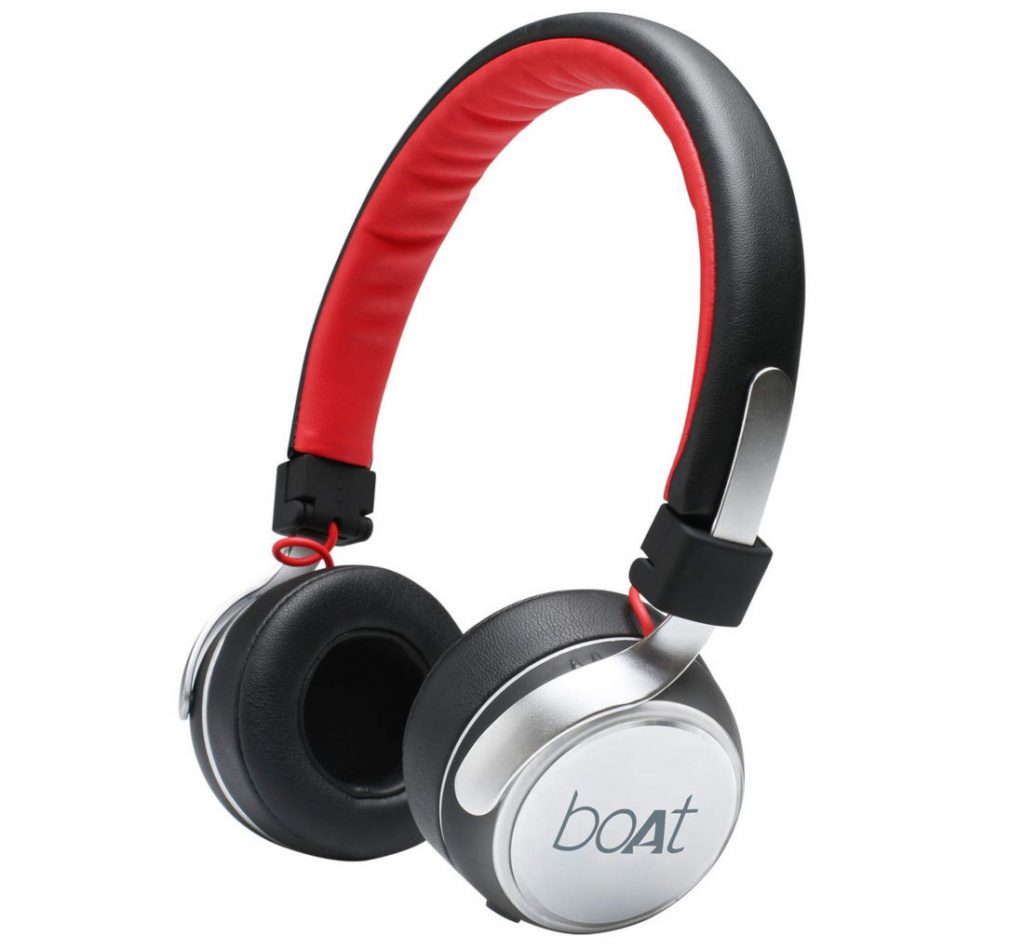 Recently, boAt lifestyle has launched a range of affordable wireless headphones dubbed as Rockerz 450 & Rockerz 640 with mic. Designed for on-the-go purpose, the two headphone models retail at Rs. 1,799 and Rs. 2,999 with a 1-year warranty on Amazon.in.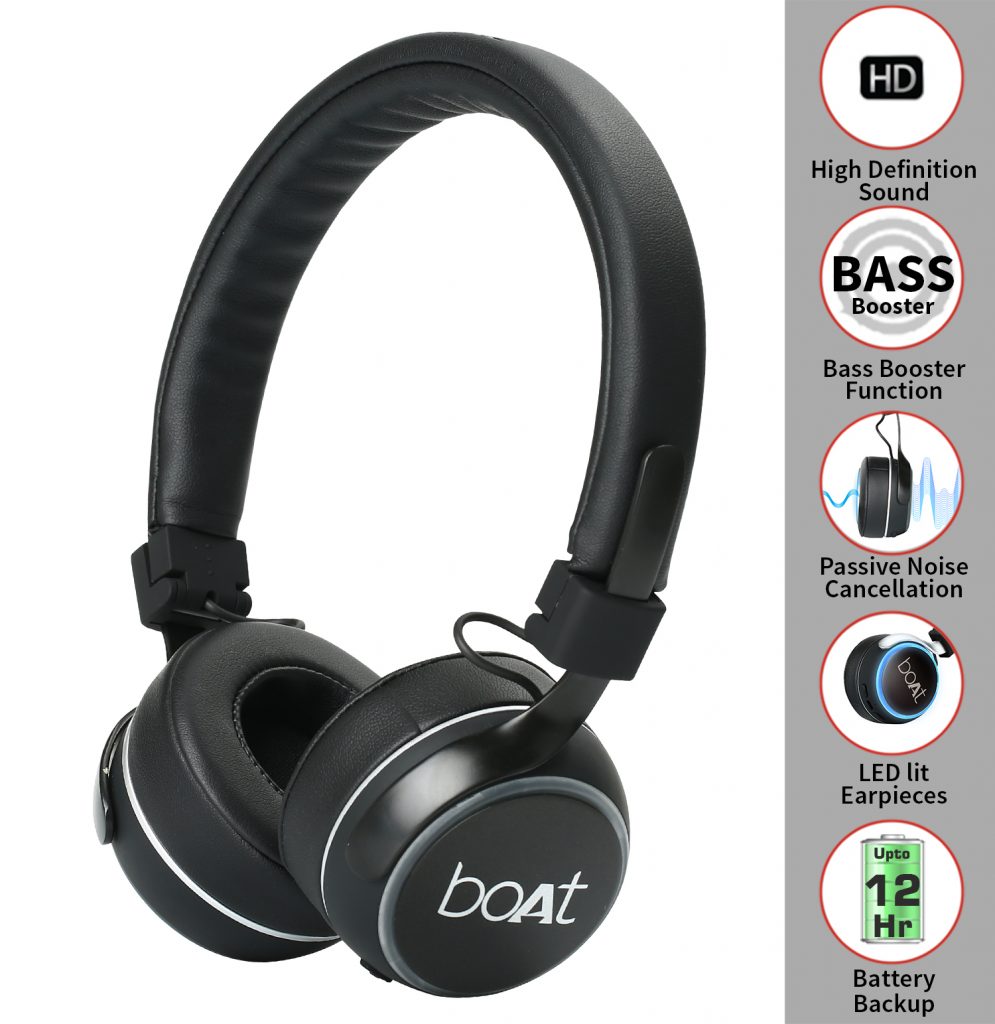 boAt Rockerz 450 features a 40mm dynamic drivers providing an alternate HD Immersive Audio reality. The soft-cornered matte black finish allows for a comfortable fit, propagated by plush foam in adaptive and adjustable design. The headphone comes with Bluetooth V4.2 and powered by a 300mAh Rechargeable Lithium Battery. According to the company, the headphone offers up to 8 hours of play-time and 300-400 hours of standby time.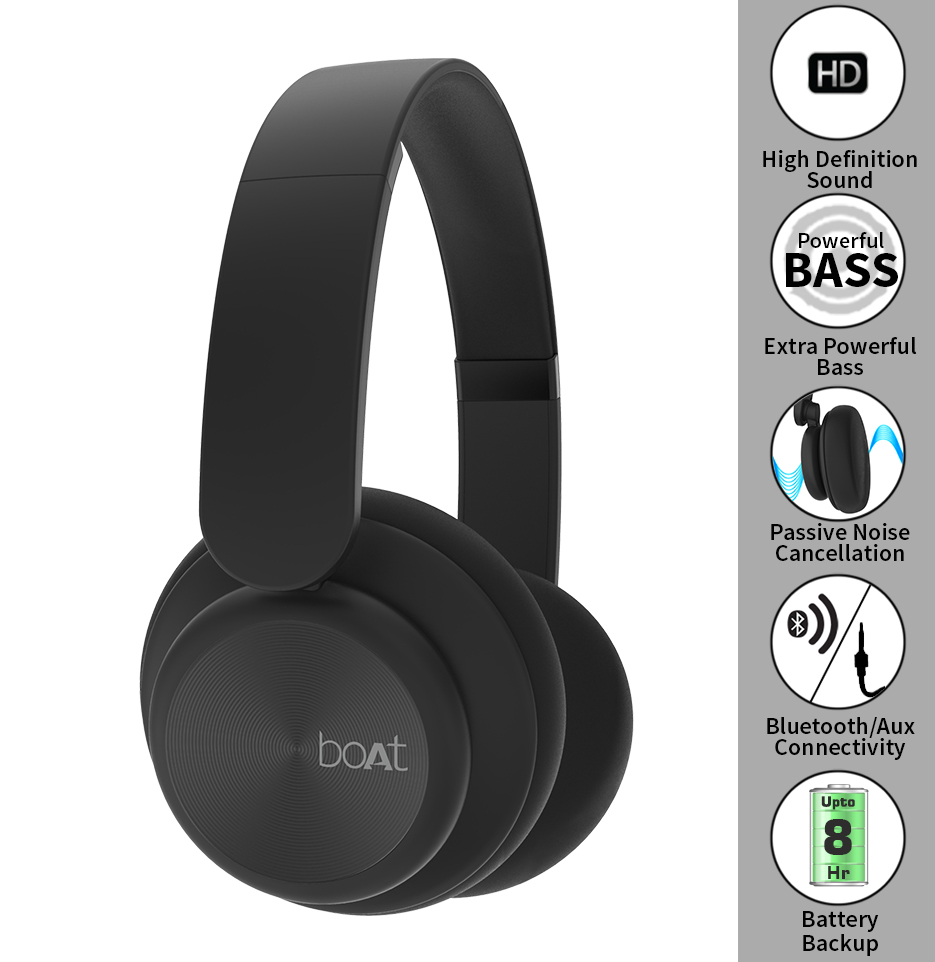 On the other hand, the boAt Rockerz 640 also features 40mm drivers and enhanced bass mode. The ear cups are LED lit and equip a foam constructed adjustable headband. Powered by its 300mAH rechargeable battery, it offers playtime of up to 12 hours.
Ankush Guglani, Business Head said:
The boAt Rockerz series headphones have been crafted to easily blend into your daily lifestyle, both in terms of fashion and functionality. No matter what your style statement, these headphones are sure to define it with accuracy. You are sure to be transported into a whole new musical heaven with Rockerz 450 & Rockerz 640 headphones.