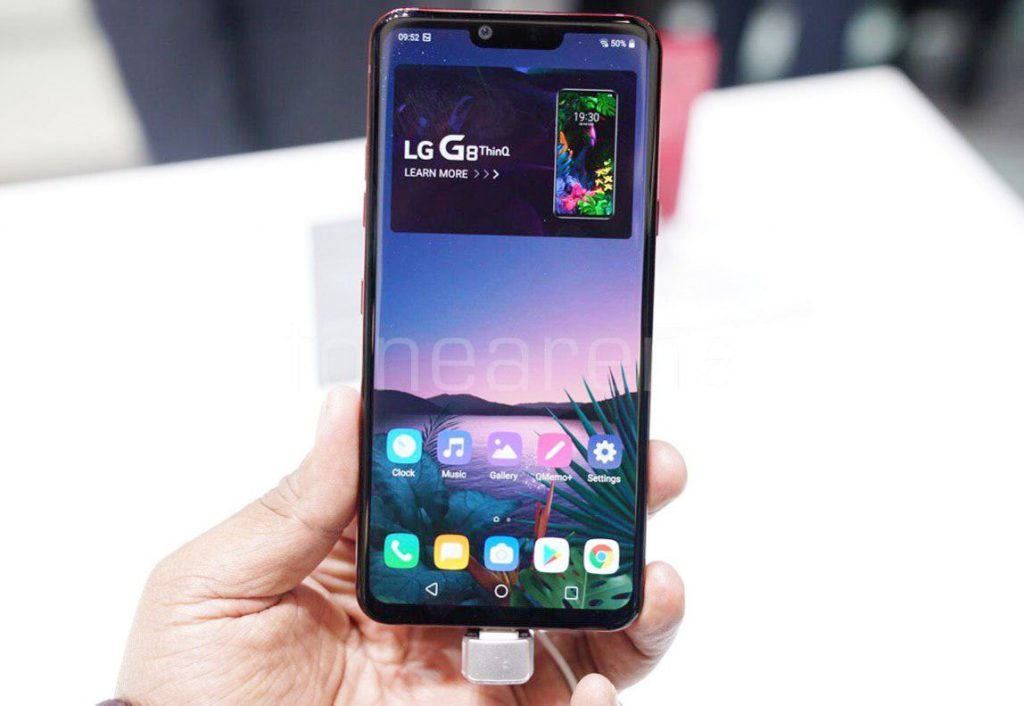 LG Electronics has reported revenues of 14.92 trillion won (US$ 13.27 billion) for the first quarter that ended March 31st, 2019, which is down 1.3% compared to the same quarter last year, as expected. It posted profits of 900.6 billion won (US$ 801.25 million), down 18.7% YoY, while net profit was down 20.8% YoY to 578 billion won. Decrease in profits is primarily due to lackluster sales in mobile business.
"Although overall first-quarter revenues and operating income declined somewhat in 2019 versus 2018, the home appliance company reported record first-quarter sales and profits. Operating income was 1,090 percent higher than the fourth quarter of 2018, reflecting improved cost structures across major business units," said LG.
Mobile Communications sector reported a quarterly revenue of 1.51 trillion won (US$ 1.34 billion), down 9.8% QoQ and 29.2% YoY due to sluggish demand in the smartphone market and global expansion
strategy of Chinese companies. The Mobile sector posted a operating loss of 203.5 billion won (US$ 181.05  million), compared to loss of 131.8 billion won a year ago and 318.5 billion won loss it posted in Q4 2018 as a result of stronger business structure.
LG expects V50 ThinQ 5G smartphone to create positive momentum in the second quarter while the relocation of LG's smartphone manufacturing center from Pyeongtaek, Korea to Haiphong, Vietnam will help improve profitability and LG's global competitiveness in the second half of the year.