In a recent development, Xiaomi has introduced PatchWall 2.0 with a new User Interface (UI) design. This new PatchWall 2.0 features two themes — Light and dark, carousel on every category to help the user discover and access the content.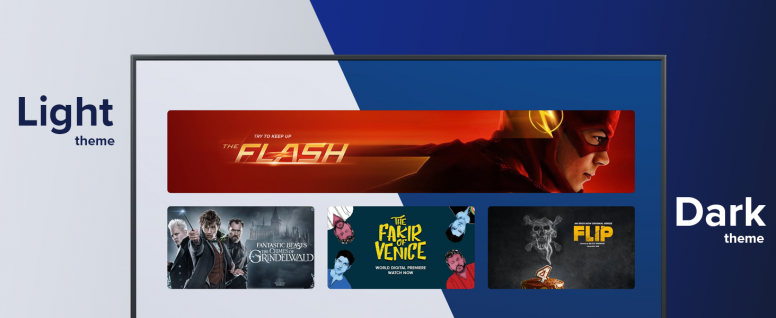 Additionally, it brings content from the most India centric channel: EPIC ON – India Ka Apna Infotainment. Moreover, users can access the latest sports and movies from the best content apps.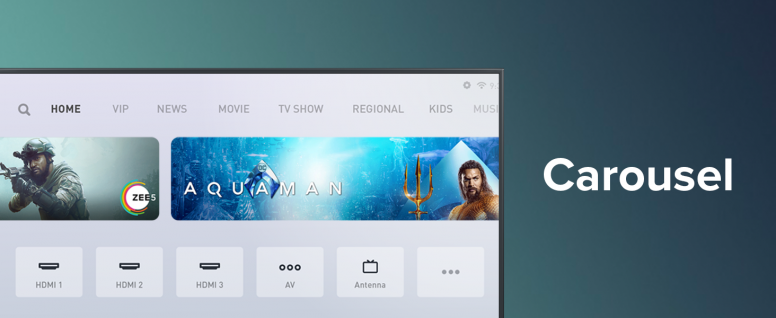 In our experience, Patchwall is easily the most interesting part of the Mi TV experience. Xiaomi has spent a lot of time tweaking it and it has nicely evolved to a point where it has become really smart.
With smarter PatchWall, all the content is neatly arranged into various categories, making it very easy to navigate and when you feel like you want more, the list goes on and on, generating content based on your taste and watch history.
It's worth mentioning that, the PatchWall 2.0 is currently being rolled out in a phased manner and it will soon be rolled out to everyone in the coming days.