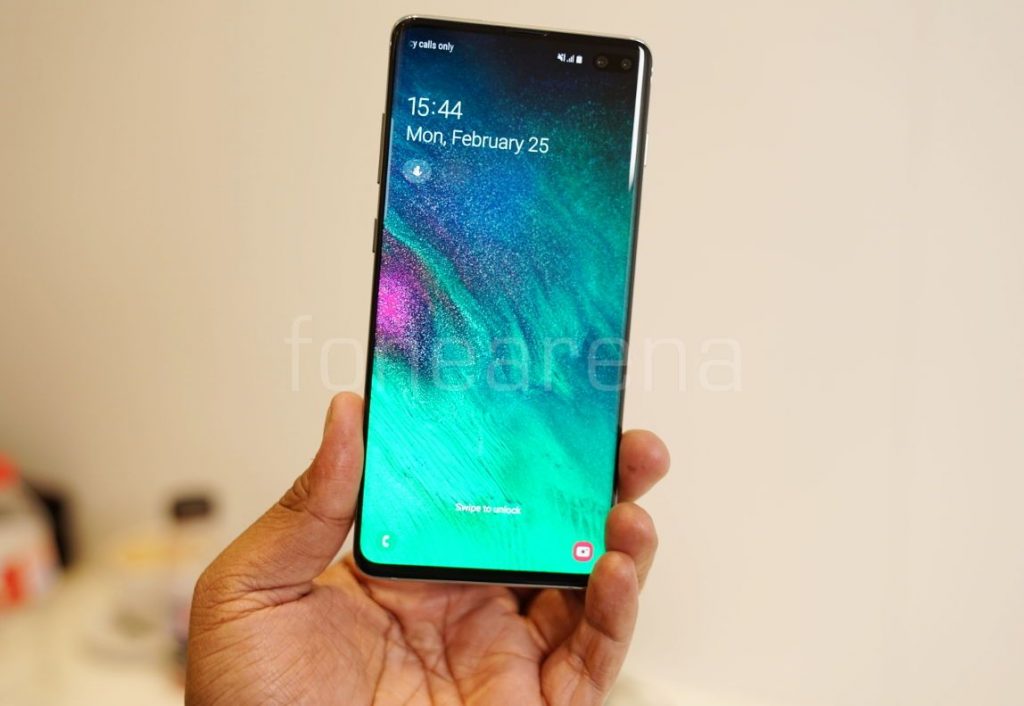 Following the tradition, DisplaMate has analyzed the display of the newly launched Galaxy S10/S10+ and deemed it "the most color accurate display that we have ever tested, almost certainly considerably better than your existing smartphone, 4K UHD TV, tablet, laptop, and computer monitor."
Like the Galaxy Note9 and Galaxy S9, the Galaxy S10 also matched several smartphone display performance records during DisplayMate's extensive tests and ultimately earned an "Excellent A+" grade. Unlike the Galaxy S9, the Galaxy S10 offers markedly better outdoor visibility, power consumption, color accuracy, and more.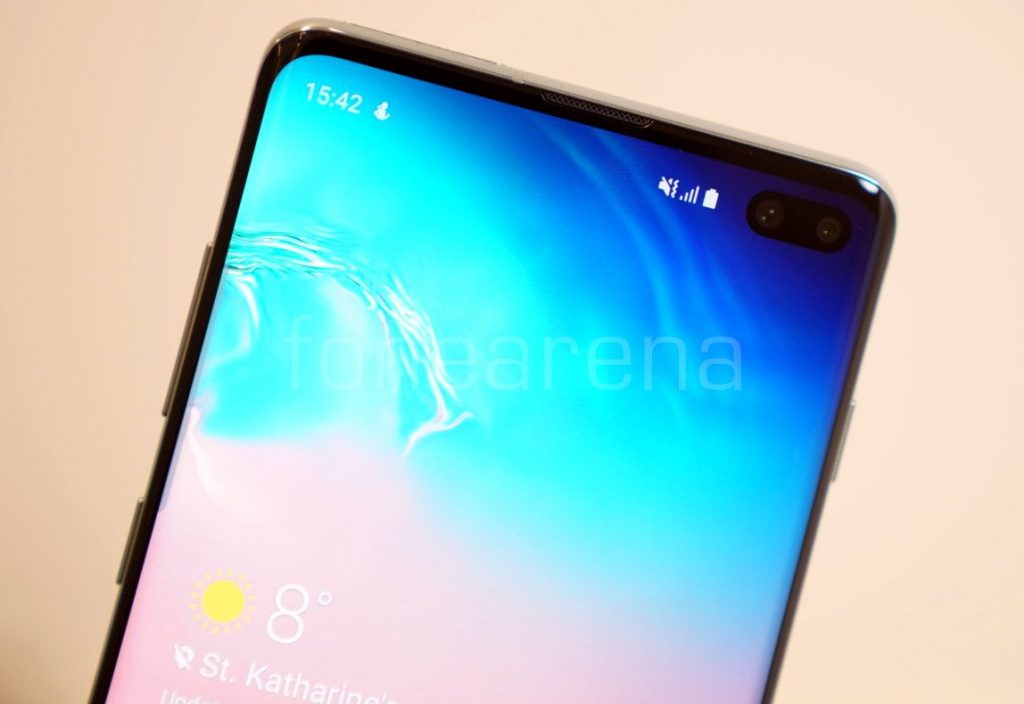 Thanks to the peak luminance of 1215 nits, the Galaxy S10's display is approximately 6.9% brighter than that of its predecessor and produces crisp, vibrant visuals outside and under direct sunlight, or in environments with lots of ambient light. With a relative power efficiency rating of 1.54 watts which is an improvement on the Galaxy S9's 1.70-watt rating – the Galaxy S10's display is not only brighter than last year's model, but also more energy efficient.
The Galaxy S10's display has been to offer record-setting color accuracy. Its 0.4 Just Noticeable Color Difference (JNCD) rating in the DCI-P3 color range is a marked improvement over the Galaxy S9's 0.7 JNCD score. The Galaxy S10 features built-in technology that reduces blue light by up to 42%. The display has also received a coveted 'Eye Comfort' certification from world-class German testing and certification body TÜV Rheinland for its record-low blue light output.
Whereas conventional smartphone OLED panels' visuals feature roughly 12 percent blue light, the Galaxy S10's feature just 7% which is the lowest level in the business. DisplayMate Technologies' President, Dr. Raymond Soneira, noted that "What is particularly significant and impressive is that Samsung has been systematically improving OLED display performance with every Galaxy generation since 2010."