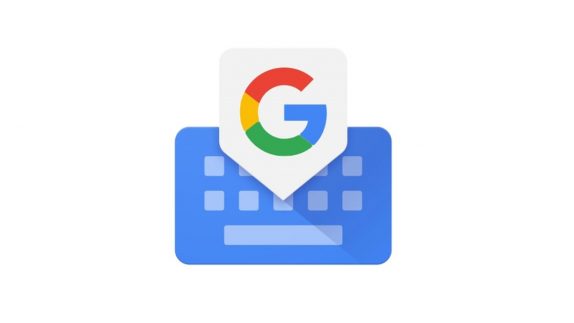 Google Keyboard for iOS is finally getting haptics keyboard owing to the presence of a Taptic engine in iOS flagships since 2016. However, even the default keyboard does not support haptic feedback, but the latest Gboard update comes with support for haptics on every key press.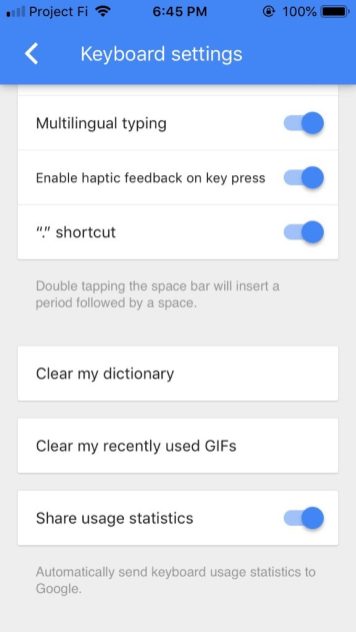 Gboard V1.40 for iOS adds a new "Enable haptic feedback on keypress" option in the Keyboard settings menu. When turned on, every tap in the Google keyboard is accompanied by a brief vibration, this includes when accessing Search, YouTube, Google Maps, or contacts from the suggestions row above the keyboard. The haptic feedback is available on iPhone 7 and later phones.
The haptic feedback provides a guarantee that a tap was registered by the device. It is especially useful when using the swipe keyboard, with feedback present as users start and finish swiping. Haptic feedback on Gboard when typing on Android, lets users customize the vibration strength. The default iOS keyboard does not feature haptics, while third-party apps like Microsoft-owned SwitfKey only offer "limited Haptic Feedback" when long-pressing and opening the emoji panel.
Apart from the haptic feedback, the latest update also adds language support for Lao and Mongolian and optimizes Gboard assets to reduce app size. You can download the Gboard app from the App Store.