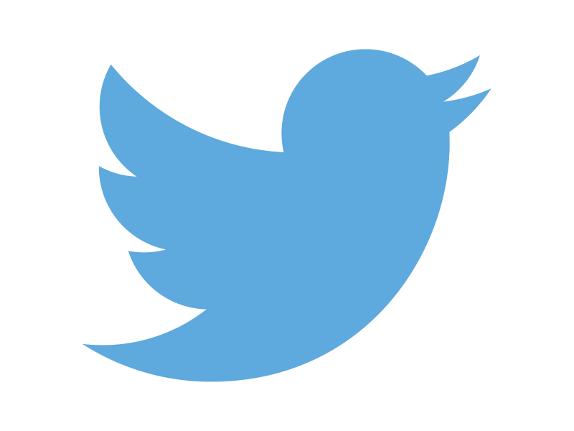 Twitter has announced that it is stepping up its fight against notification spammer as the functionality of three of these services — ManageFlitter, Statusbrew, Crowdfire stopped functioning. Twitter has confirmed its actions and said that these three apps for having repeatedly violated the API rules. 
A Twitter spokesperson in a statement said: "As a part of our commitment to building a healthy service, we remain focused on rapidly curbing spam and abuse originating from the use of Twitter's APIs." These apps will cease to function since they'll no longer be able to programmatically interact with Twitter to follow or unfollow people or take other actions.
Twitter's policies specify that "Aggressive following (Accounts who follow or unfollow Twitter accounts in bulk, aggressive, or indiscriminate manner) is a violation of the Twitter Rules." ManageFlitter's site promotes how "Following relevant people on Twitter is a great way to gain new followers. Find people who are interested in similar topics, follow them and often they will follow you back." While another feature lets them check back a few days later and rapidly unfollow everyone who didn't follow them back.
Many a time when you follow users, they do not follow back . . . thereby, you might want to disconnect with such users after let's say 7 days. After losing its API access today, StatusBrew posted saying that "it was our customers' fault" blog post announcing it will shut down its follow/unfollow features. However, Twitter said that it will allow these companies to apply for a new developers account and register a new, compliant app, but the existing apps will remain suspended.
Source