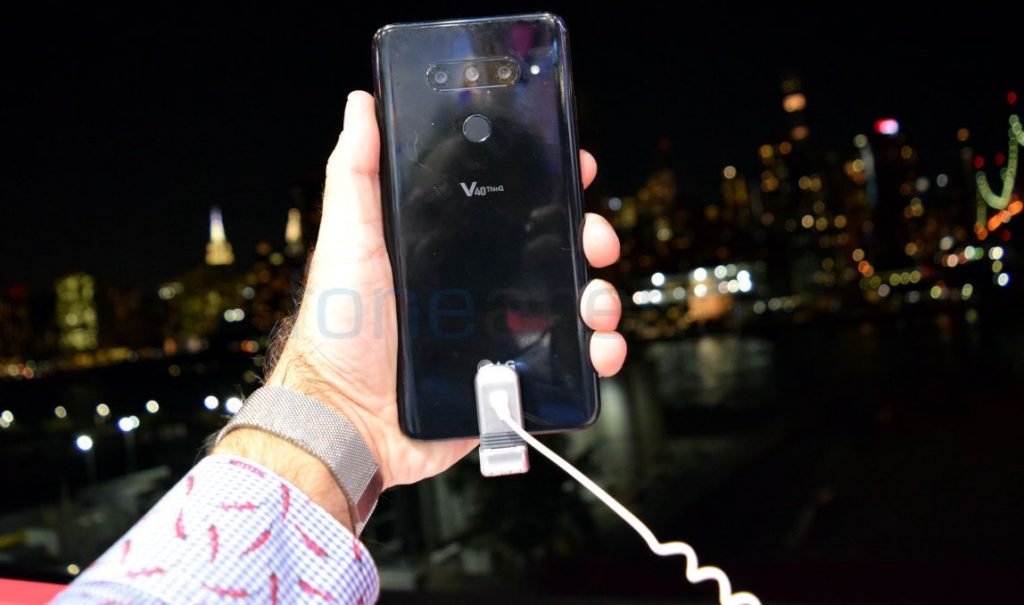 LG Electronics has reported revenues of 15.77 trillion won (US$ 13.99 billion) for the fourth quarter that ended December 31, 2018, which is down 7% compared to the same quarter last year, as expected. It posted profits of 75.7 bilion won (US$ 67.1 million), down 79.3% YoY, while net profit was down 80.7 billion won from 182.8 billion won a year earlier. Decrease in profits is due to primarily due to lower sales of mobile products, said LG.
For the whole of 2018 it reported 61.3 trillion won (US$ 54.4 billion) revenue, same as 2017. Full-year profit of 2.70 trillion won (US$ 2.40 billion) is up 9.5% compared to 2017 with record profitability from appliances and home entertainment products.
Mobile Communications sector reported a quarterly revenue of 1.71 trillion won (US$ 1.51 billion), down 16.1% QoQ and 41.4% YoY due to sluggish smartphone market and intensifying competition in mass-tier products. The Mobile sector posted a operating loss of 322.3 billion won (US$ 289.6 million), compared to loss of 216.3 billion won a year ago and 146.3 billion won loss it posted in Q3 2018. Full-year operating loss increased to 790.1 billion won (US$ 700.65 million).
LG said that the loss in mobile sector widened as marketing expense increased in order to support launch of new product during peak season and reduce channel inventories. In 2019 it expects smartphone demand to continue to fall and price competition to intensify. It will focus on operator-driven market such as North America and Korea to secure stable sales, and preoccupy 5G and new form factor device markets to capture additional sales opportunities.
It will also expand sales and improve cost efficiency to enhance profit structure, and secure mid to long-term growth momentum and achieve meaningful improvement in profitability.