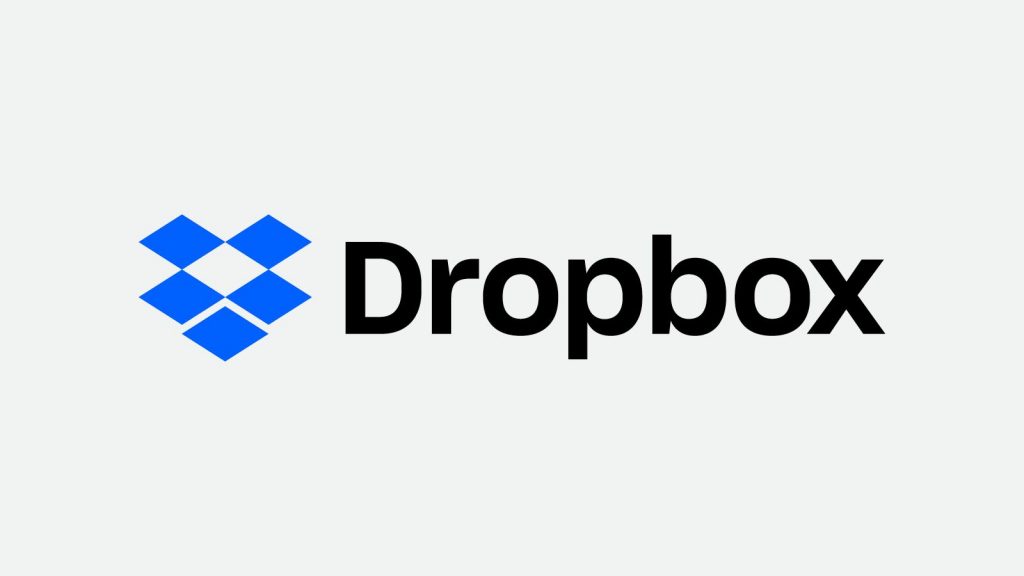 Dropbox, Inc. has announced it has entered into a definitive agreement to acquire HelloSign which is an eSignature and document workflow platform with more than 80,000 customers. Under the terms of the agreement, Dropbox will acquire HelloSign for $230 million in cash.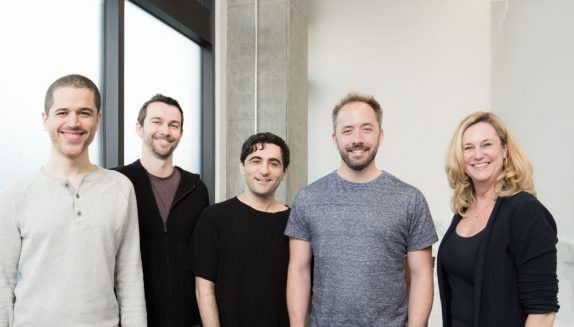 The agreement is subject to customary purchase price adjustments and closing conditions. The acquisition is expected to close in Q1 2019. HelloSign confirmed that there won't be any changes to the day-to-day experiences with the company's products. HelloSign would continue to operate as normal within Dropbox.
Drew Houston, Dropbox Co-founder, and Chief Executive Officer said:
With over an exabyte of data on our platform, millions of people already use Dropbox as a place to collaborate on their most important content. We're thrilled to welcome HelloSign's talented team to Dropbox and add their capabilities to our product suite. HelloSign has built a thriving business focused on eSignature and document workflow products that their users love. Together, we can deliver an even better experience to Dropbox users, simplify their workflows, and expand the market we serve.
Joseph Walla, HelloSign Co-founder, and Chief Executive Officer
We waste so much time using clunky tools that were designed for yesterday's work environment. Over the past 10 years, Dropbox has built a trusted global brand focused on transforming people's working lives. We share a design philosophy based on building the best experience for end-users, fueling our efficient business models and sales strategies. Together with Dropbox, we can bring more seamless document workflows to even more customers and dramatically accelerate our impact.