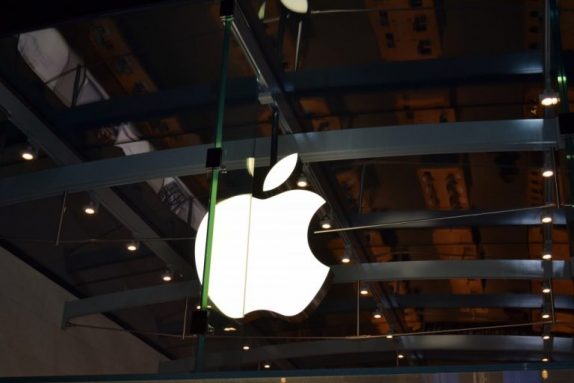 According to reports, Apple is said to be planning a subscription service for games. The service would function like Netflix for games, allowing users who pay a subscription fee to access a bundled list of titles. The Cupertino company said to have begun privately discussing the subscription service with game developers in the second half of 2018.
It's unclear how much the subscription will cost or what kind of games Apple will offer. The service is still in the early stages of development, and there's a fair chance that Apple could ultimately decide to abandon it. The company has also discussed partnering with developers as a publisher signaling Apple's ambition to assume a distribution, marketing, and other related costs for select games.
The move to create a gaming subscription service comes as Apple faces pressure to grow its services business as its hardware declines, slowing down Apple's momentum. The iPhone-maker is also developing a slew of original shows for a video streaming service, partnering with carriers to boost the subscriber base for Apple Music, and is also planning to release a news subscription service this year. Apple currently takes a 30% cut of App Store purchases but lowers that fee to 15% after the first year of a subscription. So it is unclear how and when Apple makes its first move.
If Apple functioned like the publisher for games it sold through the upcoming subscription, it could lure in more developers to create exclusive games for the service by undercutting the fees they would normally pay to an outside firm for user acquisition, marketing, and other distribution-related costs. Apple Services including paid offerings ranging from iCloud storage to Apple Music are the company's fastest-growing business segment.