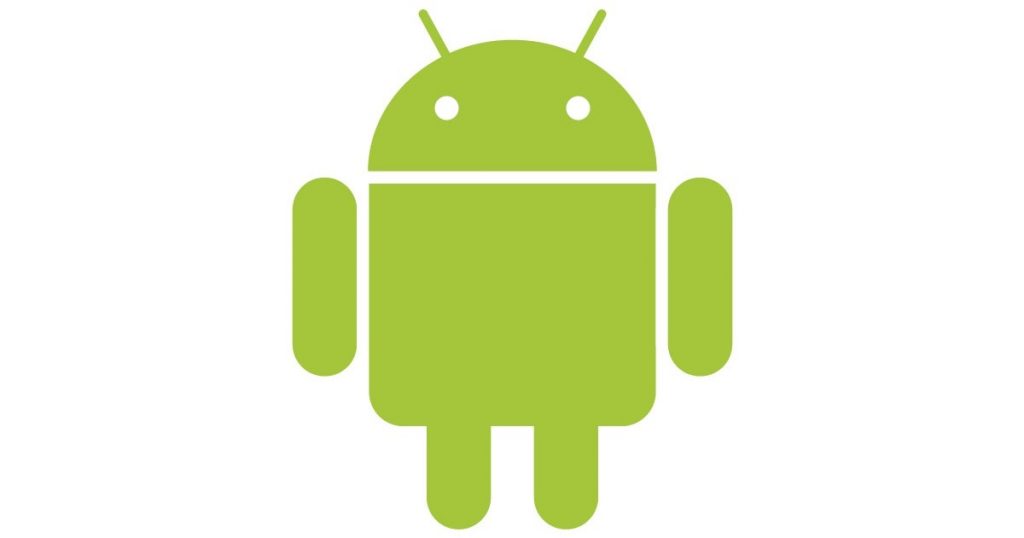 Android Q which leaked earlier this month is confirmed to bring tons of new features including a system-wide dark theme and API changes. However, one of the biggest additions to the upcoming Android OS is the native support for a more secure facial recognition, instead of just relying on an image as a Trusted Face.
Samsung, OnePlus, Huawei have had their own implementation of face unlock solutions, but Google with Android Q is preparing for the next wave of Android flagships to include support for these sensors natively. Users will interface with a "biometric_dialog" that Android 9 Pie began to build out for fingerprint unlock. The user experience should be rather straightforward with a "face_dialog" guiding users through the identification process.
Google with Android Pie has improved screenshots, it added a new shortcut in the power menu alongside Power off and Restart menu. Android Q is now said to bring system-level screen recording that will be similar to existing third-party solutions. Users will need to grant the necessary permissions to the screen recorder. An "Ongoing notification" will be present throughout the capture with options to Start/Stop and Share once complete. Users will also have the ability to record an accompanying voiceover.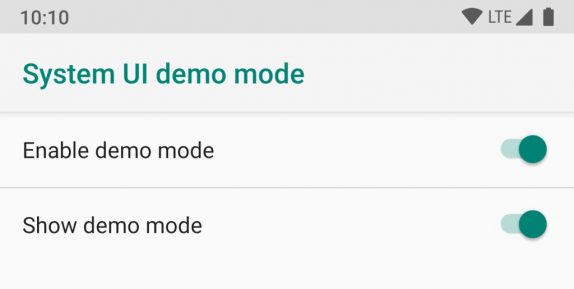 With Pie being Android 9.0, it is no surprise that Q would be Android Version 10 if the time in System UI Demo Mode is any hint. There will be an Emergency button which is accessible from the power menu and will let users quickly access the emergency dialer. This is more immediate than first going back to the lockscreen and swiping up for the "Emergency" button.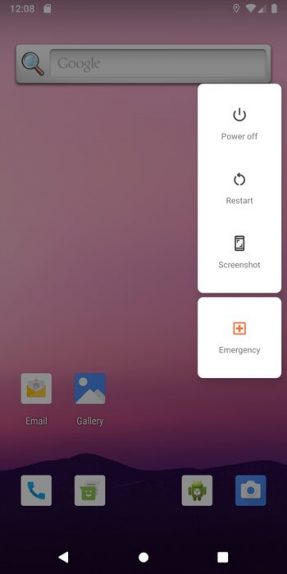 Android Q features a new "Sensor Privacy" Quick Settings that will not be shown by default. There are a "Sensors off" description, but it's still not clear why users would want to disable additional settings that are not addressed by Airplane Mode. The "privacy_chip" might appear at the bottom of the screen to note when an app or multiple are taking advantage of something like location or the microphone.
Android Q might feature additional notification management options. The shade will just say "Manage" in the bottom-left corner instead of "Manage notifications." At the moment, users can hold down on a notification to quickly "Stop notifications" from showing. Android Q might change that to "Block," while adding a "Show silently" option.  WPA3 support is likely coming with Android Q.