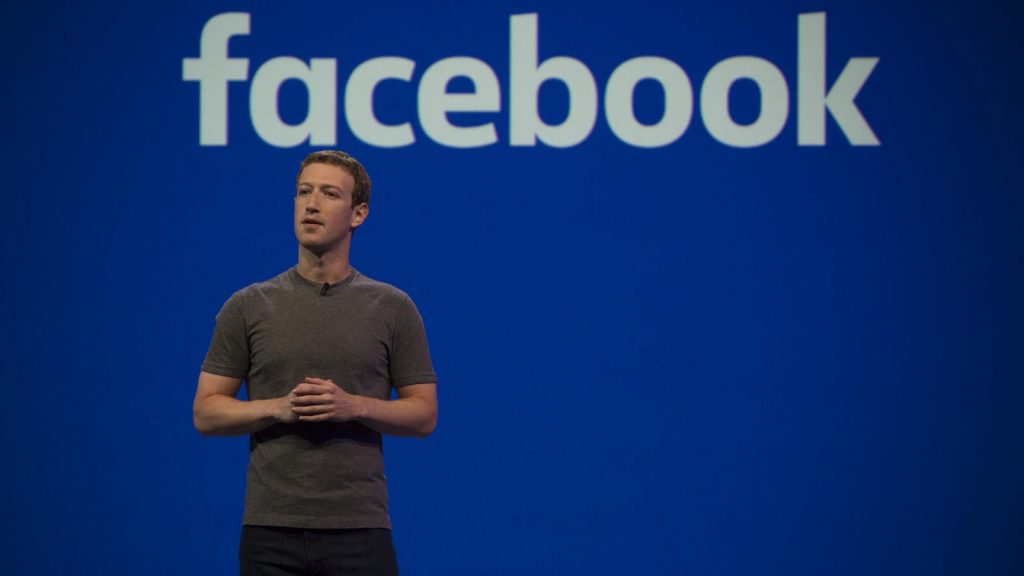 Facebook will integrate its messaging services — WhatsApp, Instagram and Facebook Messenger by the end of this year or by early 2020, according to the latest report by The New York Times. These service will have their underlying messaging infrastructure unified but will continue to operate as stand-alone apps after the integration, according to the report.
This will require thousands of Facebook employees to reconfigure how all these messaging services work at their most basic levels and will come with end-to-end encryption, which is already supported by WhatsApp and Facebook Messenger. This will enable a Facebook user send an encrypted message to someone who has only a WhatsApp account.
Combining these messaging services will keep the Facebook's billions of users highly engaged inside its ecosystem and directly compete with Apple's iMessage as well as Google's services. This will also boost its advertising business across these platforms. The company aims to build the best messaging experiences for fast, simple, reliable and private messaging.
In a statement, Facebook said, "As you would expect, there is a lot of discussion and debate as we begin the long process of figuring out all the details of how this will work."