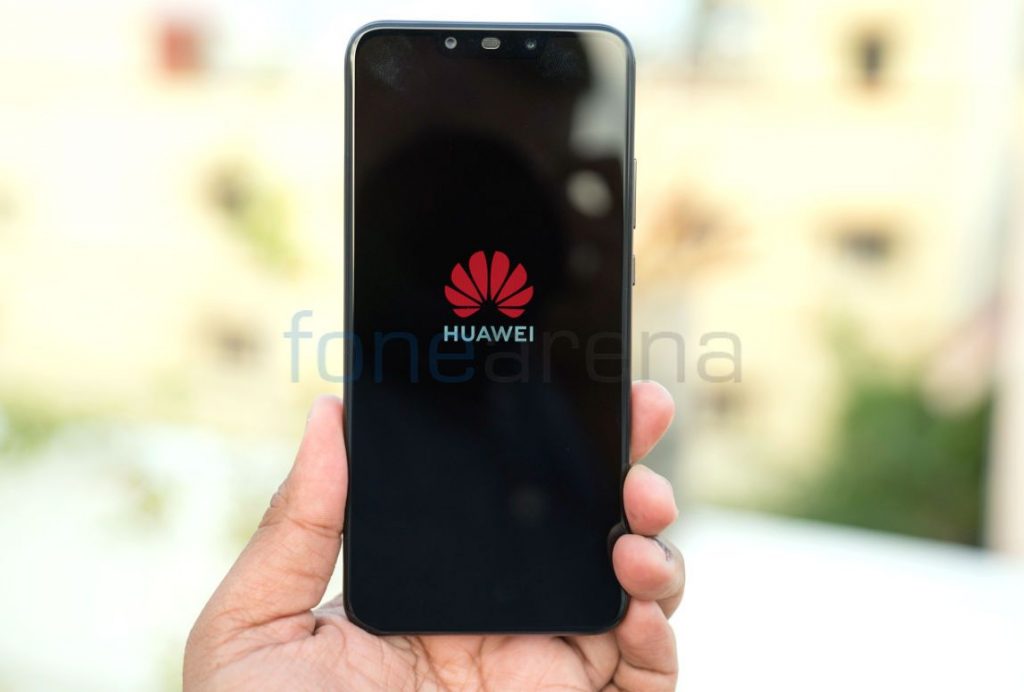 A group of U.S lawmakers has introduced new bills that would lead to the ban the sale of US chips and other components to Huawei, ZTE Corp and other Chinese telecommunication companies that violate U.S. sanctions or export control laws.
This new proposed law was introduced shortly after the Wall Street Journal reported that federal prosecutors were investigating allegations that Huawei stole trade secrets from T-Mobile U.S. Inc and other U.S. businesses. The report further said that an indictment could be coming soon on allegations that Huawei stole T-Mobile technology, called Tappy, which mimicked human fingers and was used to test smartphones.
Huawei said in a statement the company and T-Mobile settled their disputes in 2017 following a U.S. jury verdict that found "neither damage, unjust enrichment nor willful and malicious conduct by Huawei in T-Mobile's trade secret claim." In November, the U.S. Department of Justice unveiled an initiative to investigate China's trade practices with the goal of bringing trade secret theft cases.
Back then, Washington had announced an indictment against Chinese chipmaker Fujian Jinhua Integrated Circuit Co Ltd for stealing trade secrets from U.S. semiconductor company Micron Technology relating to research and development of memory storage devices. However, Jinhua has denied any wrongdoing, was put on a list of entities that cannot buy goods from U.S. firms.
The new bills specifically cite ZTE and Huawei. Both have also been accused of failing to respect U.S. sanctions on Iran. The proposed law and investigation are two of several challenges that Huawei faces in the U.S. market.  ZTE agreed last year to pay a $1 billion fine to the United States that had been imposed because the company breached a U.S. embargo on trade with Iran. As part of the agreement, the U.S. lifted a ban since April that had prevented ZTE from buying the U.S. components.